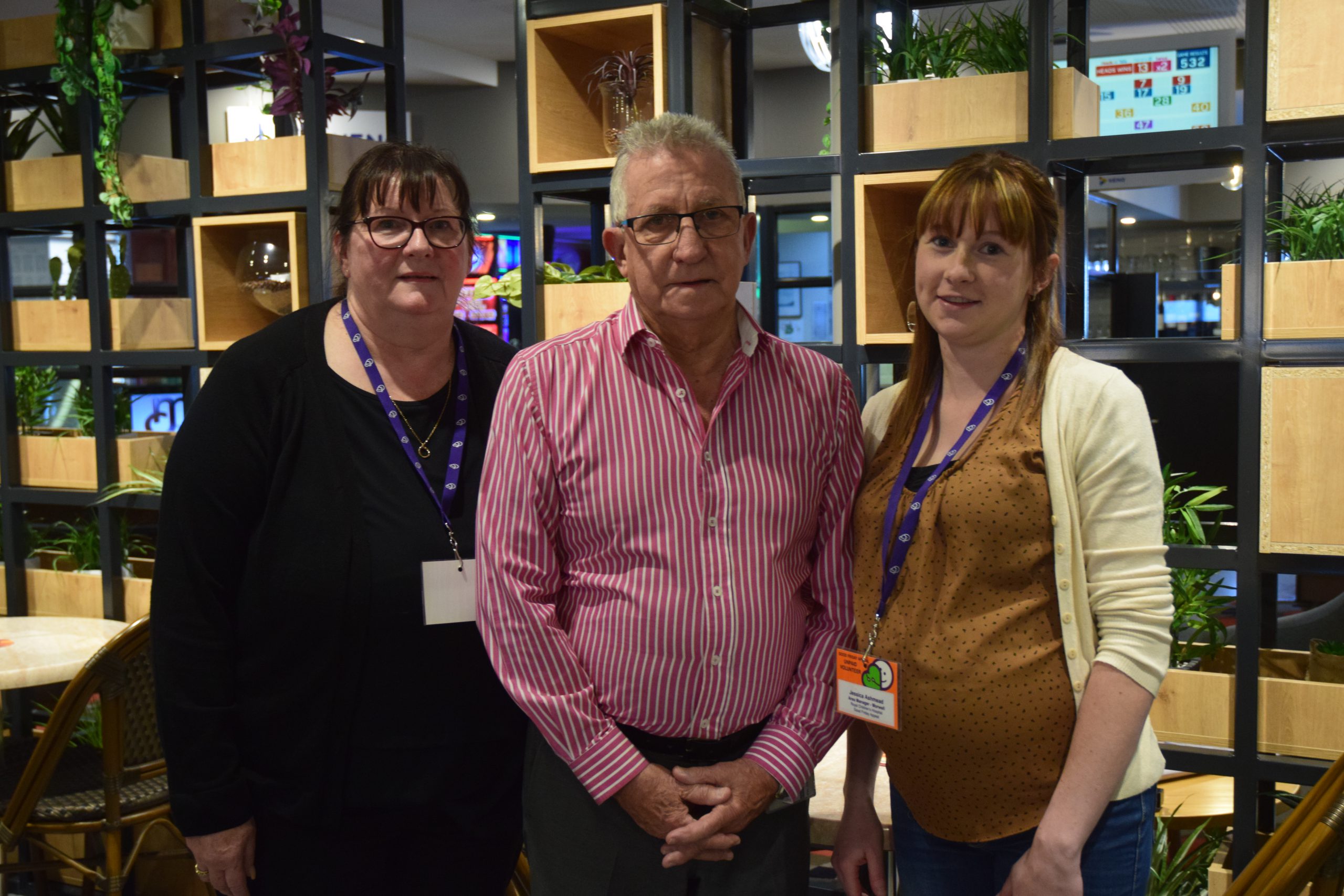 Heidi Kraak
The Royal Children's Hospital is a cause close to the hearts of Jannine Janiw and her daughter Jessica Ashmead.

Ms Janiw's grandson, Ms Ashmead's nephew, "almost died" waiting for a heart transplant a couple of years ago.
Since then Ms Janiw and Ms Ashmead have been raising funds for the hospital by making and selling candles and reed diffusers at markets around Gippsland, under the name Heartcoo.
They donated almost $8000 to the Good Friday Appeal this year.
Ms Ashmead, who is also the Good Friday Appeal Morwell area manager said the Morwell area had raised almost $20,000 for the appeal this year.
The Morwell Club, which has been raising funds for the appeal for almost 15 years, was a major contributor to that figure, having raised almost $11,000 this year.
The Morwell Club's Brian Asley said the club hadn't been as organised in past years, but had come up with some tried and tested "good ways" of raising funds.
This year's efforts included a raffle, spinning wheel, silent auction and other weekly fundraising activities.
He said people would "bend over backwards" for the Royal Children's Hospital and that fundraising had "really skyrocketed in recent years".
"We drop off a letter to almost everyone we have a relationship with telling them that we are raising money," he said.
"We always take a letter of thanks back to them afterwards to tell them how much money we raised.
"We'd love it if some other sporting people got on board."
Ms Janiw said the amount of funds raised across Morwell was impressive considering "Morwell's current state".