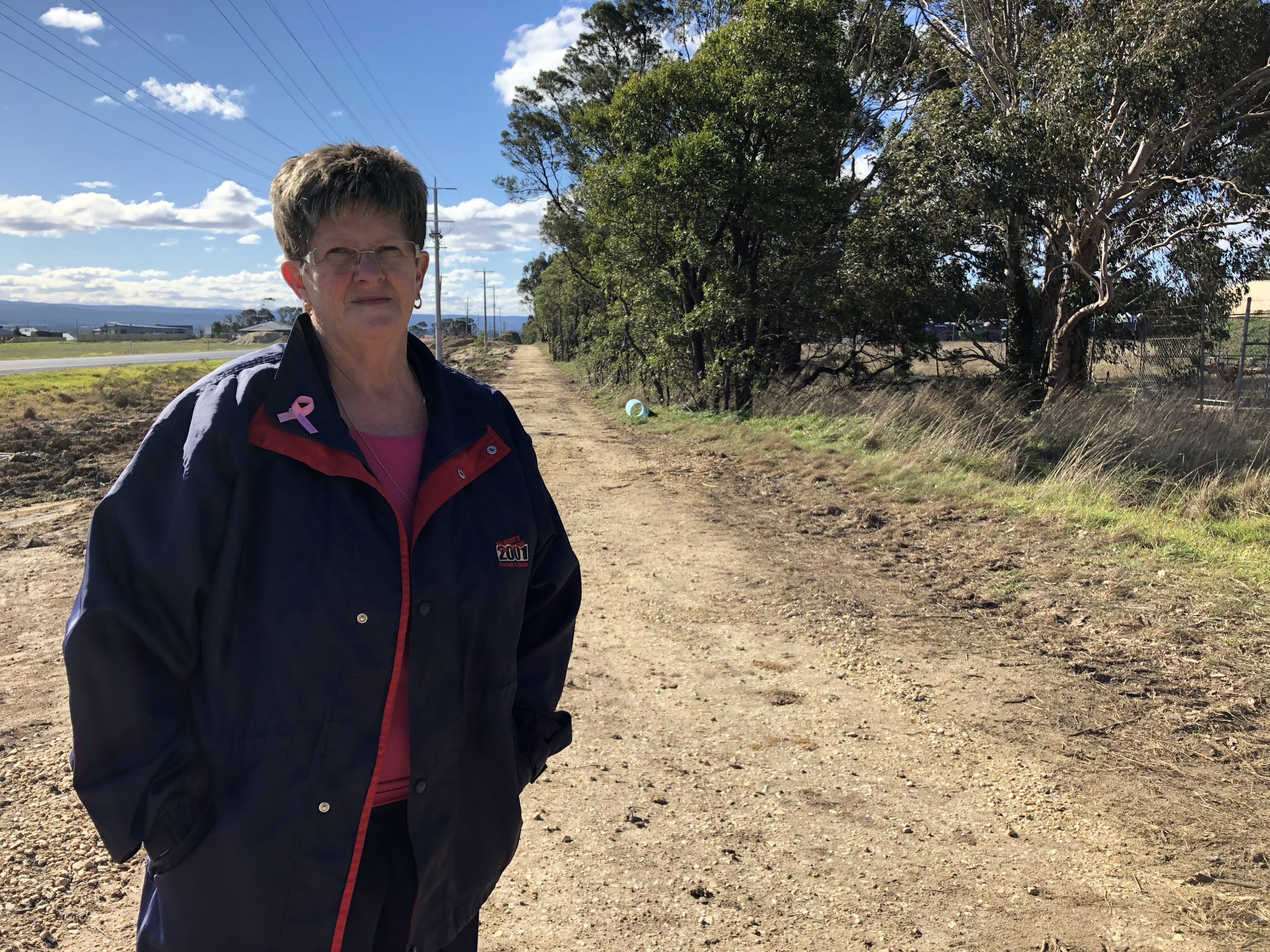 Heidi Kraak
Maintaining 67 kilometres of rail trail that attracts more than 3000 people a month is no small feat, let alone for a team of volunteers.

That is why the Gippsland Plains Rail Trail committee of management is calling on the community to help out with some much-needed maintenance work on one section of the trail this week.

The committee and rail trail friends group will need about 15 people for half a day's work on Tuesday to remove the top surface along the Latrobe River bridge.
Committee of management chair Helen Hoppner said the group had put a "new surface on a very old piece of infrastructure" a few years back, which they knew at the time would need to be re-done.
"It has lasted as long as we thought it would… but what we are doing is taking the top surface off and sealing it later in the year, but it will just be uneven boards for a while," she said.
The existing chip board surface had rotted through, she said, and bits and pieces were sticking up, making it a potential safety hazard into the future if it was not addressed.
Additional volunteers were needed to help pull out screws, which was "a bit time consuming".
"It would be about half a day's work at least, depending on how many people turn out," Ms Hoppner said.
"We're hoping it will be quite uniform when we go back and [re-seal] it later in the year."
Most committee member volunteers had been assisting with the popular rail trail for 20 years, which Ms Hoppner said was "really beginning to pay off".
"We know very directly from businesses along the trail exactly what they get [from tourists]… there is that economic development factor that comes into it" she said.
"The big thing is the healthy lifestyle, getting people into the environment walking, running, riding.
"We even bring international tourism in… they message our Facebook page all the time."
To volunteer with the Gippsland Plains Rail Trail committee, phone 0429 924 395.
The group will be undertaking similar works to other bridges along the track in the coming months also, which the committee encouraged the community to get involved with.