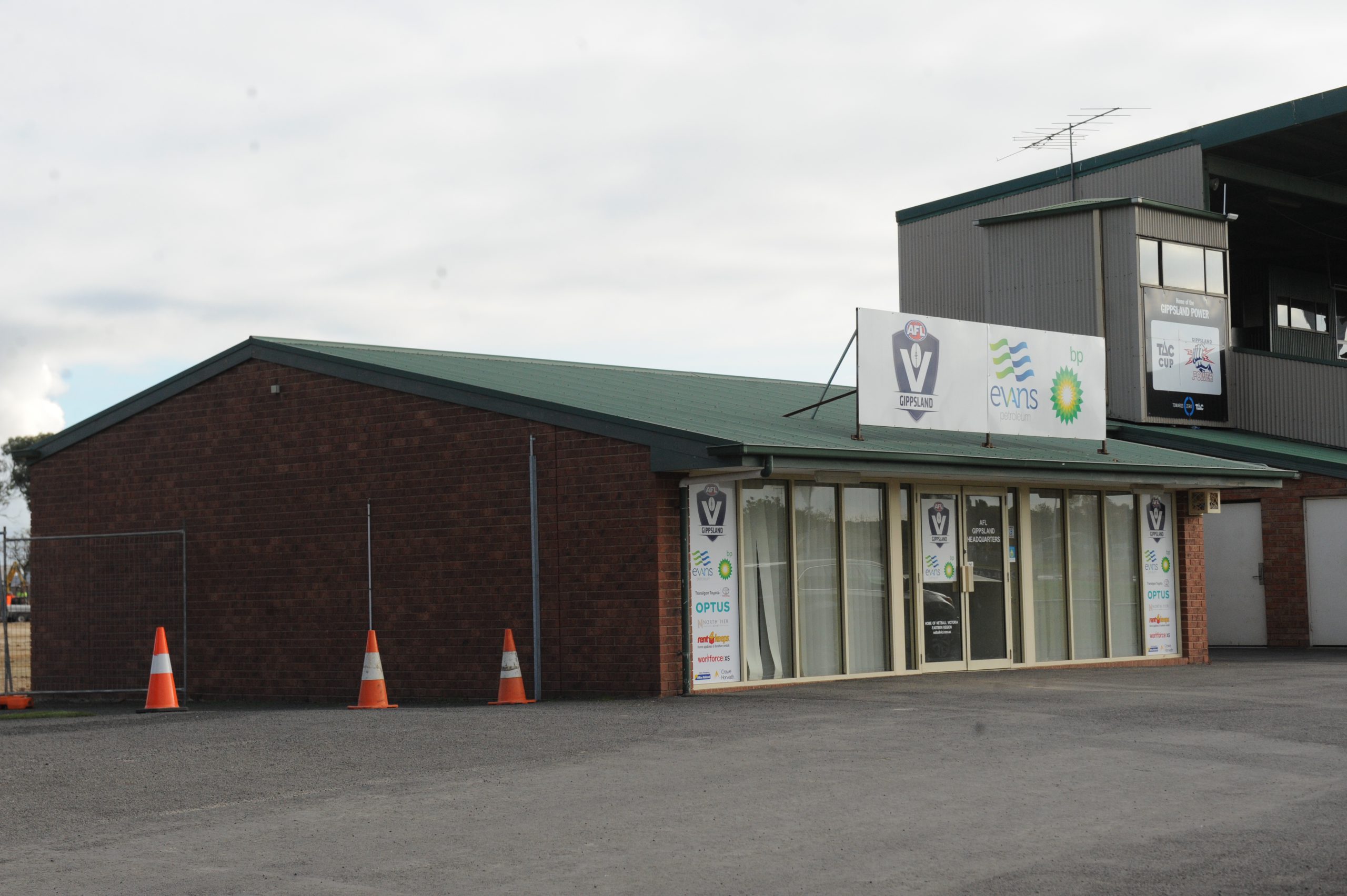 Kate Withers
FOOTBALL

All six commissioners of AFL Gippsland have been forced to resign amid concerns the governing body had debts of up to $200,000.

AFL Victoria asked the commissioners to step down at AFL Gippsland's monthly meeting on Tuesday night, claiming it had insufficient funds and was trading insolvent.
The commission, made up of acting chairman John Schelling, John White, Greg Maidment, John Brookes, Cayte Hoppner and Paul Buckley, has been replaced in the interim.
The Express understands AFL Victoria chief executive Steven Reaper and general manager game development Andrew Dillion are two of the interim commissioners.

Outgoing commissioner John Schelling said he was "blindsided and gutted" by AFL Victoria's decision.

"Basically within the first five minutes of the meeting they told us we were operating insolvent and we realised there was no way out for us," Mr Schelling told The Express.

"An enormous amount of work has been done in the last nine months and we were making slow but steady progress."

Mr Schelling confirmed AFL Gippsland imposed a levy on its clubs in 2017 in order to assist with its financial shortfall.
"We needed their support with the player levy and other issues we were going through," he said.
He admitted AFL Gippsland was "between $100,000 and $200,000 in debt" and was told by AFL Victoria it would be "liable for any shortfall" if commissioners did not tender their resignations.
"We needed their financial support but [AFL Victoria] said they wanted to take a different route and this was probably one way of them moving us aside," Mr Schelling said.
"Unfortunately we couldn't quite dig ourselves out of this hole.
"They're obviously not happy with the whole set-up but that's not our fault or anyone else's fault. There's a lot of things that happened in 2015/2016 that drove the commission to make a number of decisions."
Mr Schelling said a push from AFL Victoria that all leagues operate under a Regional Administration Centre (RAC) "left [AFL Gippsland] in a financial hole".
He maintained the overhaul of the AFL Gippsland Region Commission would mean a backwards step for football in the region.
"The Gippsland Football League was in a black hole when AFL Gippsland took over in 2015/16 and is now producing funds and clubs are stable and paying less," Mr Schelling said.
"But we have made strategic decisions that haven't been backed such as the Alberton league, which has made it hard at times.
"Ben Joske as Regional general manager was really making inroads into the way things are run and now all the trust will just have to be built up again.
"I just think we'll have to start again now."
In a statement, AFL Victoria said it had become apparent "that a fresh approach to the region was required".
"AFL Victoria believes the changes will help further support football in Gippsland and ensure the best possible structure to deliver investment for the growth and development of Australian Football in the region," the statement reads.
"AFL Victoria thanks the AFL Gippsland Commission for their contribution to football in the Gippsland region and wishes them well in their future endeavour."