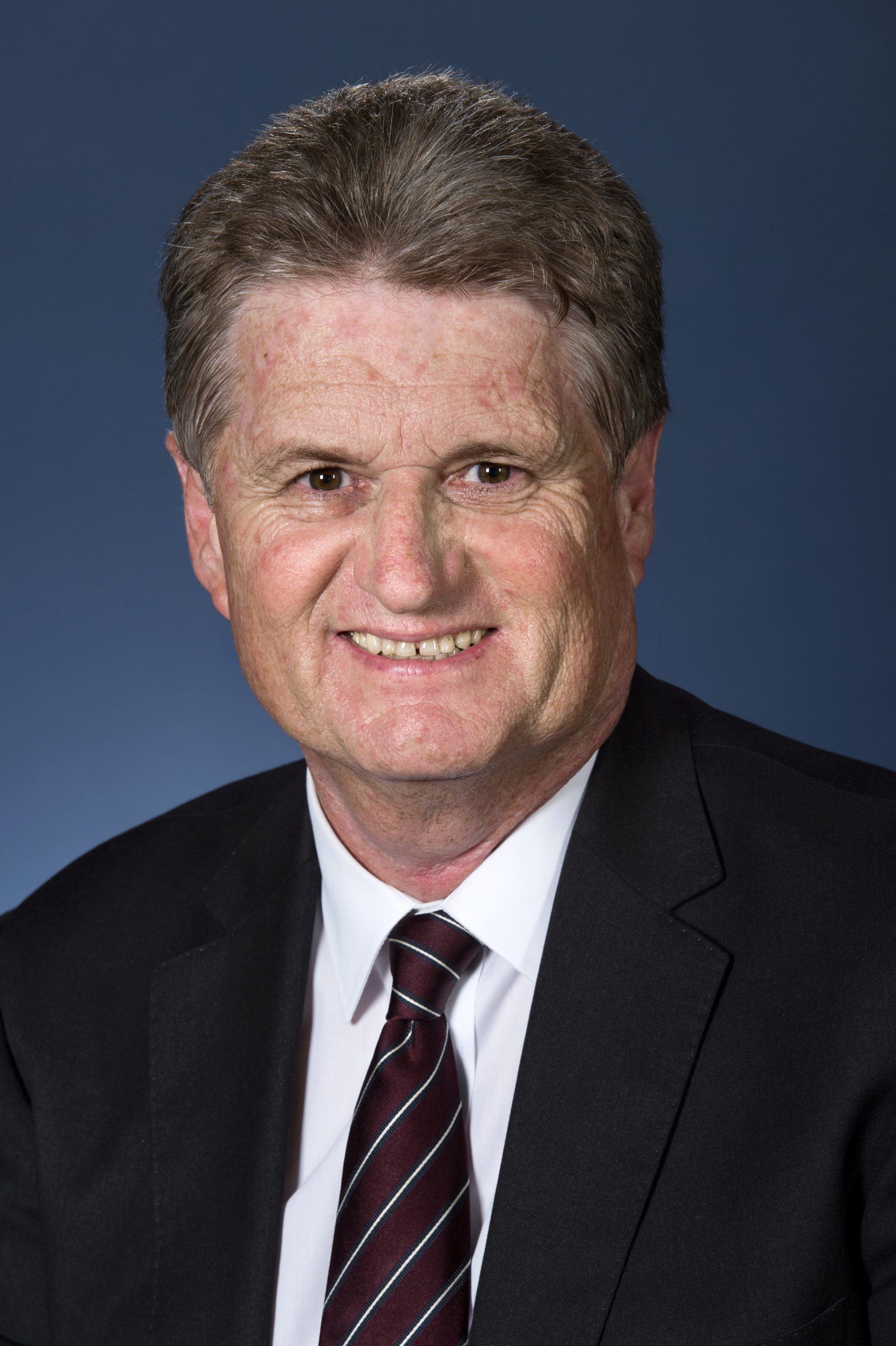 Tracey Matthies
One person who dreamt of a career as a jockey until he grew too tall will be watching this weekend's local election results with a keen and reflective eye from afar.

Australia's Consul-General and Senior Trade and Investment Commissioner to Houston, Texas, the Honourable Peter McGauran was the member for Gippsland for 25 years.
Mr McGauran told The Express representing Gippsland was the greatest privilege of his life, "as it would be for anyone".

"It's a position of enormous responsibility but also great satisfaction," Mr McGauran said.
"You deal with the problems and hardships of individuals as well as the economic and social interests of Gippsland as a whole. I was as inspired by the trust and support vested in me by Gippslanders as I was humbled by it."
Mr McGauran held the seat from 1984 until 2008, serving as a cabinet minister for more than 10 years across the portfolios of agriculture, industry, communications and immigration.

However, he said the highlights of his time in public life centred on the achievements of his electorate office.
"I was blessed with very dedicated electorate officers and not a day passed where we didn't materially assist several constituents. We would make representations on their behalf to public servants or to ministers on health, education, immigration and financial issues amongst many others," Mr McGauran said.
"People would come to us in crisis or great need and in the majority of cases we would find a solution or provide relief.
"Constituency work is still the yardstick against which a local member is judged."
Mr McGauran said he hoped his legacy was a reputation as a conscientious and effective representative of the region.
"Everything flows from that."

He was proud of the upgrades to roads, bridges, mobile phone towers and internet access achieved during his terms in office as well as his focus on new aged care and hospital facilities and school improvements.
"Infrastructure determines the quality of life of Gippslanders as well as its economic future," he said.
Post-politics, Mr McGauran followed his passion for horse racing as chief executive of the Thoroughbred Breeders Association for three years and then as a racing regulator leading Racing Australia for four years.
In January 2018 he was appointed as Consul General and Senior Trade Commissioner to Houston where Australia has significant economic interests in the oil and gas industry.
"It's a great honour to be representing my country and I love the work and Texas lifestyle," Mr McGauran said.
"But the truth is that I will never again have a job as important, exciting and rewarding as member for Gippsland. Fortunately I have countless memories of my time as the local MP and a cabinet minister … to draw upon to find new inspiration in my life after politics.
"I will be eternally grateful for the opportunity Gippslanders gave me to be their representative for 25 years."

For the record, Mr McGauran rode one season as an amateur jockey at the age of 18, winning three races at Healesville, Drouin and Woolamai on the family's pet racehorse, Ashmore Lad, trained on the family property Hollydale, near Traralgon.