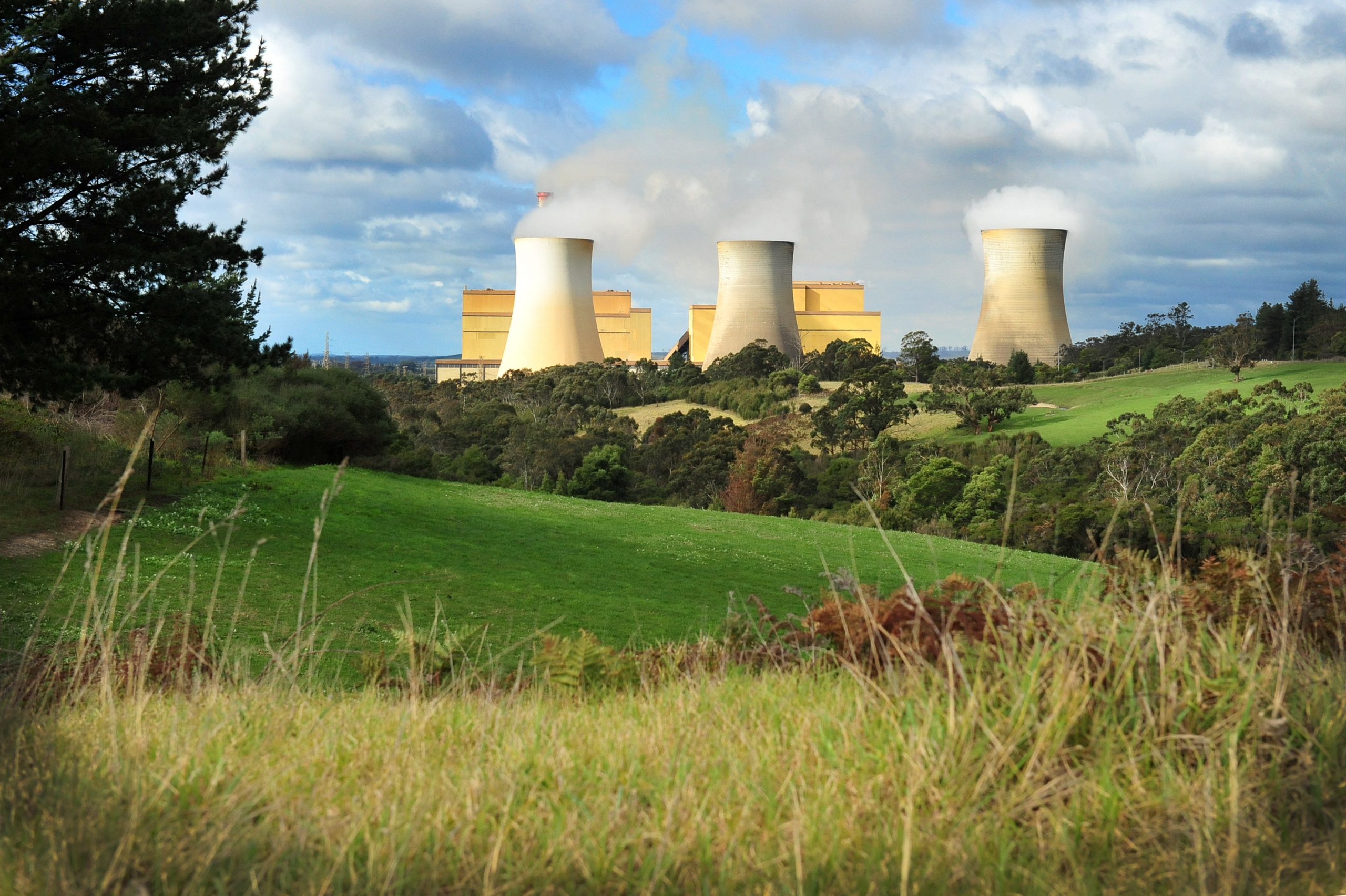 Michelle Slater
The Victorian Greens will be rallying on the steps of Parliament on June 18 as part of its campaign to close the Yallourn power station within the next 10 years.
The Greens want to begin a staged shut-down of Yallourn in 2020 as part of a plan to gradually phase out all Latrobe Valley coal by 2030.
Acting Greens energy spokesman and member for Brunswick Tim Read said the party wanted the state government to commit to ongoing Latrobe Valley Authority funding beyond 2020.Latrobe Valley Authority funding is already secured to June 2020 and therefore was not included in last week's state budget.
"The government sees the LVA as a post-Hazelwood stop-gap but we see it as an ongoing investment in the Valley," Mr Read said.
"The government needs to be honest about the future of coal in Victoria and properly plan for a transition. This does not mean de-funding the LVA."
Mr Read said Yallourn had taken over the mantle from Hazelwood as Australia's most polluting coal-fired power station, contributing to poor air quality and toxic emissions in the Valley.
Yallourn operator EnergyAustralia has a licence for the Yallourn mine to 2032 but Mr Read said that was not soon enough in order to stop emissions.
The Greens want Victoria to become 100 per cent renewable by 2030 and build large-scale renewable energy sources in the Valley with a battery three times the size of South Australia's Tesla battery.
"We are calling for investment in the Valley and replacing dirty industries with clean industries. We are not asking for unemployment but to invest in employment," Mr Read said.
"The Greens are calling for transition into the future. We want LVA funding for the next decade, as this transition can't happen overnight."
Member for Morwell Russell Northe said he was disappointed Melbourne-based Greens were advocating to close Latrobe Valley industries.
"It's very easy for them to use motherhood statements like 'let's close coal-fired power stations' or 'transfer all these jobs into renewables', but this is not reality from an energy security or employment perspective," Mr Northe said.
"I ask the Greens how many of the former 800 Hazelwood employees and contractors are working in renewables jobs and I say with great confidence it's only a few."
A Victorian government spokeswoman said it would continue to stand with local workers and their families.
"Putting put them and the Latrobe Valley first. And we continue to deliver on that promise," she said.