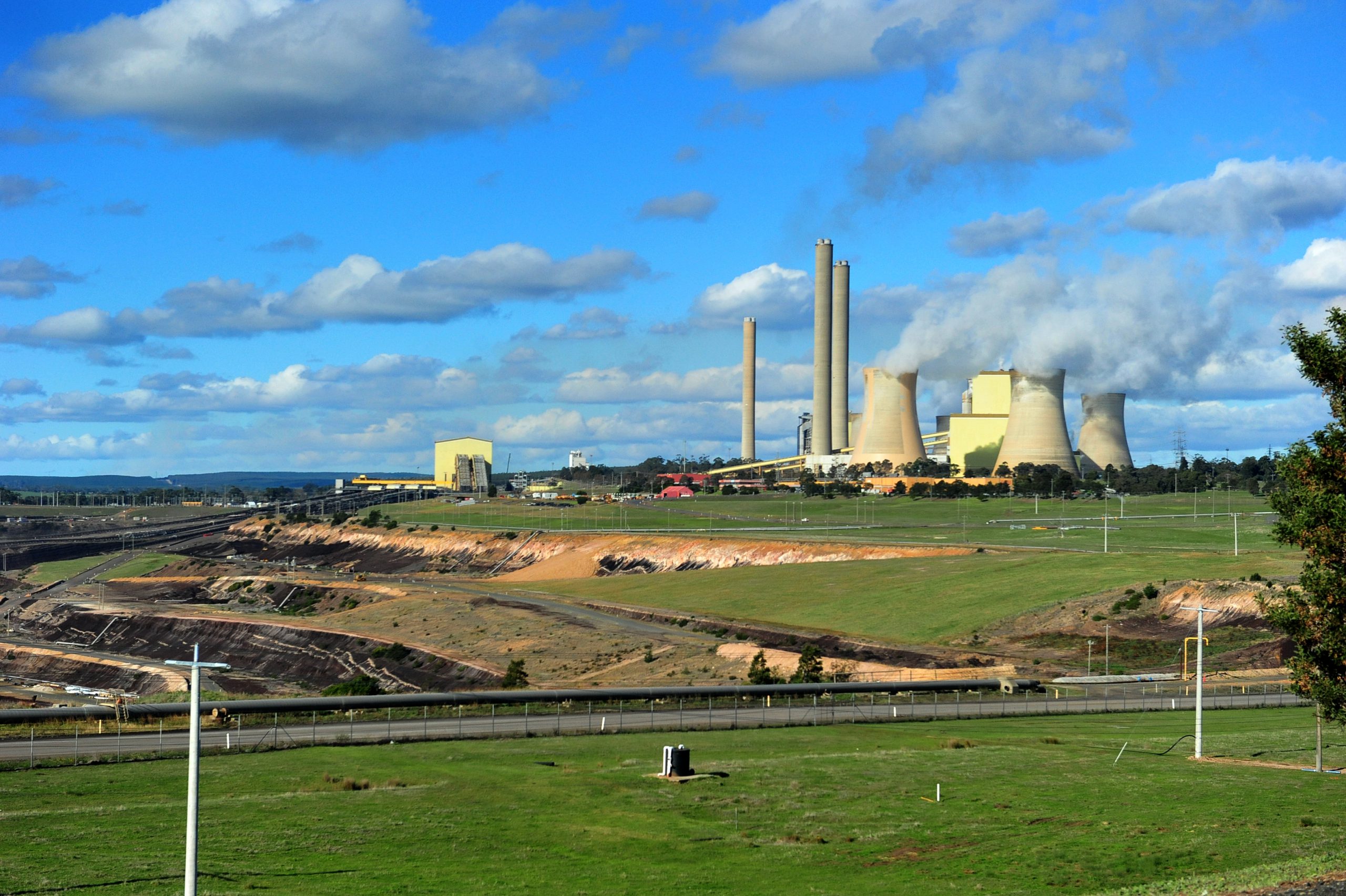 Bryce Eishold
An unexpected outage caused by a failure on a generator at Loy Yang A power station in May could take up to three months to fix, AGL says.

Unit two at the power station tripped unexpectedly on Saturday, May 18, however, its owner has been unable to determine the "root cause" of the outage.
"The generator has been disassembled and the rotor removed to allow necessary inspections, cleaning and repair work to be scoped and carried out," an AGL spokeswoman said.
"Initial estimates are that the generator will be out of service for around three months."
Consumers are not expected to be affected with an increase in bills due to the outage, an energy expert said with routine maintenance not uncommon in off-peak periods, like winter.
But Grattan Institute energy program director Tony Wood said with the cost of wholesale electricity at the moment, operators would not take a generator offline out of choice.
"Right now you wouldn't take these things offline deliberately," Mr Wood said.
"The wholesale price has been around $100 a megawatt hour for sometime now so you wouldn't have your generators offline if you had the chance.
"But at this time of the year, when demand is particuarly modest, it's not that surprising. You wouldn't expect all the units to be online, often in most cases for maintenance."