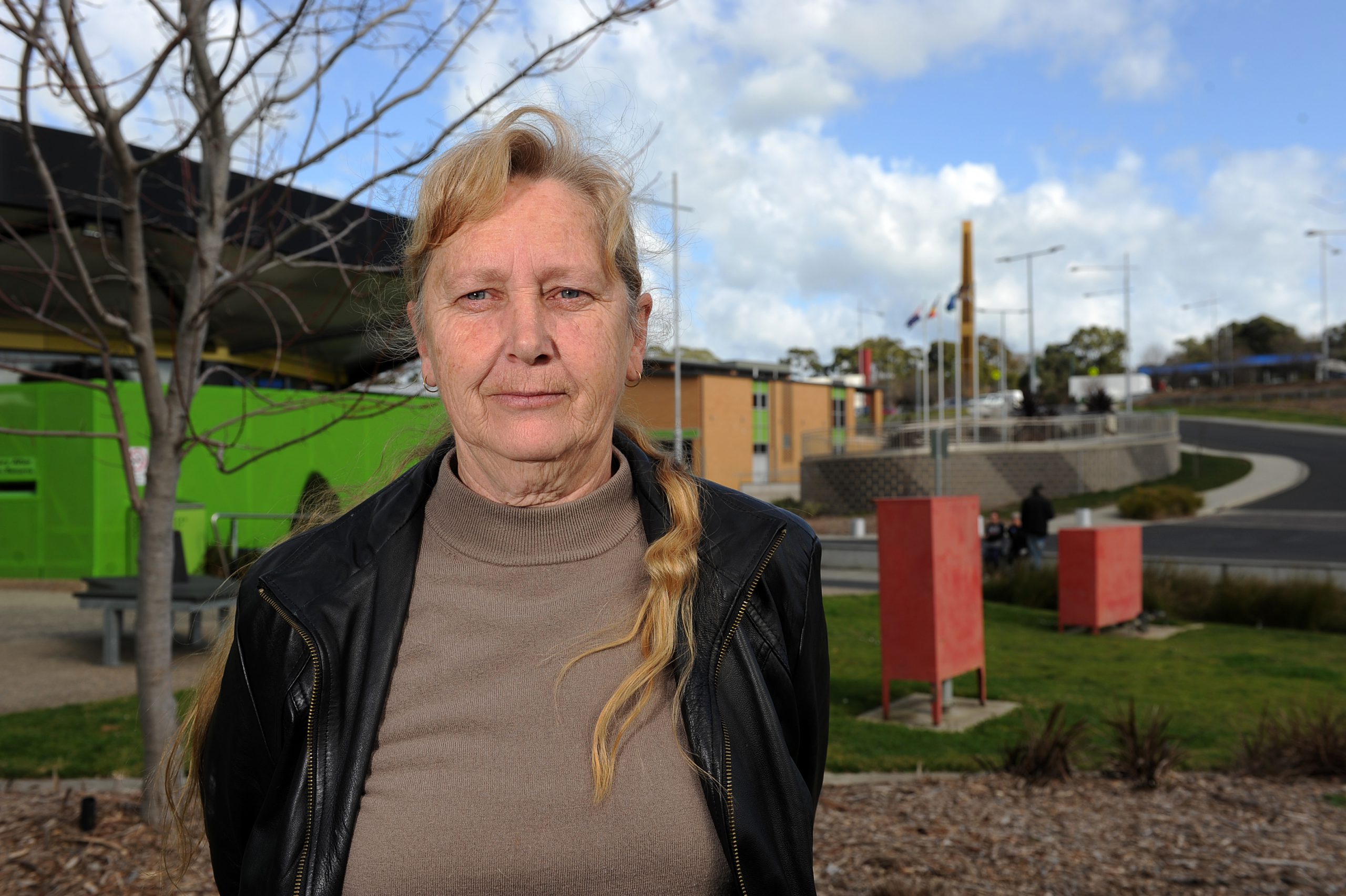 Anne Simmons
Churchill and District Community Association is continuing its fight to keep aged care beds in the town after crossing off federal government intervention as a possible solution to keep Hazelwood House open.

The group is now calling for volunteers to form a steering committee to look into future uses for the facility once its operator Benetas relocates its residents to Traralgon in November.
In late-May, the association received a letter from member for Gippsland Darren Chester seen by The Express informing the association, that, following advice from the Health Department, the federal government could not intervene in Benetas' business decisions.
CDCA president Margaret Guthrie said she always thought it was "a long shot" to ask for federal intervention but when Mr Chester was happy to advocate on their behalf, the group could not refuse.
Finding another aged care provider to take over Hazelwood House is still an option the CDCA is exploring.
One of the community's biggest concerns is the building will add to a number of vacant buildings across Churchill.
"It seems a great shame to leave a residential facility that will have rooms, bathrooms, a kitchen, vacant. So let's see if we as a community can drive some outcome that sees that facility occupied," Ms Guthrie said.
"Could it be repurposed into something like palliative care or respite care and if so, who would operate that facility? And could it be used for emergency accommodation?"
The association is welcoming anyone to attend its next meeting on Tuesday, June 11 at 7pm at Federation University who is interested in forming a steering committee.
People can still sign a petition on keeping Hazelwood House open to be tabled in Federal Parliament which has collected about 750 signatures already.
It is at the Churchill Neighbourhood Centre and member for Morwell Russell Northe's office in Morwell.
For more information about the CDCA, visit cdca.org.au.