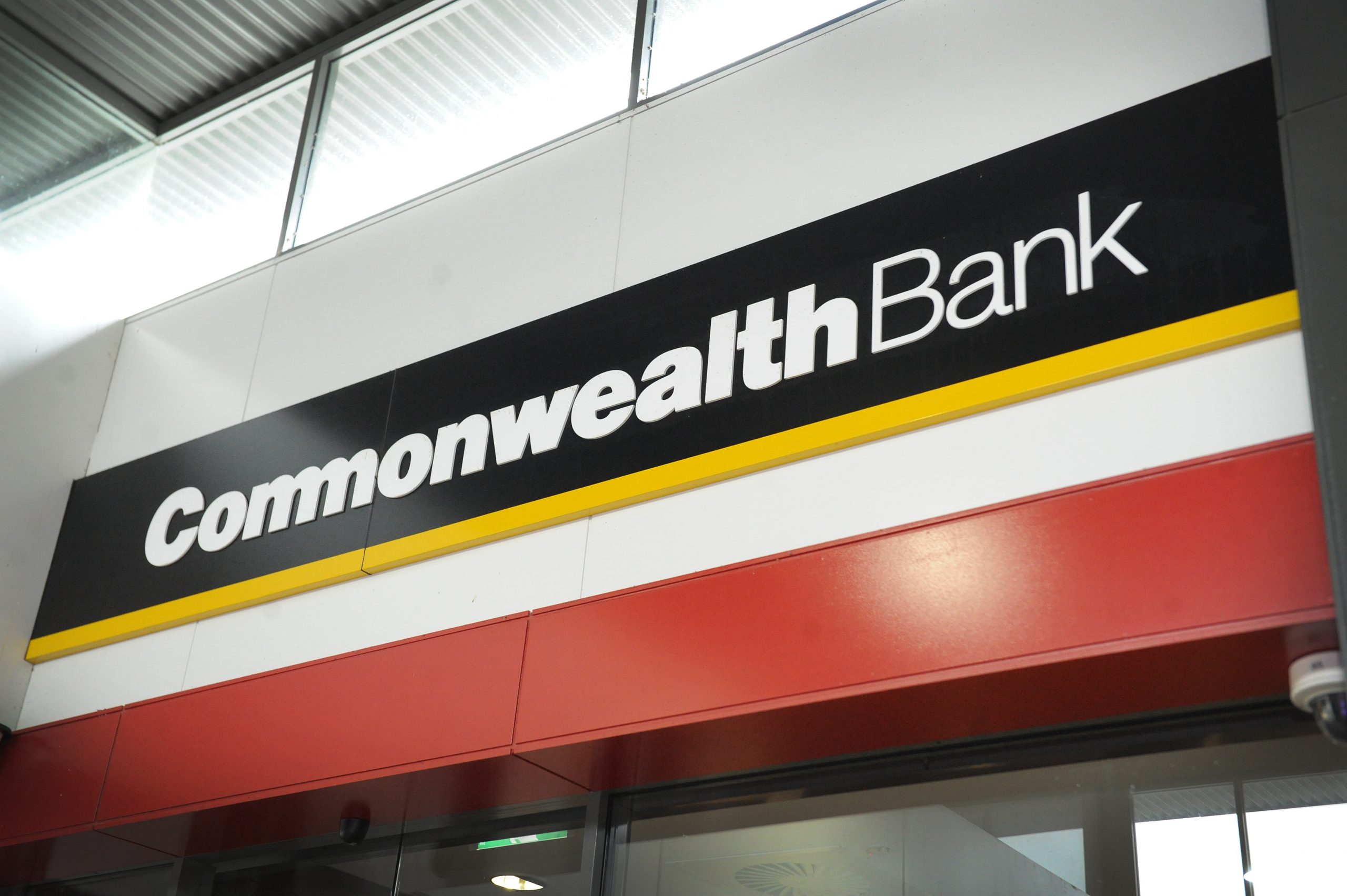 Bryce Eishold
Churchill's only bank will close next month leaving local residents and businesses without a financial institution in the town.

The Commonwealth Bank of Australia says it will close the doors of its Churchill branch on July 12, citing a steady decline in transactions and a decrease in customer patronage.
It is the latest hit for the town which lost fast food restaurant KFC earlier this year, and will face the closure of the town's only aged care residential facility, Hazelwood House, in November.

Community groups, residents and member for Morwell Russell Northe have voiced their frustration, labelling the branch closure a "bitter blow" for the town.
Churchill and District Community Association president Margaret Guthrie, who has lived in Churchill for about 18 years, said it "wasn't a healthy sign" for the town.
"I was concerned and disappointed for two reasons. One is the availability of services in Churchill and the second is this means another vacant shop," Ms Guthrie said.
"With the departure of KFC a couple of months ago, this now means there are three vacant shops. That's just not a healthy sign for your retail precinct when you have vacancies."
A spokeswoman for the Commonwealth Bank said it made the "difficult decision" to close the branch, which has fewer than six employees, due to a steady decline in transactions over a five-year period.
"We understand some members of the community may be concerned, so we want to assure them that during this six-week transition period, our branch staff are on hand to help [with] existing banking options available," the spokeswoman said.
Latrobe City Business Tourism Association chair Peter Ceeney, who owns a small business in Churchill, said the closure "showed a lack of confidence" in the area, but presented new opportunities for prospective banks.
"It puts pressure on small businesses that rely on the services of the bank, for instance your local café that might put its takings in the bank every night," Mr Ceeney said.
"But CBA's lack of success does give opportunity to a new bank because locals will realise if they don't support a new bank, then we'll have no bank."
However, Churchill resident and Commonwealth Bank client Ian Hale said he and many of the town's folk would be forced to travel to Morwell or Traralgon to do their banking.
"The town's spreading out here and there's a lot of little businesses that will suffer if we don't have a bank," Mr Hale, who has lived in Churchill for 33 years, said.
"We have an ageing population in Churchill and many of them prefer the traditional style of banking rather than using an ATM. We also have a lot of university students who rely on the bank as well so it's very disappointing."
Member for Morwell Russell Northe said it was "incredibly disappointing" for the town, and the bank's staff.
"It's hard to believe that a town with a population of approximately 5000 people would not have access to a local bank," Mr Northe said.
"I sincerely hope that an alternative financial institution will see the benefits and the merits of establishing a branch within the Churchill township."
The closure comes as aged residential care operator Benetas announced in February it would close the town's only nursing home, Hazelwood House, and relocate its 37 residents to Traralgon in November.
But while the bank said customers could continue to do transactions such as withdrawals, deposits, balance enquiries and passport services at Australia Post, Mr Northe said opportunities would be limited.

"There are many people within the Churchill community who like to undertake banking activities in person and for those same people to have to visit other towns to do their banking is unacceptable particularly for elderly and aged people," Mr Northe said.
"Across these three closures, my concern is that employment opportunities will be lost within the Churchill community which unfortunately already has a high unemployment rate.
"The real example raised to me has been that if a banking customer is forced to visit a branch in another town, then invariably they will spend their money in that town and not in Churchill."
The bank did not comment on whether the employees at the Churchill branch had been offered jobs elsewhere.