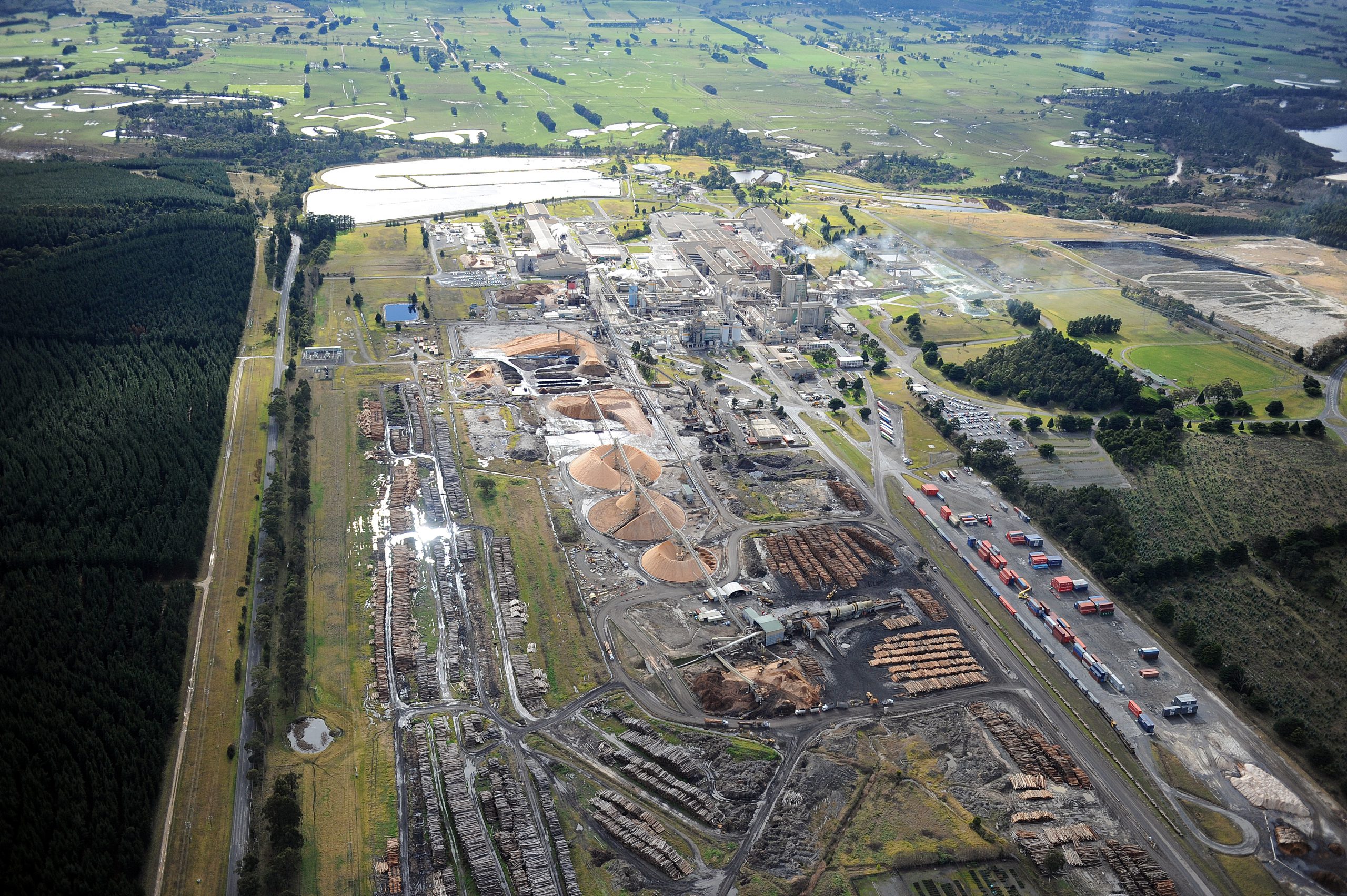 Michelle Salter
Australian Paper will include new conditions for tighter pollution controls in its waste-to-energy project after a Victorian Civil Appeals Tribunal ruling last week.
Environment group Environment East Gippsland challenged Australian Paper, trading as Paper Australia, and the Environment Protection Authority, which agreed to make amendments to the works approval plan for the proposed Maryvale waste incinerator.
Environment East Gippsland spokeswoman Jill Redwood said they had found many problems after wading through the highly technical project proposal.
"It would have had impacts in the Latrobe Valley and beyond. The way the conditions were worded were ambiguous and weak," Ms Redwood said.
"We wanted it tightened up and better monitored. This was a weak point."
The $600 million energy from waste project would divert municipal waste from going into landfill to generate electricity to power the Maryvale paper mill.
Australian Paper said the project would create 454 local jobs per annum over the three-year construction phase and 265 when operational.
Some of the new conditions included ensuring that only non-hazardous residual municipal, commercial and industrial waste was put through the incinerator and that it was designed to upgrade for stricter emission limits into the future.
It must also include continuous mercury emissions-monitoring if and when the technology is recognised as a best available technique by the European Commission.
It must not burn loads of rubbish containing more than a small amount of recyclables.
The incinerator also must not burn native forests or plantation wood and wood waste must be limited to one per cent of the feedstock.
Ms Redwood said she hoped for the Latrobe Valley to become a hub for recycling instead of burning municipal waste.
"This is worst possible method to deal with waste. Even with pollution-control it still leaves tonnes of toxic ash to be dealt with. We need to reduce our use of single-use plastic and reduce landfill."
An AP spokesman said the VCAT process provided Australian Paper with additional stakeholder engagement opportunities.
"Community engagement is core to our approach as shown through the EPA works approval process which included public submissions and a community conference," he said.
"Australian Paper's commitment to consultation continues to be demonstrated through active engagement with all parties and genuine consideration of their views."