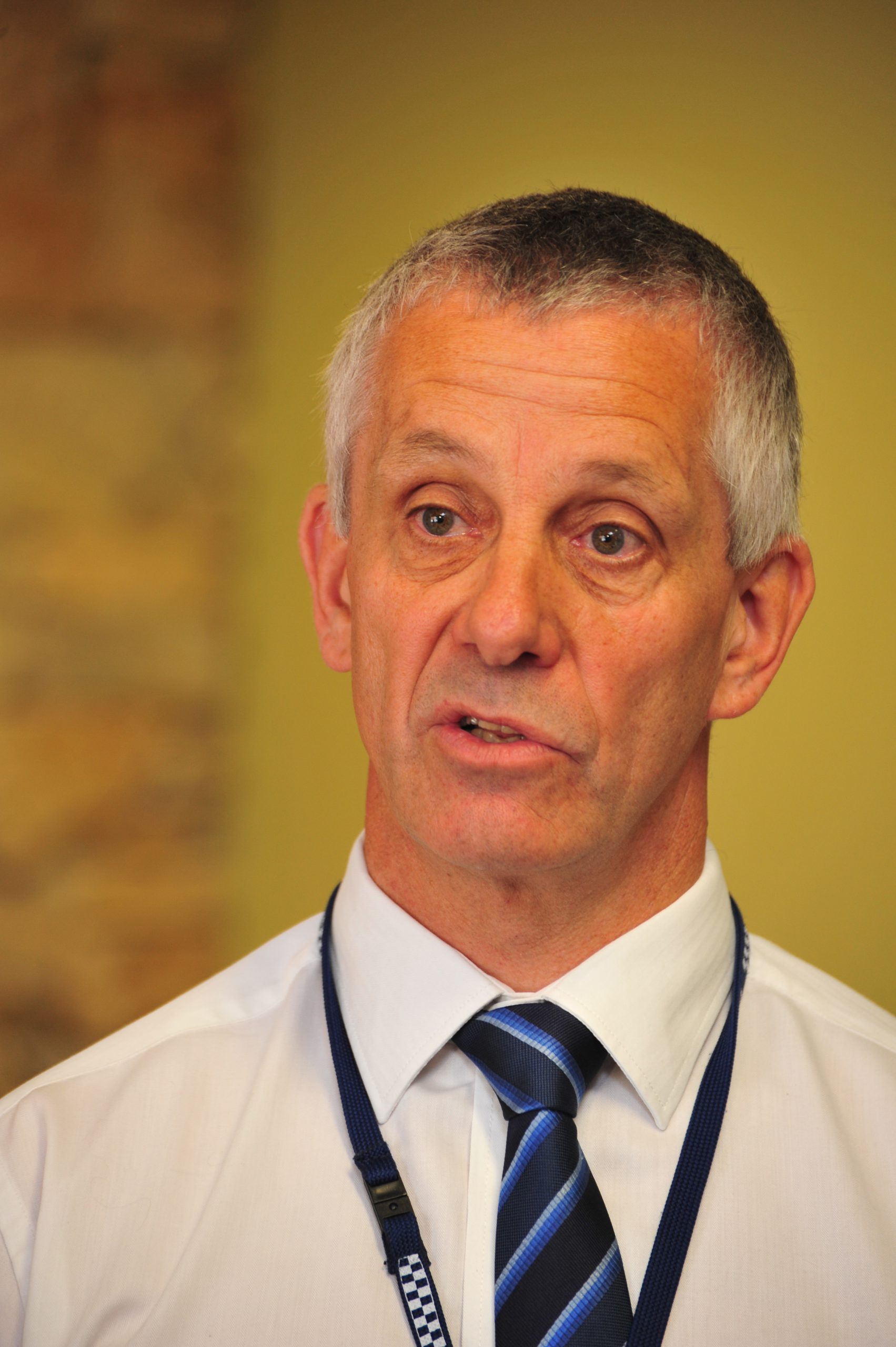 Bryce Eishold
The work of police officers is rarely recognised and, in most cases, never even acknowledged.

But former Latrobe Valley police officer Craig Gye's recognition is well-deserved.

The detective senior sergeant has been awarded an Australian Police Medal in the Queen's Birthday Honours List for his work with young people and how the force responds "professionally and compassionately" to victims of sexual assault.
Now stationed at Dandenong in the Sexual Offences and Child Abuse Investigation Team, the 59-year-old was instrumental in establishing the Gippsland Multidisciplinary Centre – a welcoming place for victims of sexual assault to report crimes.
Established in 2016, the centre brought together the Gippsland Centre Against Sexual Assault, SOCIT and child protection under one roof to "show people cared" about those affected by sexual abuse.
"It was really important because it sent a pretty clear message that people were listening," Craig, who spent two decades based in the Latrobe Valley, said.
"We took a slightly different approach at Morwell. You'll see when you go in there there's a whole lot of Indigenous art and it's a welcoming place and that was done off feedback from the community."
Craig moved to the Valley in 1996 for a "change of lifestyle", originally starting as a sergeant at Traralgon.
Among his duties, he oversaw and developed a referral system with the Department of Human Services for young people in trouble with the law.
The program was so successful in Traralgon it was later rolled out across parts of the state.
"That was in the days where there wasn't much email. It was pretty much all done by fax," Craig said.
"It got the police to engage with the young person other than because of the criminal offence. So you got a bit of an insight into their life and you needed to do that so you could send them to the appropriate agency."
He also spent time running Outer Limits youth camps for young people at risk of suicide, before he was promoted to senior sergeant where he oversaw Moe police station and the Morwell Regional Response Unit which focused on drug investigations.
Outside of police work, Craig coached junior footy and was president at the West End Junior Football Club in the Traralgon and District Junior Football League.
"I probably wouldn't have done it if I had been in the city," Craig, who joined the force in 1981, said.
"I thought that when I went to the Valley, I was going to do country policing but what I found was, it was a bit like country policing in an urban environment."
His list of achievements is long, and includes heading the police response during the 2006 fires at Toongabbie, where he received a divisional commendation, and giving evidence at the Royal Commission Institutional Responses to Child Sexual Abuse.
He has also helped break down barriers with migrant communities, including empowering South Sudanese women to work with police to understand cultural differences in respect of sexual assault, his citation read.
Regarded as a "supportive leader" by his peers, Craig said he enjoyed supporting officers in the force, particularly those exposed to traumatic details of sexual assaults, and assisting victims of horrific abuse.
"When you see people who survive that kind of trauma, there's some incredibly brave people out there and their stories make your hair curl," Craig said.
"That inspires you to want to help people who have been through this kind of abuse."