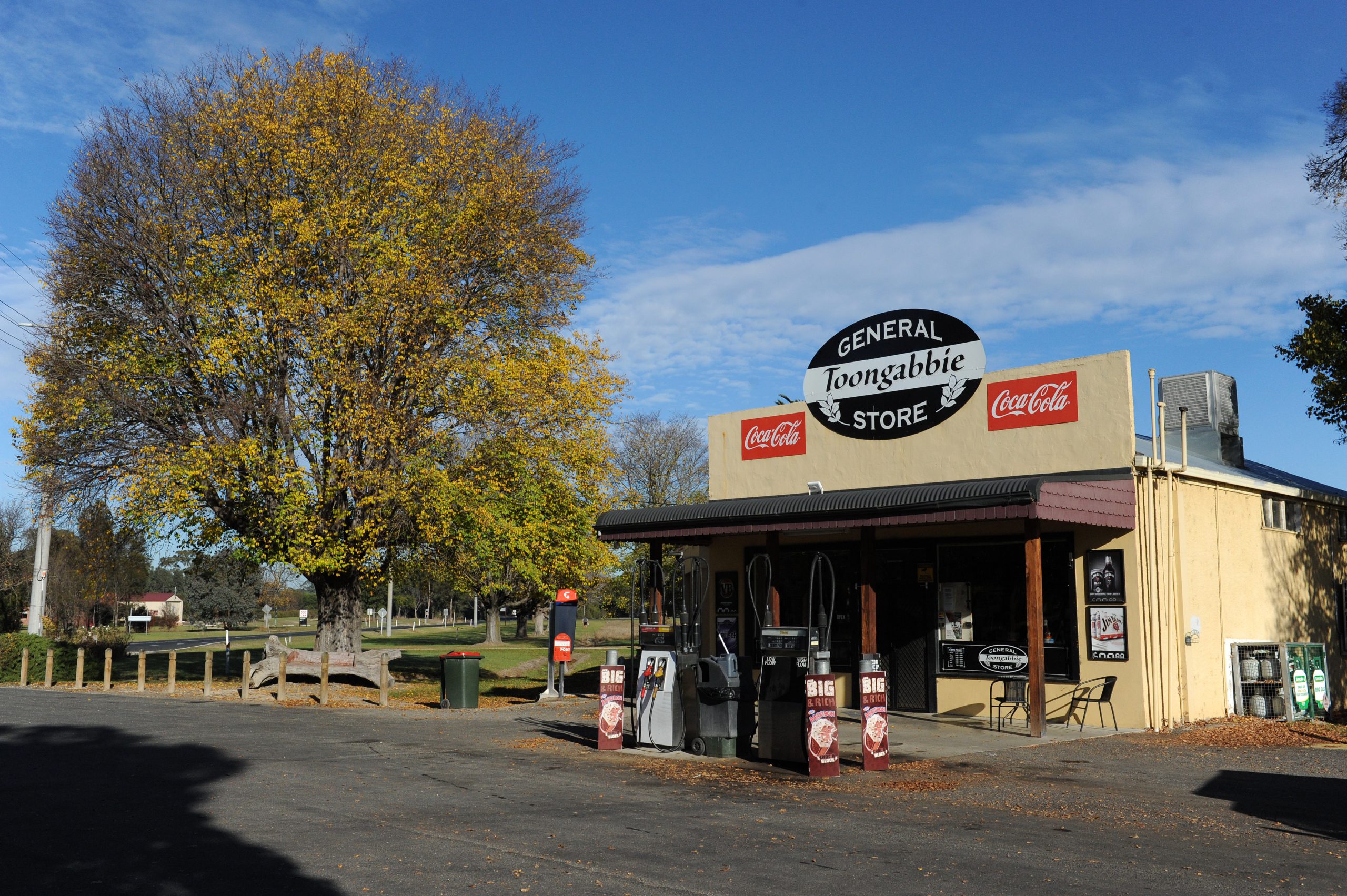 Heidi Kraak
A 110-hectare solar farm proposed for Toongabbie could generate enough power to supply 25,000 homes.

Solar farm developer South Energy hosted a community consultation session at the Toongabbie Mechanics' Institute last week and will submit a planning permit to Latrobe City Council for the construction of the farm in the coming weeks.
The solar farm would be located about two kilometres south of Toongabbie and could minimise carbon emissions by 157,000 tonnes a year.
Toongabbie was selected for the solar farm due to its proximity to existing infrastructure and, should a planning permit be granted, will commence construction in 2020 with full operation expected by 2021.
The Frasers Solar Farm proposal at Toongabbie is one of a number of projects South Energy is developing.

Latrobe Valley Sustainability Group's Dan Caffrey, who attended the consultation session in Toongabbie, said the site for the solar farm had been selected "reasonably well".
The company would have no issues with marginal loss factor, he said, a phenomenon in which solar farms which were long distances from
infrastructure were paid less because of transmission loss along the way.
"It is true. It is a sunny site … they've ticked that box and they have been consulting with the land owners and the neighbours and there seems to be a good deal of trust between the parties," he said.
Although the solar farm was unlikely to create many jobs for the region post-construction, he said it would be a good use of the land, with much of the 110 hectares open for grazing or revegetating around the solar panels.
"From my way of thinking, it has just about ticked all the boxes," he said.
Glengarry resident Peter McNab attended the consultation session armed with a number of questions about the project, however, said all of his queries were met with "quite straight-forward responses".
"There was a comprehensive set of posters which explained what they are doing," he said.
"Hopefully they will deliver what they say they are going to deliver."
Toongabbie resident Ann Berrett, who also attended the consultation session, said she supported the project and would be "following the development and how it progresses".