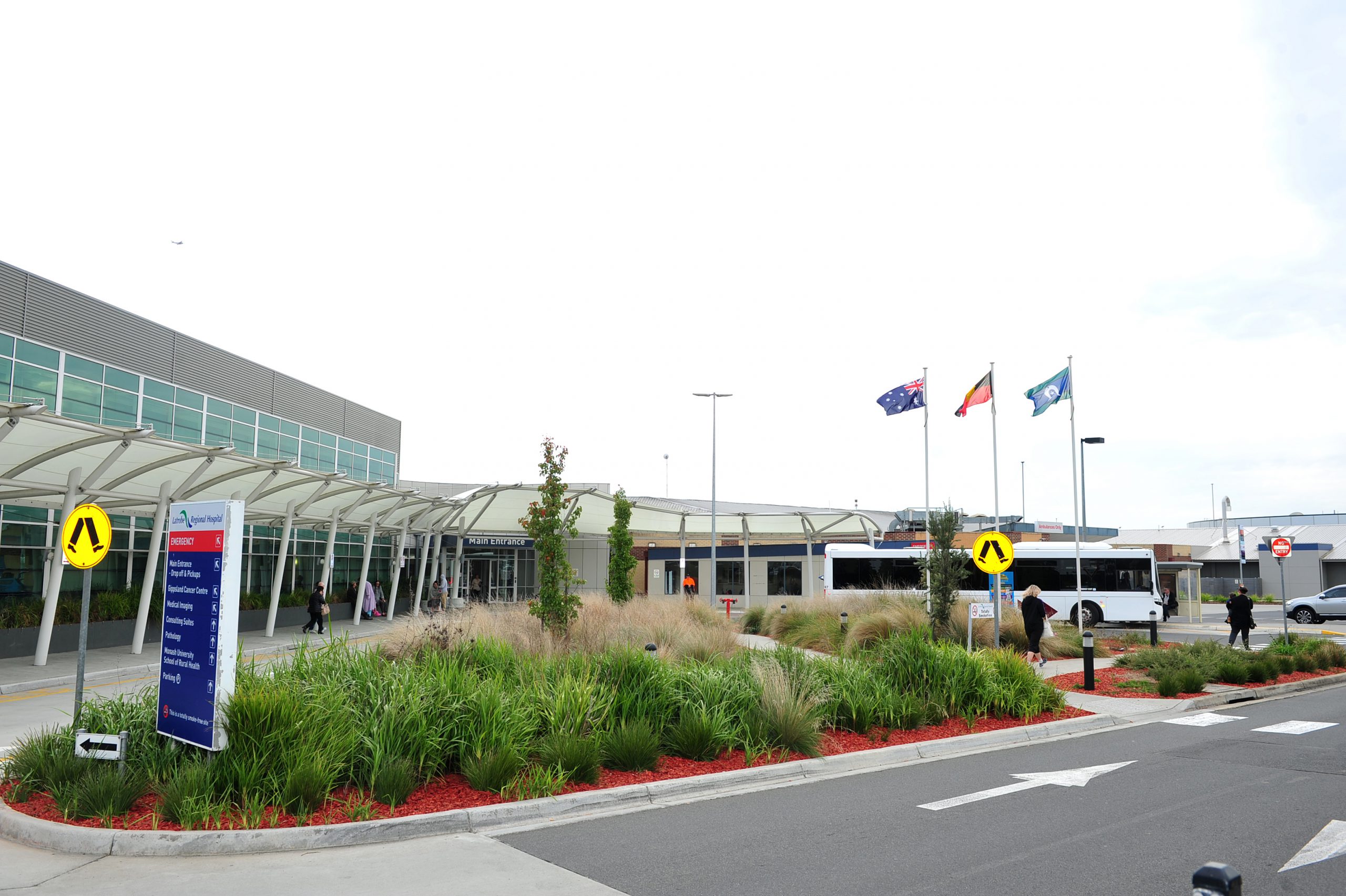 Michelle Slater
Access to see a specialist at Latrobe Regional Hospital will not be affected in the wake of a Victorian Auditor General's report into how hospitals claim state and Commonwealth funding.
A Victorian Auditor General's Office report released last week, Managing private medical practice in public hospitals, examined Western Health, St Vincents Hospital Melbourne and LRH for the years 2016-17 and 2017-18.
It found all three hospitals did not comply with the National Health Reform Agreement due to claiming Medicare payments already covered as part of public treatment.
However, non-compliance at LRH was significantly less than at the two other hospitals examined by the auditor.
VAGO chose the hospitals for their diverse geographic location, based in inner Melbourne, metropolitan Melbourne and regional Victoria.
LRH had wrongly claimed a minimal amount of $209 in Medicare benefits for 2016-17, but there were no wrongful claims for 2017-18, following the appointment of a dedicated data entry team.
This compared to more than $2.3 million at Western Health and more than $1 million at St Vincents in wrongful Medicare claims for both reporting years.
It also found discrepancies in data matching between LRH and VAGO figures when looking into the number of unclaimed Medicare benefits claimed by the hospital.
One of the report's recommendations was to ensure Medicare services were correctly claimed to avoid discrepancies, as LRH could not quantify the amount of unclaimed charges.
LRH chief executive Peter Craighead said these unclaimed Medicare charges were absorbed by the hospital to enable it to provide much-needed specialist services in Gippsland.
"The commitment of many of our salaried doctors to engage in private practice comes with no financial benefit," Mr Craighead said.
"These services, through the legitimate bulk-billing of community patients referred by their general practitioner may be at a cost to the hospital. Nevertheless, they respond to and deliver on a demonstrated community need."
Mr Craighead said LRH had provided a range of specialists through both Victorian outpatient funding and Commonwealth Medicare funding.
"We recognise we serve two purposes. One being to increase access to specialist services and the other to ensure universal healthcare is available to those with clinical needs which are best served in an outpatient setting."