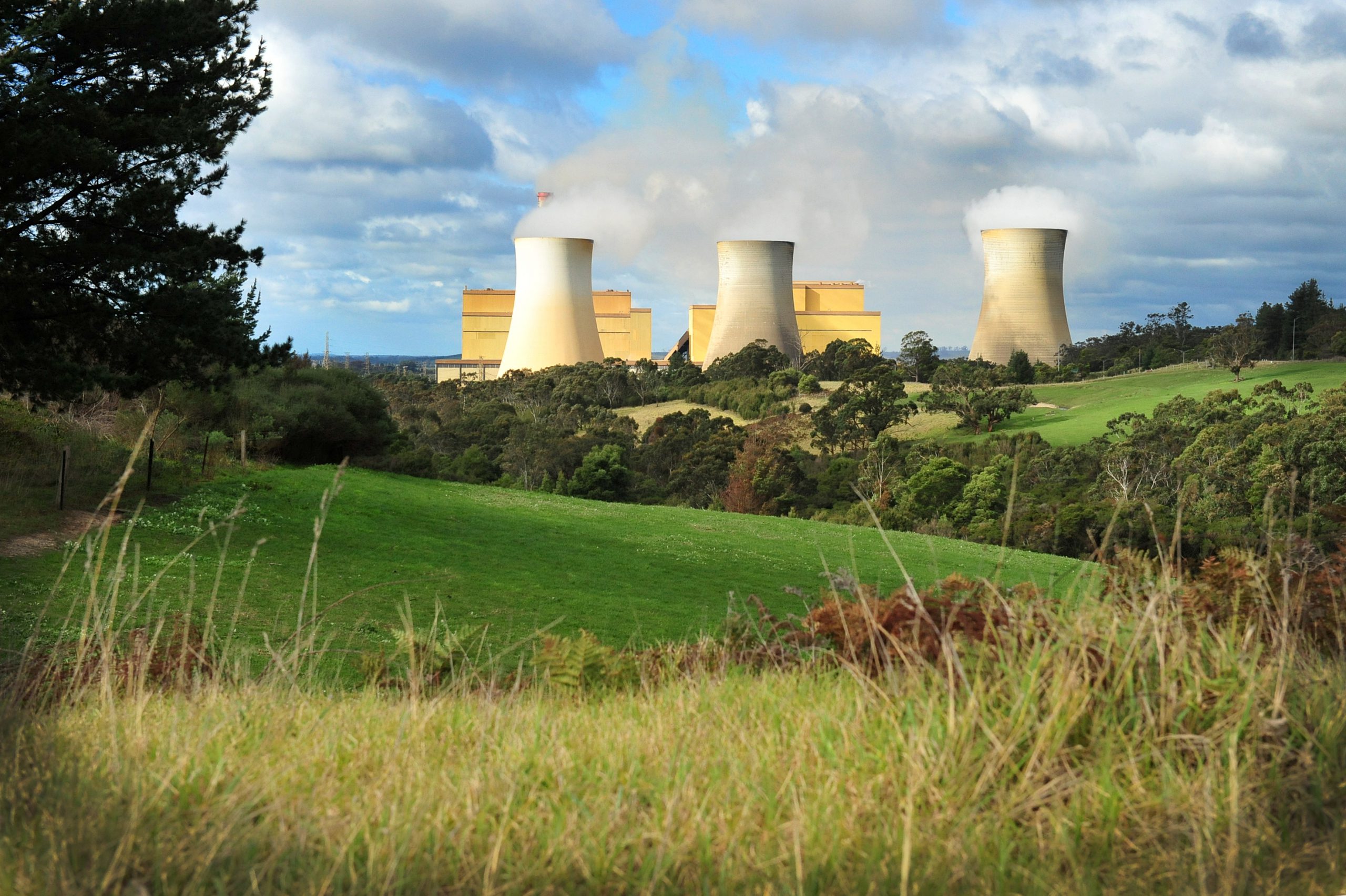 Bryce Eishold
EnergyAustralia has downplayed suggestions it told workers at Yallourn Power Station the coal-fired power plant could close within six years.

It follows a story in the Herald Sun today which claims the station could close within six years as "Victoria's radical, go-it-alone bid to slash carbon emissions and ramp up renewables hastens its demise".

The newspaper reported workers were told at a recent meeting Yallourn could close earlier than scheduled.

The Express understands this particular update at Yallourn was a scheduled presentation by mid-level members of EnergyAustralia's government and regulatory team.

Yallourn produces up to a fifth of the state's electricity demand and EnergyAustralia maintains the plant will operate until 2032, depending on supply and demand.

In a statement, the company said it planned to operate Yallourn until 2032 for "as long as policy and regulation permit, and there's not a substantial change in the market".
The company has stated it will give workers at least five years' notice before closing the station which employs about 500 people.
CFMEU Mining and Energy Division Victorian president Trevor Williams said there was no immediate concern Yallourn would close based on the information the union had received, however, planning needed to begin now for the future.

"The life of W [station] will be based on how many renewables we have in the system and what the demand is," Mr Williams said.
"A long time before Hazelwood closed there were rumours going around that it would close and it remained [open] while there was still demand for it."
This week the state government confirmed it had closed the Latrobe Valley Worker Transfer Scheme to new entrants, established in 2017 to help ex-Hazelwood workers find new jobs at existing Valley power stations.
Mr Williams said the government and generator operators – along with local unions – needed to take a proactive approach to create a new scheme ahead of Yallourn's eventual closure.
"We need to start training for new industries such as hydrogen plants or manufacturing that might be able to take place in the Valley," he said.
Latrobe City mayor Graeme Middlemiss said Yallourn Power Station management met with Latrobe City on Monday night and told council "their aim was to go right to 2032".