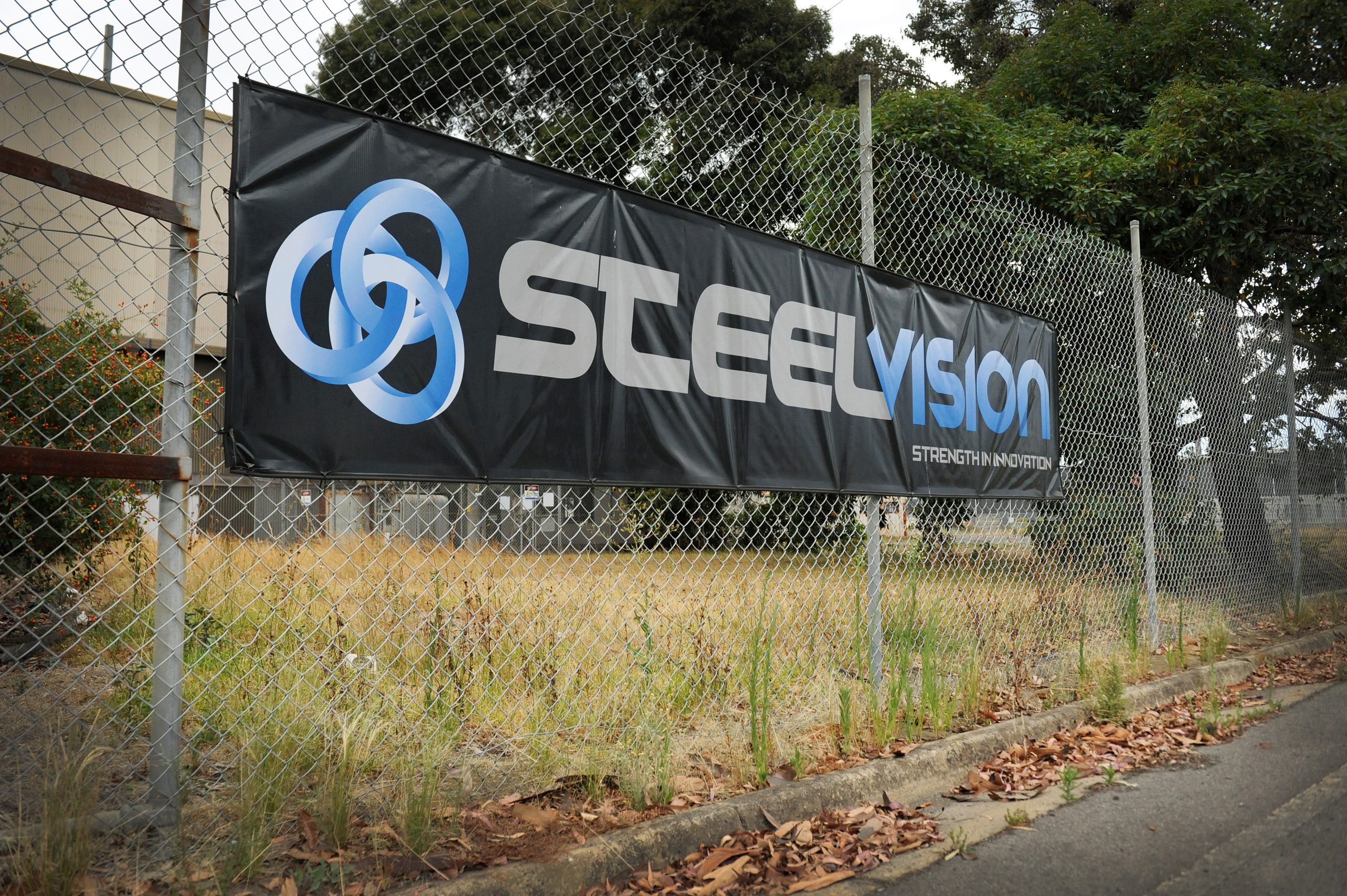 EDITORIAL

Today's Latrobe Valley Express continues our extensive coverage of the Steelvision issue, one of the most important Gippsland stories in the last year which has repercussions for all Victorian taxpayers.

Express journalist, Bryce Eishold, broke the story in September 2018 and now the release of a scathing report into the government's decision to give Steelvision a $650,000 grant has highlighted the significant shortcomings in the process.

Related:

The KMPG report found government bureaucrats failed to follow mandatory grant administration guidelines, causing "high-risk issues" of non-compliance in several areas of the grant's agreement.

The damning 26-page report also found the government ticked-off on the grant despite not undertaking the appropriate checks and balances and that the company was "technically insolvent" when it received the money.
Importantly, this story highlights the value of regional media. Often, the focus of governments is concentrated in metropolitan areas at the expense of rural and regional taxpayers.

Related:

If it wasn't for The Express and other local media, this important story may not have seen the light of day.

But we persisted.

We asked questions of government ministers at every opportunity and our local politicians.

We pursued documents through Freedom of Information.

The Grants Program Framework Steelvision Pty Ltd Case Study makes 25 recommendations including strengthening risk assessment processes and improvements to how bureaucrats assess and track the progress of companies receiving taxpayer money, our money.