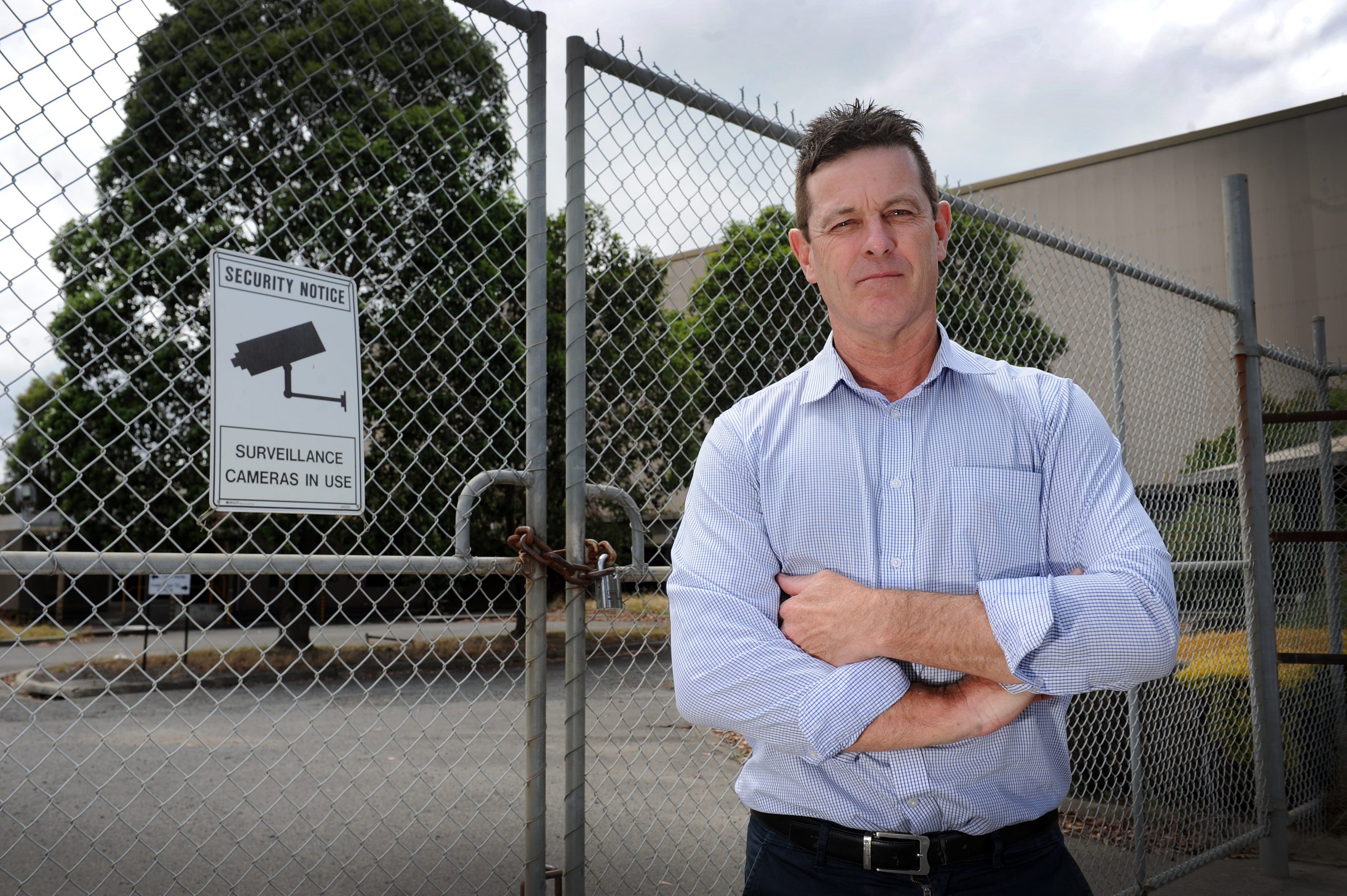 Opposition MPs have slammed the state government over its lack of due diligence and called for compensation to be provided to affected Latrobe Valley businesses.

Independent member for Morwell Russell Northe said the government had to take responsibility for the situation and "support the businesses accordingly".

Related: Steelvision audit report condemns government grant processes

"The KPMG report notes some very strong recommendations and refers to non-compliant activity and subsequently this is government responsibility – end of story," Mr Northe said.
"Again businesses have stated very strongly to me that some form of compensation should be considered given they have delivered goods and services which they have not been paid for due to the state government bringing Steelvision to Morwell.

"It's just an incredulous scenario whereby government funding has attracted a business to our region who have left a legacy of hurt and pain and the government should be doing more than offering impacted businesses a new business plan."
Nationals state member for Eastern Victoria Melina Bath called on the government to personally apologise to businesses affected by Steelvision's closure.

"I think it's hugely disappointing that a government will say 'trust us with taxpayer money' and, in effect, squander $400,000 through a lack of appropriate due diligence and this has been confirmed by a scathing KPMG report," Ms Bath said.

"The government was delighted to spruik the creation of new jobs at a pre-election time when the treasurer clearly knew this company was dodgy from the start.
"The Andrews government's decision to fund Steelvision has created a trail of debt and subsequent job losses rather than jobs gains."
Liberal shadow attorney-general Edward O'Donohue took to Twitter on Thursday following the release of the report and criticised the government for funding the company.
"Gross incompetence from the Andrews [government] that saw taxpayers' money wasted, promises of new job creation not delivered and community confidence in the grant making process undermined," Mr O'Donohue said.
In response, Regional Development Minister Jaclyn Symes said the government would not provide financial support to affected businesses but encouraged people to contact Regional Development Victoria for business assistance.