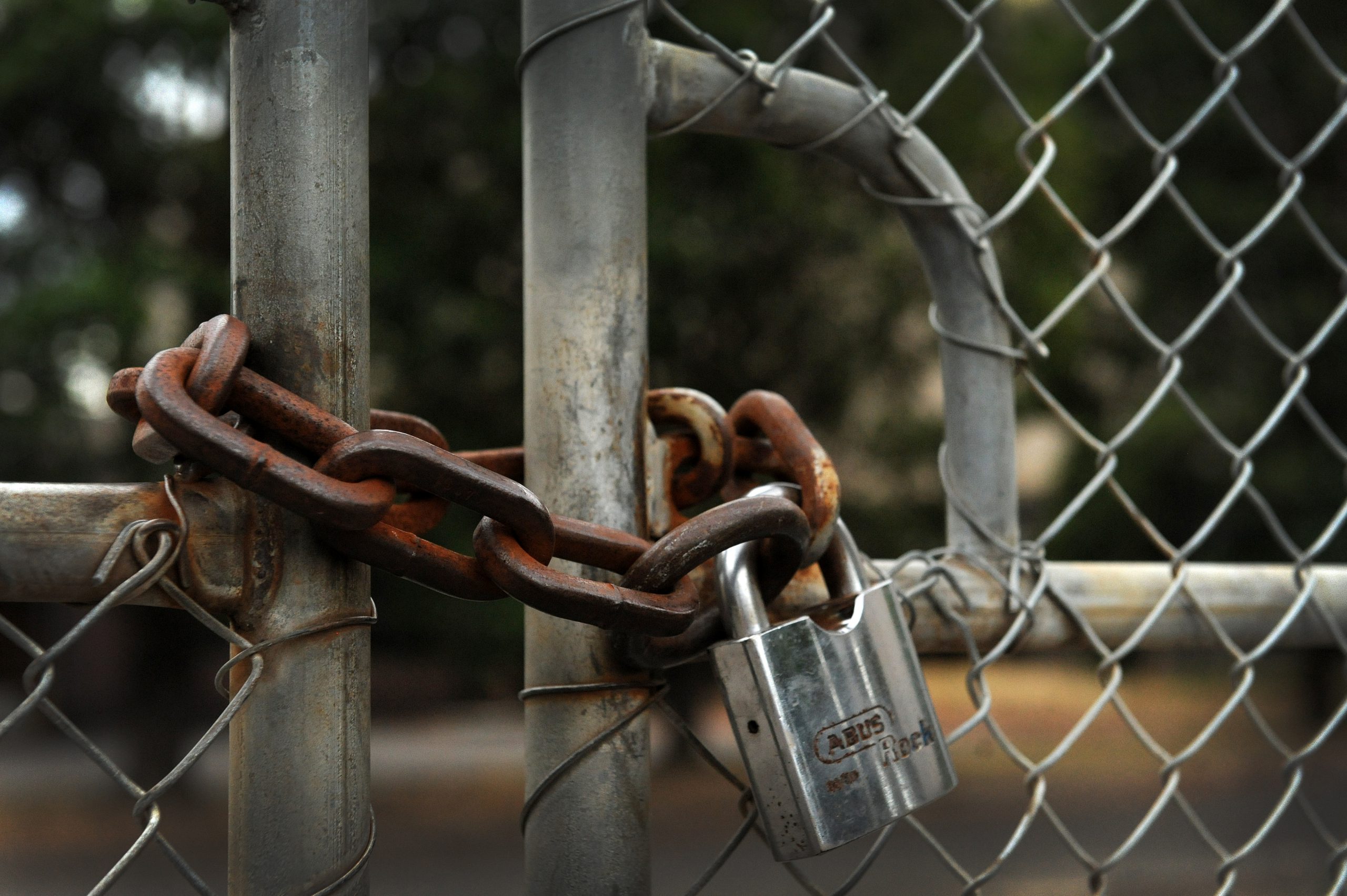 Bryce Eishold
An internal review by a senior member in the Department of Jobs, Precincts and Regions says Regional Development Victoria "followed the correct administration processes" when granting funds to Steelvision, despite a scathing independent report by KPMG.

"RDV might consider expanding grant deliverables in future, [but] it is acknowledged that in this specific case additional deliverables would not have changed the outcome," the redacted two-page report states.

Related: Steelvision audit report condemns government grant processes

The report also states Australian Securities and Investments Commission and bona fide checks were done on November 24, 2017 – including on Steelvision's sole director – which stated he had a clear credit history and "no court actions, collections or defaults".
However, less than 12 months later the company was before the Supreme Court of Victoria over a $135,000 payroll tax debt owed to the State Revenue Office, which was later paid.
"RDV followed the correct process and the [financial risk assessment] and bona fides report raised no extraordinary red flags, nor any payment issues with [State Revenue Office] or other creditors," the report read.

The internal report also found there was no requirement for Steelvision to provide current financial accounts over the project period.
"RDV were unaware of Steelvision's financial issues until after the first instalment of the grant was paid, meaning limited risk mitigation options were available to the department," the senior department member said.

"It is also noted that prior to making this payment an RDV representative toured the Morwell facility and was satisfied with project progress and employment count.
"RDV attempted to support the project via approval of a second grant for $25,000 to provide corporate advisory services for Steelvision, with no payment made as the company went into administration."
Steelvision also operated with marginal profitably, high gearing and was heavily dependent on its bank to maintain its working capital, the report read.