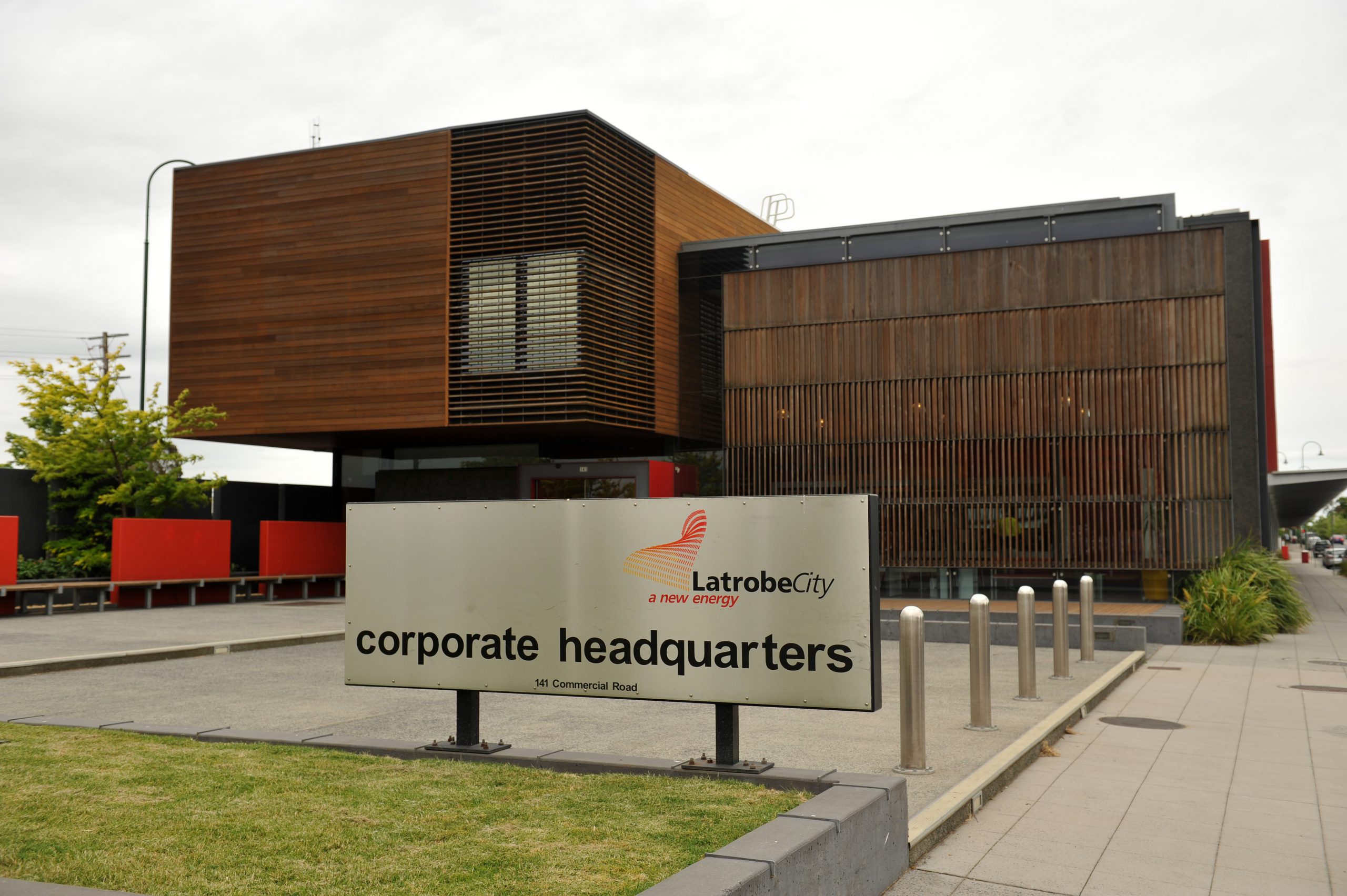 Michelle Slater
Latrobe City Council is pushing the state government to release a report looking into infrastructure barriers within the municipality.
Council is concerned that a lack of existing infrastructure was deterring a significant number of large urban and commercial developments.
The Red Tape Commissioner completed an independent review titled Reducing Red Tape and Regulatory Barriers to Growth in the Latrobe Valley in 2017.
This review was then followed by a report in late 2018 by the Latrobe Valley Authority for further investigation.
Latrobe City mayor Graeme Middlemiss said council was concerned these findings had not been released despite a number of approaches to the state government.
"Council has therefore requested that the reports are made public to assist with identifying options to resolve these infrastructure barriers," he said.
He said residential growth and new industry investment opportunities had either stalled or by-passed Latrobe due to the limited capacity or availability of necessary infrastructure.
"This issue remains a significant impediment to Latrobe City continuing to grow and diversify our economic base as one of Victoria's four major regional cities," he said.
Cr Middlemiss said state government intervention was urgently needed to deliver strategic investment in utility and infrastructure in the region which could be delivered through a regional infrastructure fund established with an allocation of coal resource royalties.
"This is not about giving handouts, rather intervening in what we consider to be a regulatory and market failure and to support ongoing transition of the economy," Cr Middlemiss said.
A spokesman for the Red Tape Commissioner said it understood most of the content of the report was commercial-in-confidence.
He said the former commissioner provided detailed presentations of the report to Latrobe City, Baw Baw Shire and Wellington Shire councils included in the Economic Growth Zone in 2017.
A spokeswoman for Regional Development Minister Jaclyn Symes said these issues had not been raised by Latrobe City Council when Ms Symes met with them.
"We're making sure there are investment and job opportunities in the Latrobe Valley with our ongoing support through the Latrobe Valley Authority creating thousands of local jobs and bringing private investors to the region," the spokeswoman said.
"We'll continue to invest in the infrastructure our growing Latrobe Valley communities need to thrive through our $2.6 billion Delivering for Regional and Rural Victoria program."