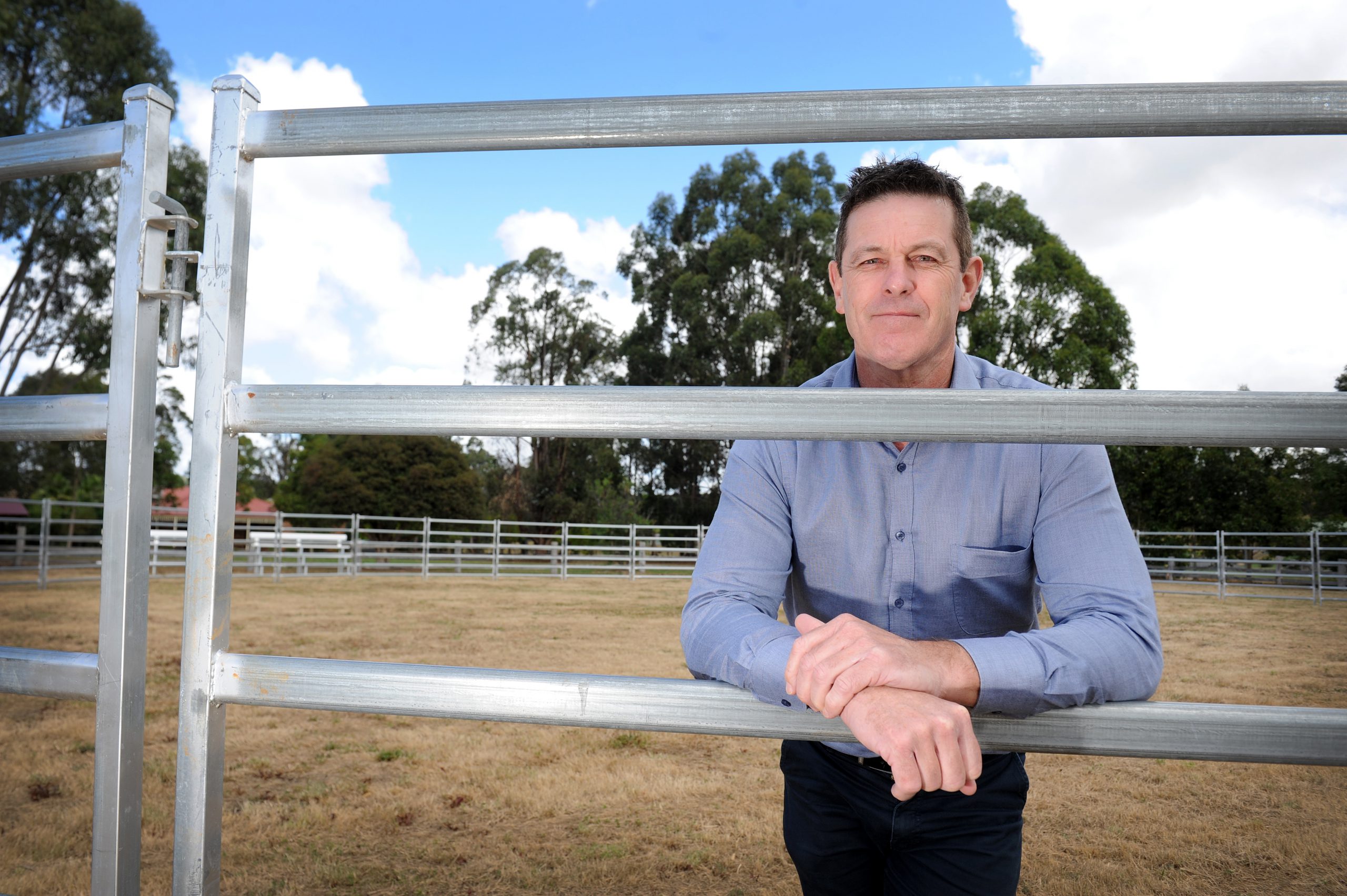 Michelle Slater
More Latrobe Valley farmers are crying out for help as dry conditions worsen into winter, sparking a renewed push for the region to be formally recognised as drought-affected.

Traralgon-based rural charity Gippsland Farmer Relief has experienced a four-fold increase in demand for food hampers from Latrobe Valley farming families in the past 10 months.
Gippsland Farmer Relief general manager Jan Stirling said 12 months ago they were assisting three or four families in the Latrobe area, but that has now increased to 16 families.
She said the charity provided food relief to 150 farming families across Gippsland, but conditions had worsened locally, particularly in the north-east of the Latrobe Valley, towards the end of last year.
"It's been an eye-opener. We didn't expect such a volume. We expect this number of people seeking relief to increase, especially if we don't get rain," Ms Stirling said.
Member for Morwell Russell Northe described the state government's treatment of Latrobe Valley farmers as "dismissive and seemingly disrespectful", after he visited a number of farmers in the Glengarry and Toongabbie regions on Thursday.
He said it "was heart-breaking to hear the many stories of suffering and pain that these families are experiencing at present".

Mr Northe called on Agriculture Minister Jaclyn Symes to visit local farmers face-to-face.

He said farmers wanted municipal farm rate relief and fodder transport subsidies, as well as for Latrobe City to be included in the same drought packages available in the Wellington and East Gippsland shires.
"Whilst I appreciate the state government can't simply wave a wand and fix these issues, I sincerely believe they can't continue to ignore the impacts this devastating drought is having upon our community," Mr Northe said.
"And it must put real and practical measures in place to help Latrobe Valley and Gippsland-based farming families in their time of need."
Mr Northe said it would only cost the state government $2.6 million a year to provide rates subsidies for farmers in the Latrobe City Council area.
Glengarry East beef farmer Tim Waite sits on the municipal cusp of the Welllington shire and met with Mr Northe last week.
He said that although he was eligible for state government dollar-for-dollar pasture relief, he didn't have the cash to put upfront.
"We have such a high rates bill. They keep putting up our land evaluation in the past couple of years during the worst drought on record" Mr Waite said.
"And we are puzzled why they keep putting up our rates on land that is not saleable at this time as we can't farm off it, we can't make money off it. If we had rates' relief, we could feed our cows."
The Victorian government is monitoring conditions across the state, working with councils and local communities, and expects to undertake a review in spring to roll-out further drought funding.
Ms Symes encouraged local farmers to contact Agriculture Victoria to see what supports they were eligible for. She said this information would also be used to help the department ascertain where the most help was needed.
"We know that farmers across the state have been doing it tough with unprecedented dry conditions," Ms Symes said.
"Some farmers are being led to believe that they're not eligible for any government drought support and it's frustrating and disappointing to see this misinformation being spread for political purposes instead of helping farmers access support."