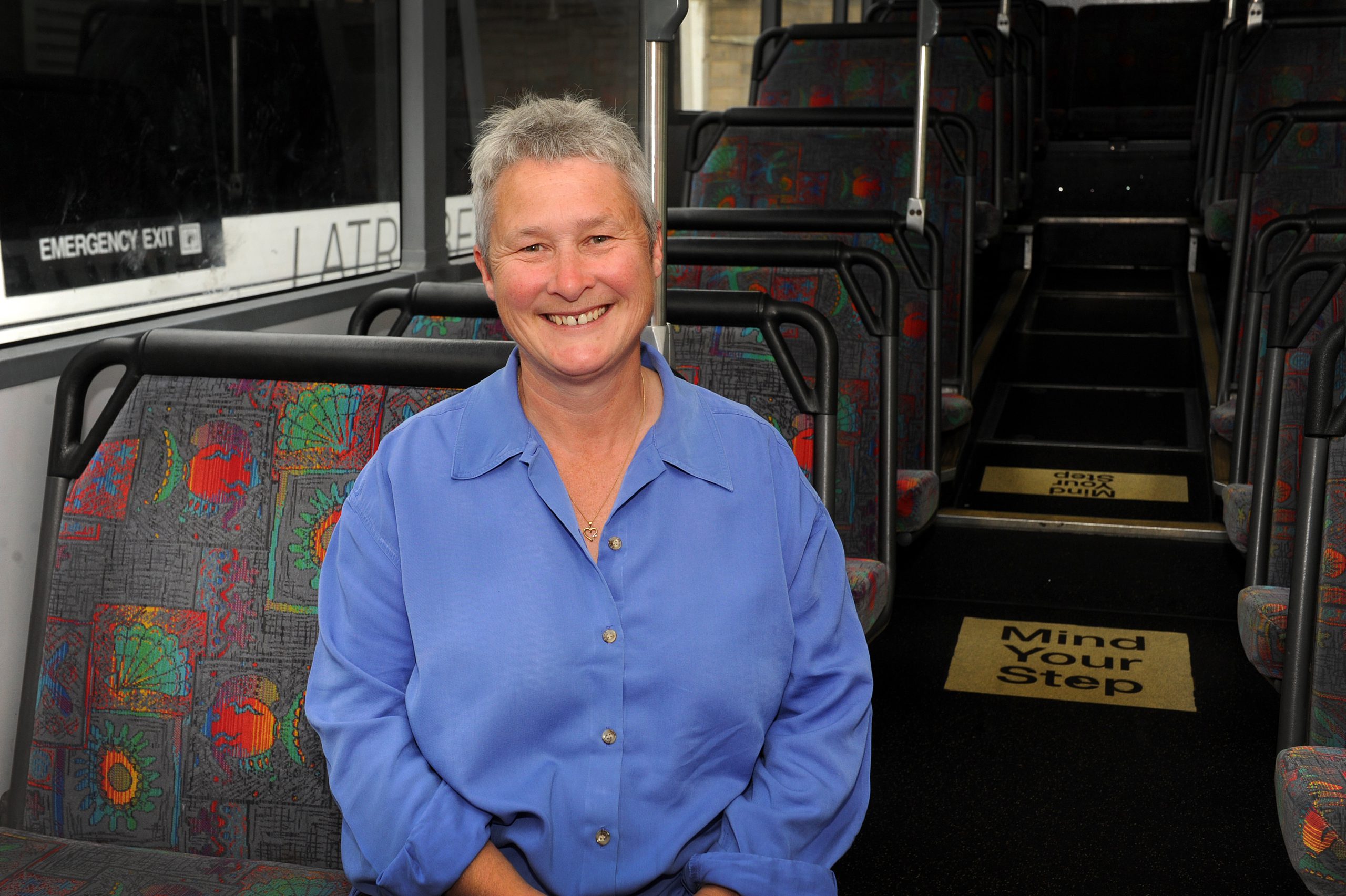 Cher Jimenez
Providing an environment conducive for someone experiencing the end of life, coordination of available services, a space that values intimate relationship and where memories can be created, were some of the issues raised during a forum on palliative care that was organised by Latrobe Health Advocate Jane Anderson.

Ms Anderson said about 40 people including community members, health professionals, government departments and organisations attended the July 2 forum in Traralgon to share their experiences with palliative care.
"Without judgement people learned about what's working well and identified opportunities to improve the end of life experience in Latrobe," she said.
Ms Anderson said results of the forum were consistent with information that she had been receiving from the community including a request for a facility other than a hospital for someone in palliative care.
"People were talking about that the hospital isn't necessarily the best environment for each person … because the staff have got lots of responsibilities so they want a space where people used the words 'peaceful and caring'. They want a space where families and carers can be there … an environment that is calming … not necessarily a clinical environment," she said.

Ms Anderson said participants also raised the importance of considering relationships and having a space that valued intimate relationships.
She said people were also asking for an opportunity to create memories and whether that could mean a space where people could do artwork or have photos or create things that would become a memory of their loved one.
Ms Anderson said participants also asked for 24/7 access to services including pain management.
"If they're in the home [it means] access to someone to give pain relief in the home," she said.