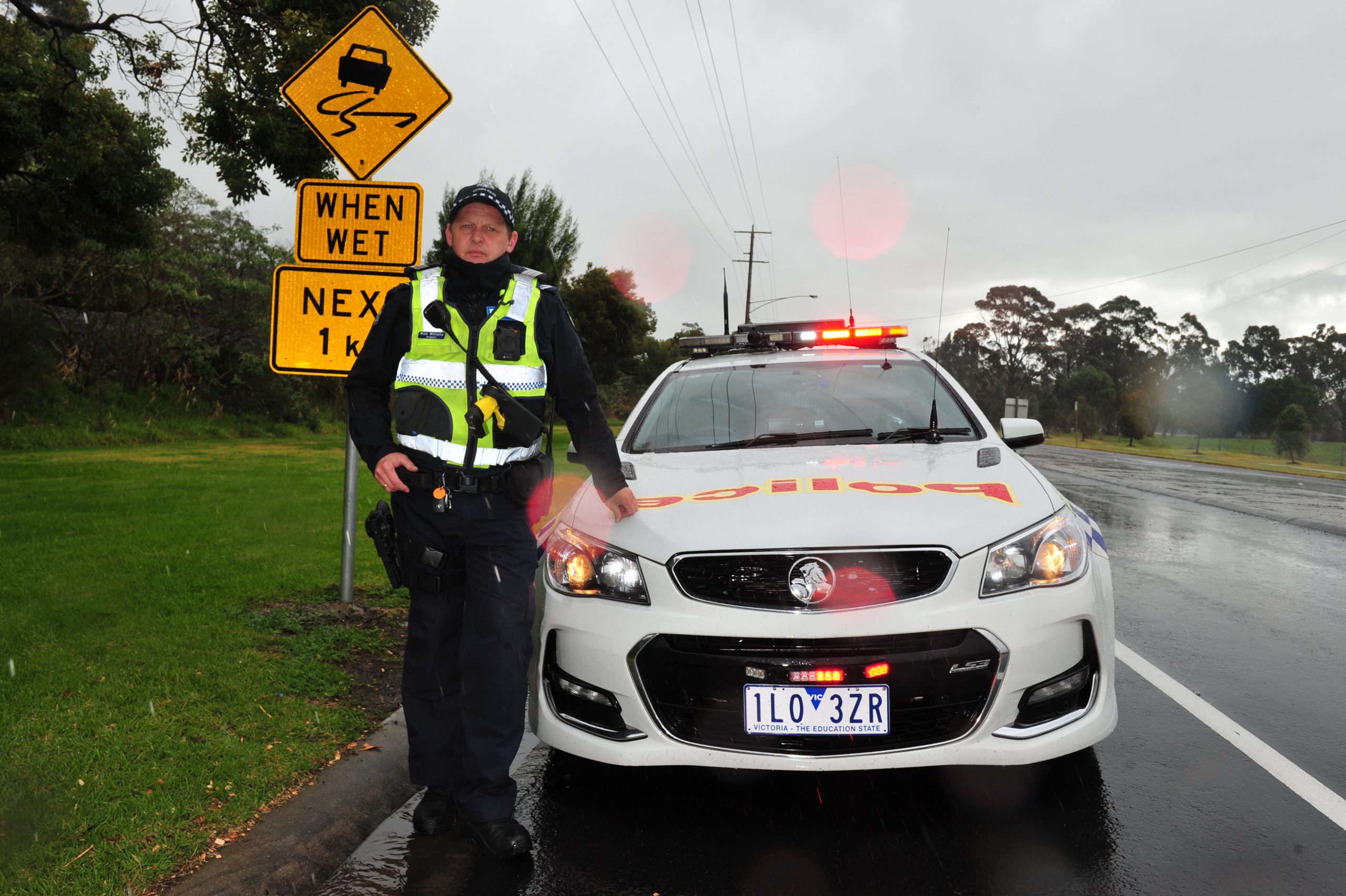 Bryce Eishold
Dangerous drivers will be slapped with fines of more than $200 if they fail to use their fog and headlights in "hazardous weather conditions", police have warned.

Police say a string of serious collisions across the region has led to the crackdown on drivers who don't switch on their headlights when driving in inclement weather such as fog and rain.

Latrobe Highway Patrol Sergeant Mick Williams said offenders could be issued with a fine of up to $248 and risk losing one demerit point.
"The main objective is we want drivers to get to their destination safely and avoid more unnecessary injuries on our roads," Sergeant Williams said.
"In the past we have seen several serious collisions occur because a vehicle wasn't visible in thick fog.
"This may have been prevented with the driver taking the necessary precautions and using fog and/or head lights."
At the same time, drivers are also encouraged to use their fog lights accordingly or they too will risk receiving a fine.

"We would prefer drivers to be safe and responsible and use their lights appropriately to avoid a potential collision," Sergeant Williams said.
"Drivers also need to remember to turn off their fog lights when they are not driving in inclement weather as they can be fined $165."
Under the road rules, drivers must use their vehicles' headlights during inclement and hazardous weather conditions and fog lights fitted to certain vehicles should be operated in conjunction with headlights when inclement conditions apply.
"The risks of having the fog lights on when they're not required is that they are quite a bright light and can dazzle and distract drivers," Sergeant Williams said.
"Most of the time we do give a warning [to drivers] but there becomes a stage where you get sick of giving warnings."
More information can be found at vicroads.vic.gov.au by searching fog lights.