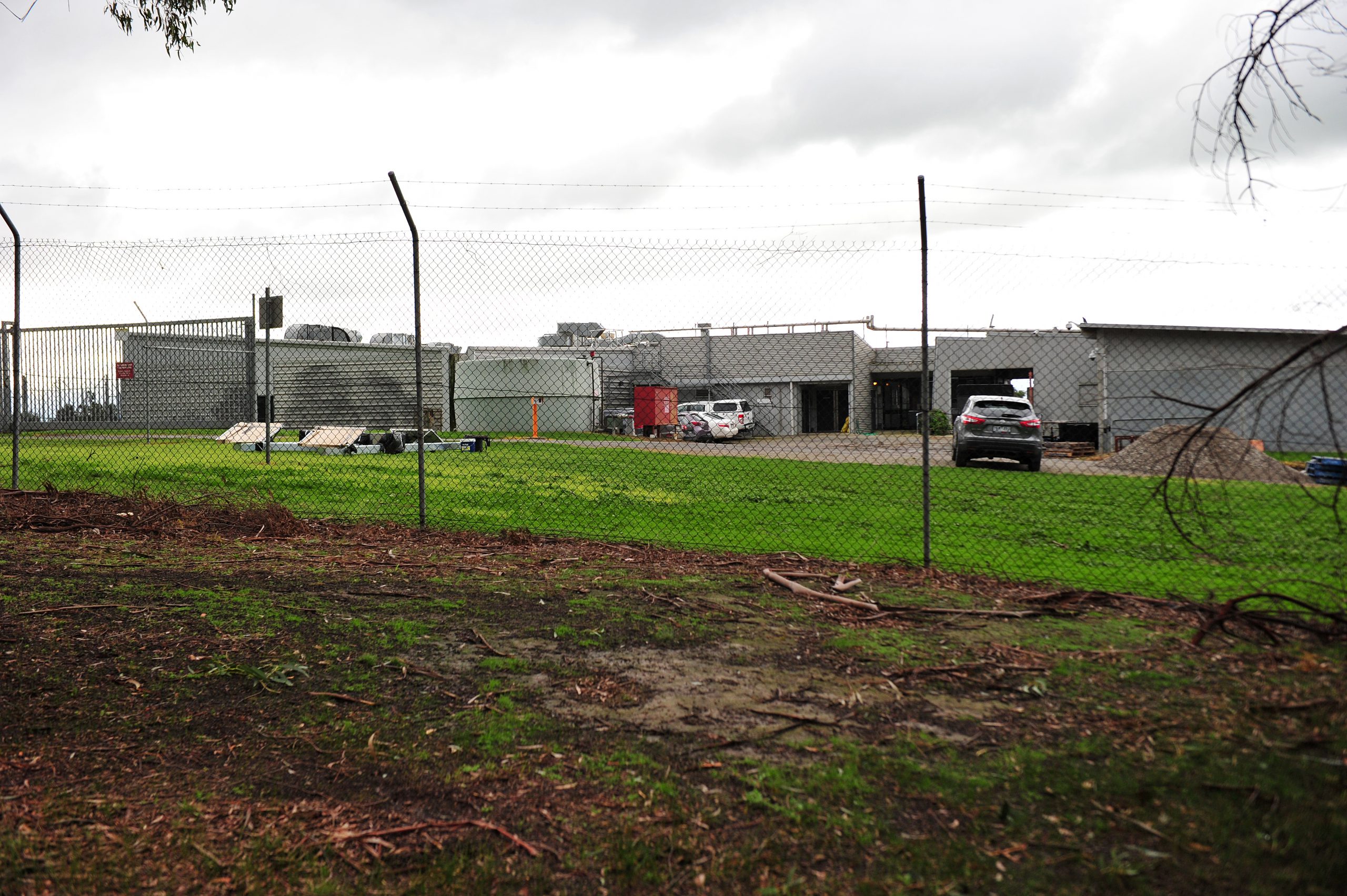 Michelle Slater
A primate breeding facility in Churchill has come under fire from an animal rights group in light of the release of Freedom of Information documents.
Humane Research Australia found four incidents from 2016 and 2017 at the Monash University-run national non-human primate breeding and research facility involving the deaths of macaques and marmosets.
According to Monash University, primates bred at Monash Animal Research Platform facilities, including Churchill, have been used for research into diseases like HIV-AIDS and into understanding the human brain and nervous system.
It's understood the animals referenced in the FOI documents were used for breeding purposes.
The incidents included an eight-year-old and a 10-year-old marmoset.
According to the FOI documents a female marmoset was found "collapsed" and bleeding from her bowel in February 2016. After receiving emergency treatment she died.
This follows an incident in the previous month involving another marmoset who was also found with low body temperature and poor vital signs, the documents reveal.
The vet was called but the marmoset died half an hour later.
A 12-year-old female macaque died from a single penetrative wound in May 2017, in which a necropsy found to be inflicted by male canine teeth.
According to the released documents, the macaque was "found in an outside barrel, dead in a pool of blood. Blood was also scattered around cage".
The stud male believed to be responsible for the attack had his upper canines removed to prevent further fatal injuries.
Another 10-year-old female macaque was found in her cage and barely moving in April 2017, according to the documents. Staff attempted to recover her but she died 90 minutes later.
Humane Research Australia chief executive Helen Marston called for the practice of importing primates for medical research to stop, and to use alternative methods that do not involve animals.
"It's expected that animals kept in confined facilities would resort to fighting and display behavioural issues and succumb to illness," Ms Marston said.
"They should not be keeping them. These animals belong in the jungle, not in a research facility.
"Animals do not predict human outcomes and are not appropriate to base on human medicine as there are exponential numbers of intricate and crucial differences between genetic and molecular levels.
A Monash spokeswoman said the Monash Animal Research Platform supported approved research projects through high quality supply and care of laboratory animals. She said the university took its ethical and legal obligations seriously and was governed by state legislation from Animal Welfare Victoria and codes of practice. This includes the Australian Code for the Care and Use of Animals for Scientific Purposes, which is underpinned by CSIRO, Universities Australia and the Australia Research Council's NHRMC.
"Animal-based research only occurs at Monash when there is no other method available and there are clear evidence based reasons for undertaking the research to begin with and where the utmost humane care can be provided to animals," the spokeswoman said.