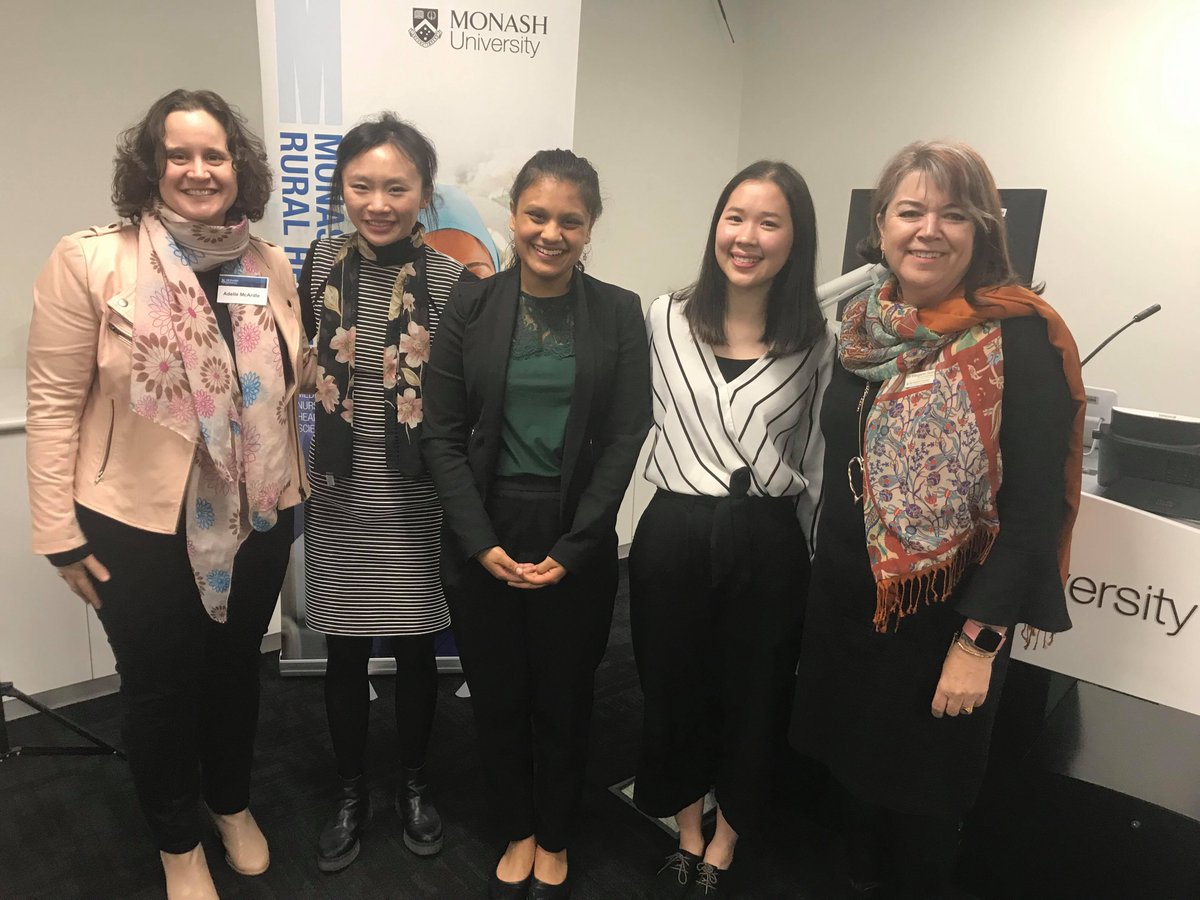 Heidi Kraak
A resource developed by three Monash School of Rural Health students to help postgraduate medicine students take a holistic approach to their studies has been incorporated into the school's curriculum.

Anoushka Lal, Jessie Zhou and Kathryn Yu developed the resource, titled MEDHAX, which helps students utilise scientific evidence in the diagnosis and treatment of individual patients.
The resource combines video and audio to create interactive cases studies, including quizzes, activities and study notes, and won an Australian and New Zealand Association for Health Professional Educators student award.
Third-year student Ms Lal said medical students often focused on "high-yield" elements of medicine, such as anatomy and pharmacology, with less of a focus on evidence-based medicine and social determinants of health, such as socio-economic status and the patient's home situation.
The "person-based approach" was often "lost in cramming", Ms Lal said.
"[MEDHAX] incorporates health sociology and evidence-based medicine with other more high-yield aspects so students can learn about those topics and still be engaged with other critical aspects of medicine," she said.

"Students can see that practicing clinicians use these concepts."

One case study in the resource features a young woman in a Western Australian town following an outbreak of food poisoning. Students interacting with the material can access information about outbreaks, prevalence, perform a gastrointestinal study, learn about bugs that can cause these health issues, and learn the anatomy of the small intestine.
The students developed the resource over a six-week summer scholarship where they had to build all the platforms, including a website, videos and audio presentations, from scratch.