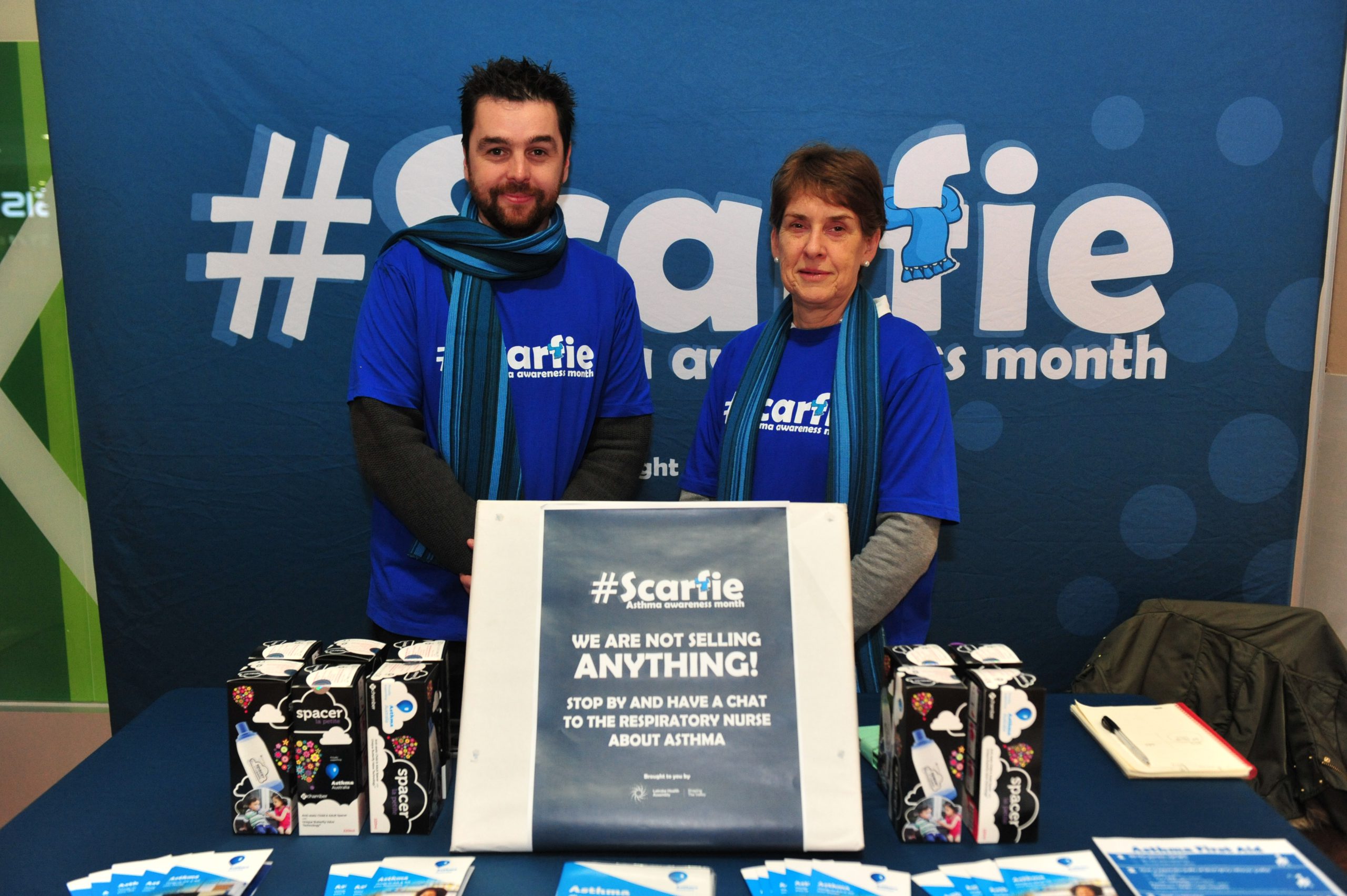 Heidi Kraak
Adults in Morwell with asthma exposed to smoke from the Hazelwood mine fire do not appear to have experienced an increase in the severity of asthma symptoms or lung function over a long-term period, Hazelwood Health Study researchers have found.

The findings were made after researchers compared 165 adults with asthma from Morwell who were exposed to mine fire smoke with 64 adults with asthma from Sale who were not exposed to the smoke.
Researcher Professor Michael Abramson said the study had found a higher proportion of Morwell residents were on medium to high doses of inhaled preventer medications.
This may have contributed to the reason why researchers had not observed a difference in self-reported symptoms, severity or lung function results, he said, because those participants had been following their medication.

The findings of the study will be shared with the scientific community and relevant organisations, such as the Latrobe Health Assembly, which has recently re-launched a campaign encouraging community members with asthma to discuss their asthma management plan with a GP.
The #Scarfie campaign invites Latrobe Valley residents to take a 'selfie' wearing a scarf around their neck and mouth to minimise cold air intake, which can be a trigger for asthma, and upload the photo with #Scarfie.
According to the LHA, asthma rates within the Latrobe Valley were in line with state averages, however, rates of admission to hospital and episodes requiring emergency care were above the state average, denoting a need for improved asthma management.
Latrobe Community Health Service respiratory educator Karyn Thomas has been working with LHA on the campaign, setting up stalls at hot spots around the Latrobe Valley to discuss asthma management with passers-by.
Ms Thomas said an asthma management plan, which prepared steps for asthma-sufferers to take if they are experiencing symptoms, was an important topic for community members to discuss with their GP.
"Lots of people have very good action plans and other people don't know anything about them," she said.
"Some GPs do it as a matter of course and most children will be required to have one for school, but a lot of young people leaving school don't think they need it."
School-leavers who had always had someone else monitoring their asthma plans could become complacent, Ms Thomas said, and needed to ensure they had discussions with their GP about their plan, particularly at this time of year when cold weather could be a trigger.
Ms Thomas said the Latrobe Valley had one of the highest rates of smoking in the country, which could also be a trigger for some asthma sufferers.