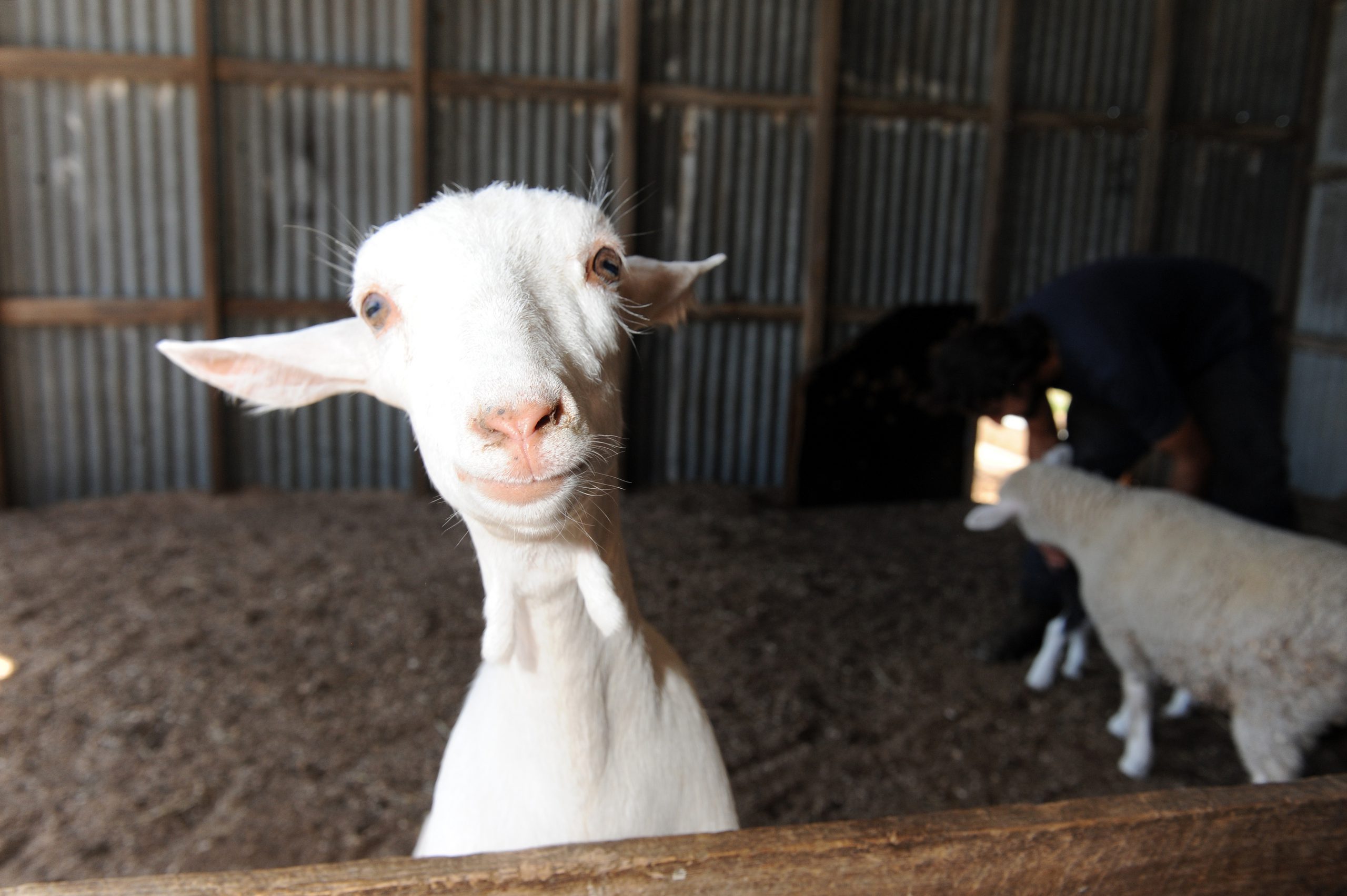 Michelle Slater
A BILL to strengthen laws to stop animal activists from inciting others to trespass on agricultural land would have "chilling effects", according to human rights advocates and environmental groups.
The federal government introduced the Criminal Code Amendment (Agricultural Protection) Bill to make it an offence to incite trespass, property damage or theft on agricultural land.
But forest industry groups also want it to include protections for processors of forest products such as timber mills.
Timber groups are also calling for state jurisdictions to enforce existing powers so loggers can operate without interference on public land.
Liberty Victoria criminal policy chairman Martin Radzaj said many of the offences the Bill was attempting to target were already illegal and would not stop people from protesting.
"It won't stop protest and it will have unintended consequences of innocent people being targeted for sharing a discussion on social media or having an online discussion. This will lead to ridiculous situations," Mr Radzaj said.
"It has a chilling effect on freedom of expression and peaceful protest. These types of laws foster distrust and it is reactionary and ill-considered."
Mr Radzaj said he was concerned it would give police powers to seize electronic devices to find evidence for inciting trespass which would lead to a waste of justice system resources.
Australian Forest Contractors Association general manager Stacey Gardiner welcomed the proposed new laws, but said they only covered private land and most forestry occurred on public land.
"State jurisdictions need to ensure they enforce their own existing powers to ensure forestry operations aren't disrupted and employees and forestry contractors are free to complete their work without hindrance from activists," Ms Gardiner said.
"We know that powers exist at the state level but often aren't properly or timely enforced by the relevant authorities."
Environment East Gippsland spokeswoman Jill Redwood described the new laws as being akin to a "Chinese-style" surveillance on citizens.
She said the state government was usually quick to send out enforcement officers to charge activists at logging coupes, but these protests were necessary to shine a light on breaches of environment laws.
"If loggers adhered to environmental laws, then logging protesters would not need to highlight these crimes by trying to stop logging because the government is turning a blind-eye by not enforcing environmental laws," Ms Redwood said.
"This is the illegal part, not trying to highlight it, it's shooting the messenger. Environmental laws are a facade that are often overlooked because the logging industry calls the shots."