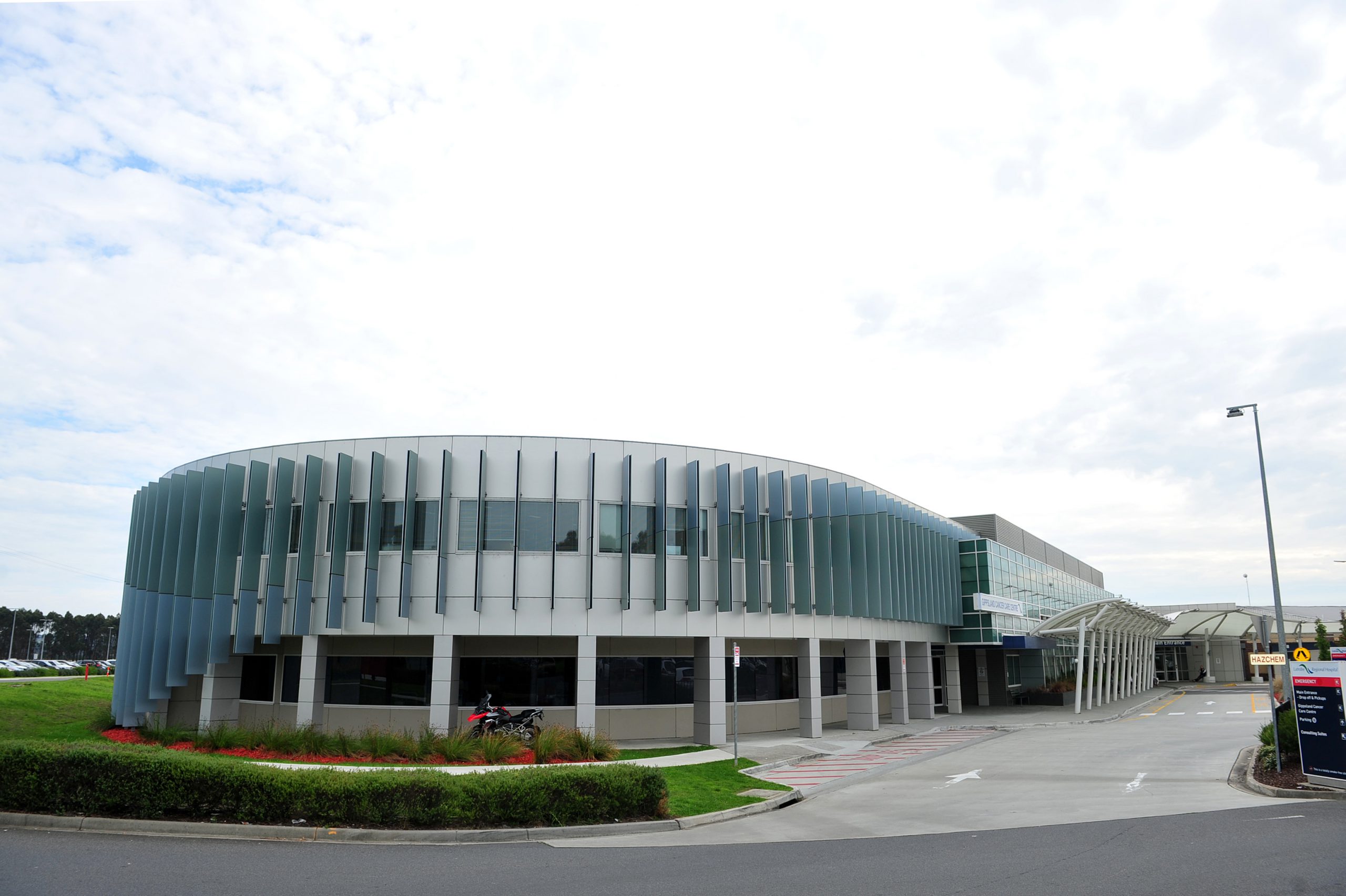 Liz Bell
Doctors at Latrobe Regional Hospital are among public health professionals across the state who are considering industrial action over pay issues.

According to the Victorian branch of the doctors' union the Australian Medical Association, junior and senior doctors at the hospital are unhappy that a raft of overtime and entitlements signed off in 2017 under a medical enterprise agreement were still not being met.
The AMA voted on Wednesday to take a compendium of concerns to the Fair Work Commission by this morning at the latest, as a first step in seeking a resolution.
The association is involved in a stoush with the Victorian public health system and says doctors are being pushed to their limits but hospitals are not meeting their obligations.
While industrial action is not planned at this stage of the disagreement, AMA Victoria vice president Dr Roderick McRae said work bans had "not been ruled out".
"We are passionate about looking after our patients but physical and mental illness is on the rise among doctors, particularly overworked junior doctors," Dr McRae said.
The association is hoping that a hearing date at the FWC will be set within two to three weeks, and until then no further action will be considered.
In 2017, the state government awarded doctors a suite of entitlements and pay rises up to 19 per cent that were to come into force in 2018, Dr McRae said.
But the Victorian branch of the AMA said many of the agreed entitlements were not being delivered and doctors were being "underpaid".

"The state government says they have allocated the money, but hospital managers are saying they don't have the money, so we'd like to know where the money is," Dr McRae said.
The AMA Victorian branch says the situation was "dire", with more than one overworked and stressed regional doctor, not from Latrobe, committing suicide already this year.
He said doctors' services, particularly in regional areas like the Latrobe Valley, were "even more important" than in the urban areas because of the distances.
"People need to know this because much of the Gippsland region's medical action occurs at Latrobe Regional Hospital."
The Express has contacted LRH for comment.