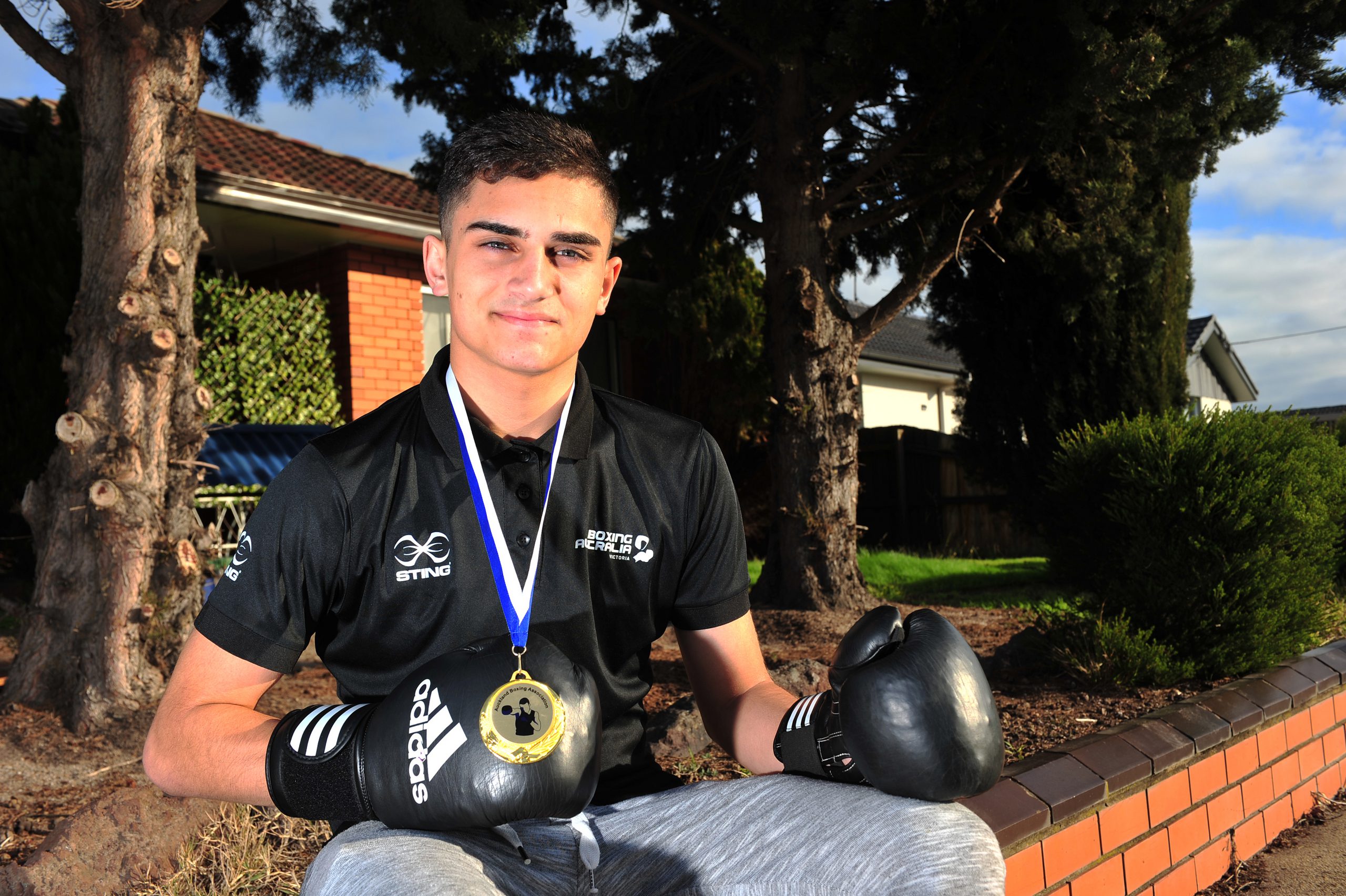 Liz Bell
BOXING

Up-and-coming boxing brother and sister duo Will and Shiree Porter have taken their talents to the next level, with the Morwell siblings winning both their bouts in New Zealand in July.

Will, 16, and Shiree, 17, have been boxing for about four years and have achieved considerable success, including at the Victorian Youth Boxing Championship in Brunswick earlier this year where Will made it to the finals after a win in the junior male 57-kilogram division.
Shiree claimed silver in her division.
Will said the New Zealand trip was a great experience where he got to mix with 28 other boxers from around Victoria.
"We were there for the competition, but we also go to have fun together, visited the snow, saw some sights, and had a lot of fun," he said.
The pair fought on July 19, winning their bouts at Kaiapoi, and then 10 days later in Auckland, where they won again.
Competing in New Zealand was a step up for the pair, who both have hopes to make it through to the Victorian titles in the next couple of months.
And with boxing in their blood, inherited from grandfather William Porter who was an outback boxer, the siblings have every chance of getting there.
Coach Paul Jenkins said the duo were two of the best boxers he had trained.
"These two are really special and have a natural talent," Jenkins said.
While going professional was at one time on Will's mind, he plans to take a break at the end of the year to focus his attentions on building a career, possibly in sports coaching.