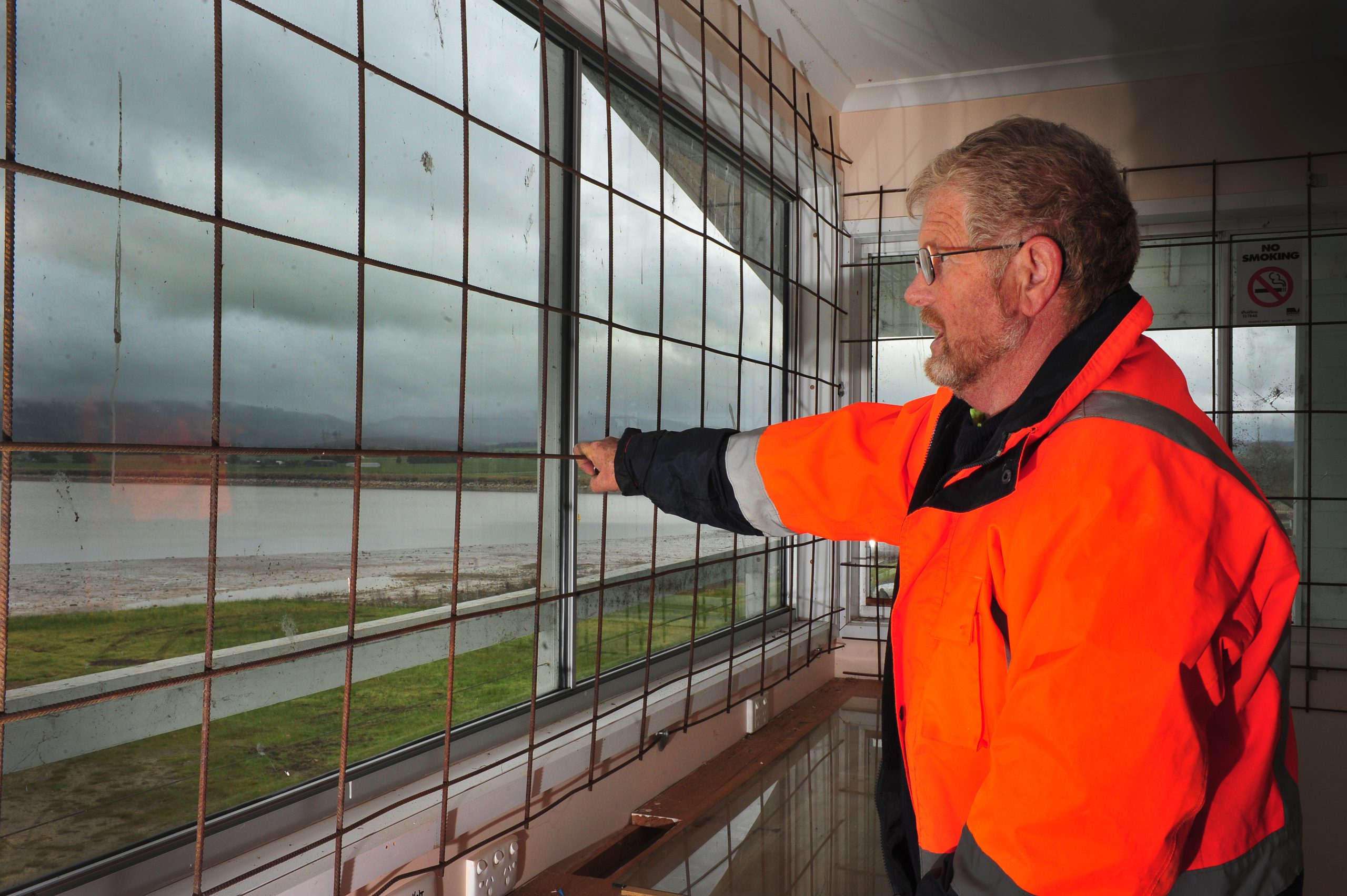 Michelle Slater
The Latrobe Valley Yacht Club has finalised its move out of its home at the Hazelwood Pondage and is in limbo as it awaits the results of a feasibility study into its future.

The yacht club is awaiting the results of a $16,200 state government-funded feasibility study to identify suitable sites or mergers for it to find a new home.

LVYC commodore Don McCow said energy company ENGIE had supplied the club with secure storage for its equipment in the wake of the company's decision to close the pondage last year due to structural issues in the dam wall.
He said the club was looking into the possibilities of moving to Lake Narracan or Blue Rock Dam, however, the pondage remained an ideal spot as it was centrally located and had key infrastructure.
"We had a working-bee on Saturday and moved everything out," Mr McCow said.
"People are feeling very disheartened about the move."
Mr McCow said the move followed a series of break-ins at the club house in the past few months.
"Our lease [at the pondage] was about to run out in April next year, so we would have had to move out in March anyway, but because of the break-ins, this put a priority on securing our items," he said.
Member for Morwell Russell Northe said he was "disgusted" at the lack of support for pondage users such as the yacht club, and renewed his push for the Victorian government to step-in.
"The government should come to its senses and finally commit to a feasibility study and explore all options in reopening the pondage for current and future generations to enjoy," Mr Northe said.
It comes as Latrobe City Council had also resolved to ask the government for a feasibility study into keeping the pondage open for recreational use.
Regional Development Minister Jaclyn Symes said pondage owner ENGIE and independent analysis identified immediate and long-term stability issues that would cost tens of millions of dollars to rectify.
"I look forward to being part of the ongoing community conversation about the site's future and ensuring that its future use complements the Labor Government's efforts to create more jobs and support the communities of the Latrobe Valley," Ms Symes said.
An ENGIE spokeswoman said the company would continue to work with the LVYC and help it store assets as well as relocate infrastructure while it seeks a temporary location.