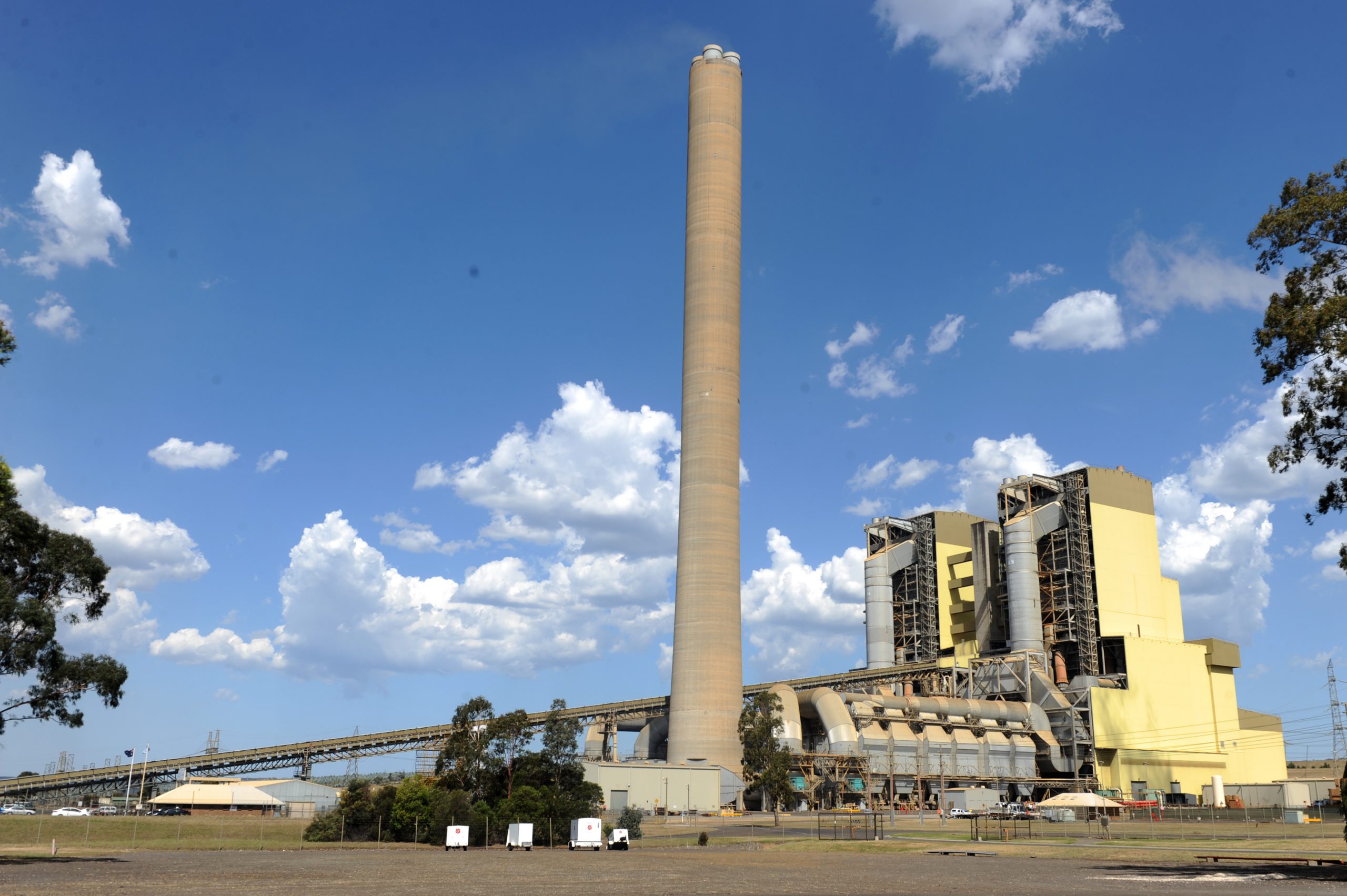 Michelle Slater
Alinta Energy has backed down on speculative statements made by its chief executive earlier this week that Loy Yang B could close earlier than expected.
Alinta chief executive Jeff Dimery hinted at an early closure of Loy Yang B during the RenewEconomy's Energy Insiders podcast on Monday.
Loy Yang B has a licence to operate until 2047 but Mr Dimery said falling costs of renewables and more storage meant the national energy market was going through a "significant transition".
Mr Dimery said coal-fired generators would "really struggle to be around" in the early 2030s.
"Do I think it will be there in 2047? I think it's probably unlikely," Mr Dimery said.
"I don't think anybody could predict with great confidence what will happen in the second half of the next decade."
However, an Alinta spokesman has reassured the community that the company had "no plans" to close the Latrobe Valley's youngest and most efficient coal-fired generator any earlier than expected.
"The declining cost of renewables and storage is already challenging any coal-fired generator that isn't generating efficiently or reliably and that trend will continue," the spokesman said.
"But as the youngest and most efficient brown coal-fired generator in the Valley, and with a recent $170 million upgrade delivering increased reliability and efficiency, we are confident it will outlast the older, less efficient generators in the area."
This week the Victorian government introduced a Bill to increase the state's renewable energy targets to 50 per cent by 2030.
A Victorian government spokeswoman said "this is a matter for Alinta" and the state was leading the nation in delivering renewable energy into the grid.
Member for Morwell Russell Northe said it was imperative for power station operators to provide clarity and certainty over their intended closure dates.
"This doesn't help when there is ongoing speculation about the future of our power stations and the notions of early closure. This makes communities wary and nervous," Mr Northe said.
Mr Northe also said the state government's renewable energy targets could impact the operation of the Latrobe Valley's coal-fired power stations.
"Whilst it may be the intention of owners to operate until end-of-licence dates, there is no doubt the government can influence early closures with additional taxes or unrealistic renewable energy targets," he said.
"We need the government to be clear when they set these targets how it will impact existing gas and coal-fired-power stations."
Latrobe City Council mayor Graeme Middlemiss said council was well aware of the speculation around the future of the Latrobe Valley's power stations.
Cr Middlemiss said much of this was driven by speculation about future renewable energy targets.
"Yesterday's announcement by the Victorian Premier will see these targets set in legislation. Hopefully this will clarify the future of the brown coal sector," Cr Middlemiss said.
"Our local economy will be very dependent on these [coal-fired power station] closure dates being reached or an effective, alternative plan being put in place."
Environment Victoria campaigns manager Nicholas Aberle said Mr Dimery's statements reinforced the need for the Victorian government to extend Latrobe Valley Authority funding to re-skill workers and develop new economic opportunities for the region.