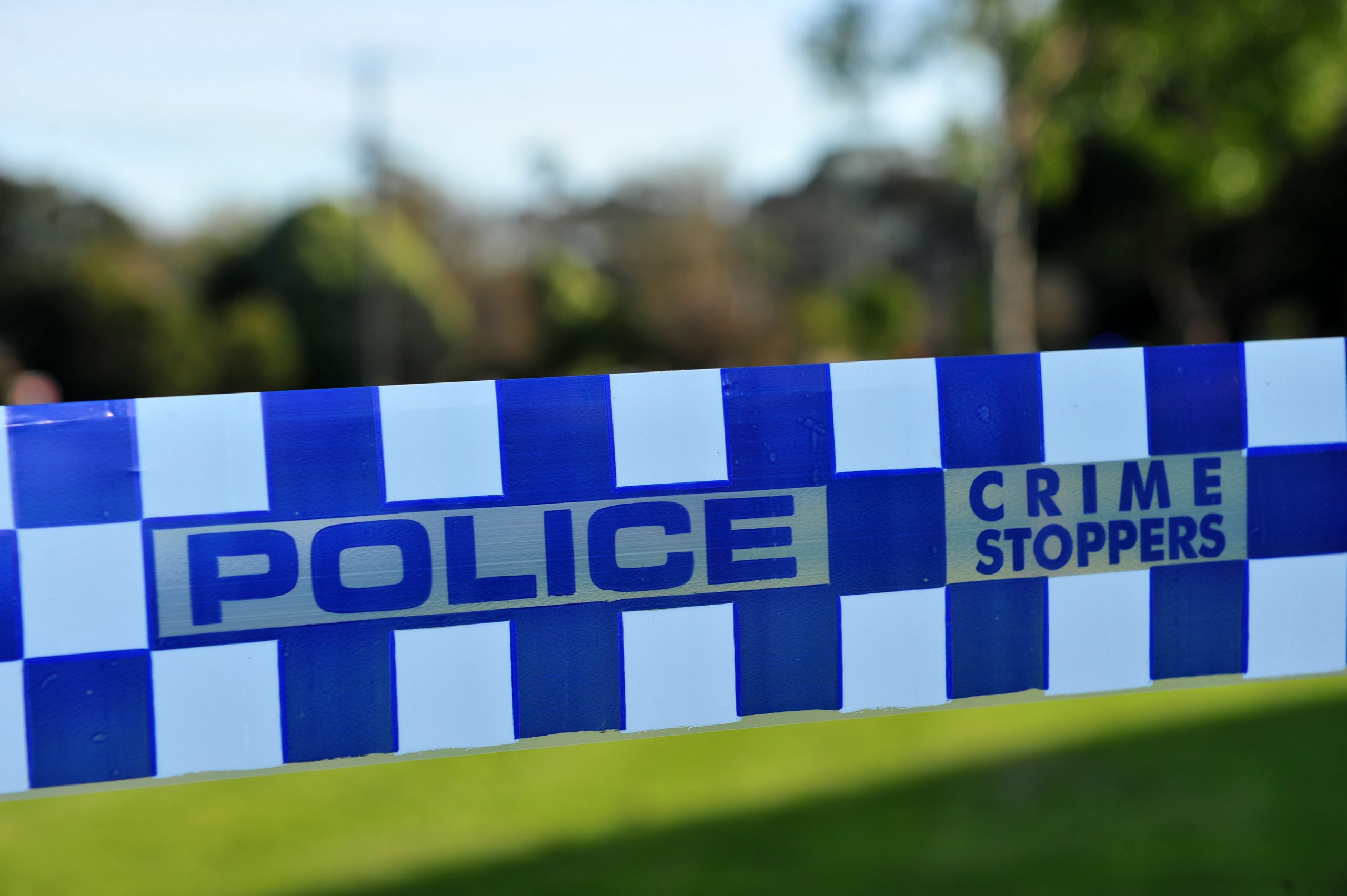 Detectives have charged a man following an alleged carjacking on Bridle Road, Morwell on Sunday, August 11.

Police alleged the 18-year-old Morwell man threatened the owner of a vehicle with a knife before stealing the vehicle.
The man, who was charged with aggravated carjacking, was remanded in custody and will return to court on November 14.
Three girls, aged 16, 14 and 13, were also arrested and interviewed in relation to the matter. They were released from custody and will face court on summons.
Football club burglary

Police are investigating a break in at the Trafalgar Victory Football Club rooms where a TV and security system were stolen. Investigators said the footballers discovered the clubrooms had been broken into on Thursday night when they turned up for training.
A 40-inch TCL high definition Android TV, which was about to be raffled, and a Swann six-channel wireless security system was stolen.
"Both items are fully boxed and brand new. The TV was donated by Harvey Norman as a prize for the upcoming Father's Day raffle," a club spokesman said.

"The security system was, ironically, to be installed this week to prevent occurrences such as this."
Police believe the incident took place at the Trafalgar Recreation Reserve on Waterloo Road between 7.30pm Wednesday and 6pm on Thursday.
People with information are asked to phone Crime Stoppers on 1800 333 000 or Trafalgar police station on 5633 1188.
Rail safety

As part of a Victoria Police initiative, Latrobe Valley Police are working with Crime Stoppers to improve safety on the public transport system and are asking for public assistance.
Members of the public can now view and report information relating to incidents on public transport across the state on a new section on the Crime Stoppers website.