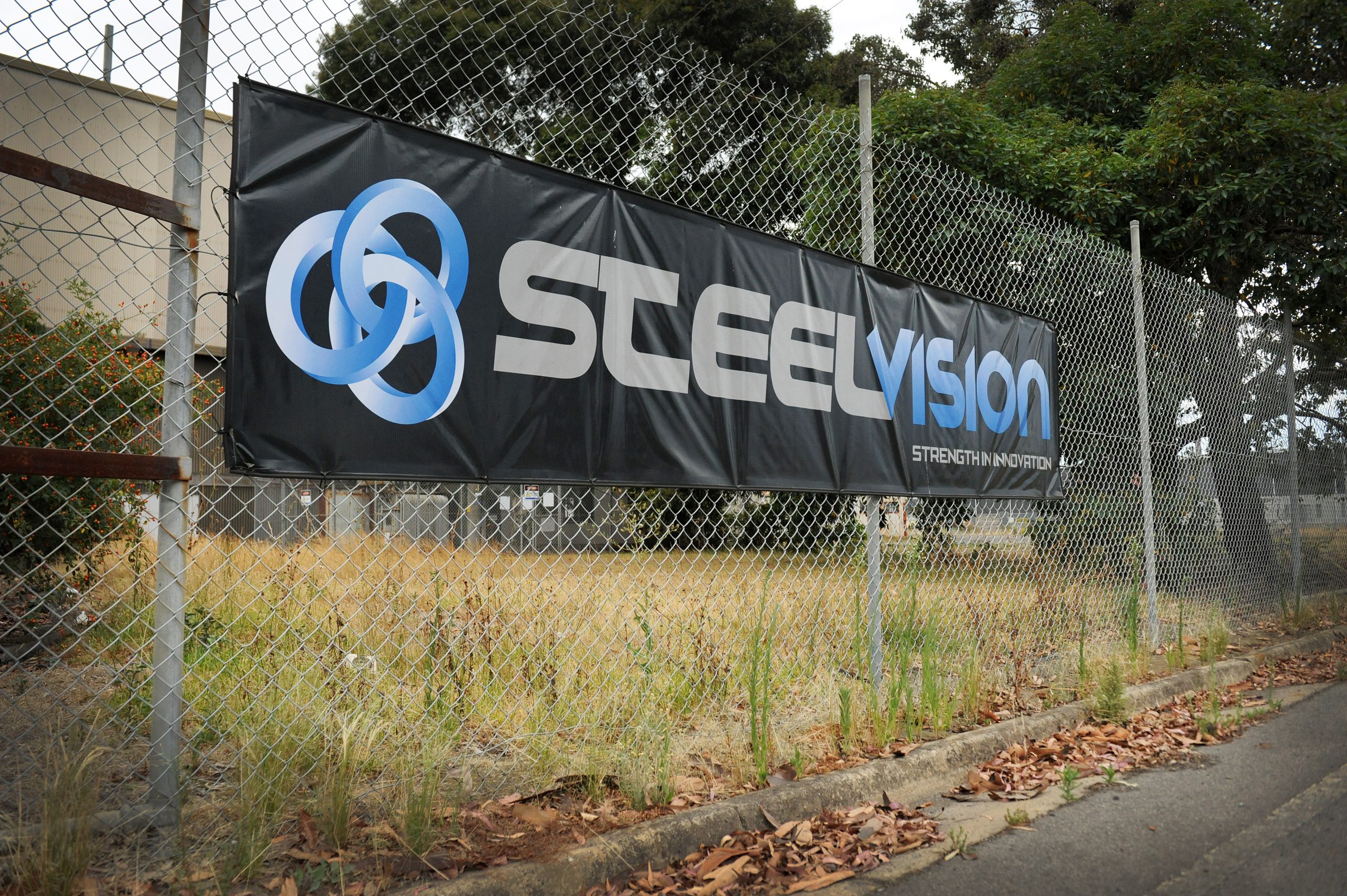 Bryce Eishold
The state government has revealed the ombudsman will not launch a probe into Regional Development Victoria's handling of the Steelvision saga.

Related: Steelvision takes a personal toll

But, in a statement on Wednesday, a spokesman for the Department of Jobs, Precincts and Regions said it had instructed RDV to "significantly strengthen" how grant applications were assessed and monitored.

"The ombudsman has advised the department that it is satisfied with the scope and findings of the KPMG report and it has not been presented with any evidence to support an investigation into advice provided to businesses following the awarding of the grant," the spokesman said.
"The matter of Steelvision has been independently investigated by KPMG, and we have instructed Regional Development Victoria to significantly strengthen how grant applications are assessed and monitored so the government can continue to grow investment and jobs in the Latrobe Valley."
The report by KPMG found Steelvision provided "inaccurate and not compliant" financial documents to obtain taxpayer money, and that government bureaucrats failed to follow mandatory grant administration guidelines, causing "high-risk issues" of non-compliance.
The spokesman said improvements to how its department handled grants included stronger probity and interrogation of data processes, a new risk-mitigation framework, increased commercial and analytical capability, stronger compliance and risk mitigation and an updated IT system.
The government could not confirm if the department was warned by Mr Henderson of financial concerns prior to Steelvision entering administration.