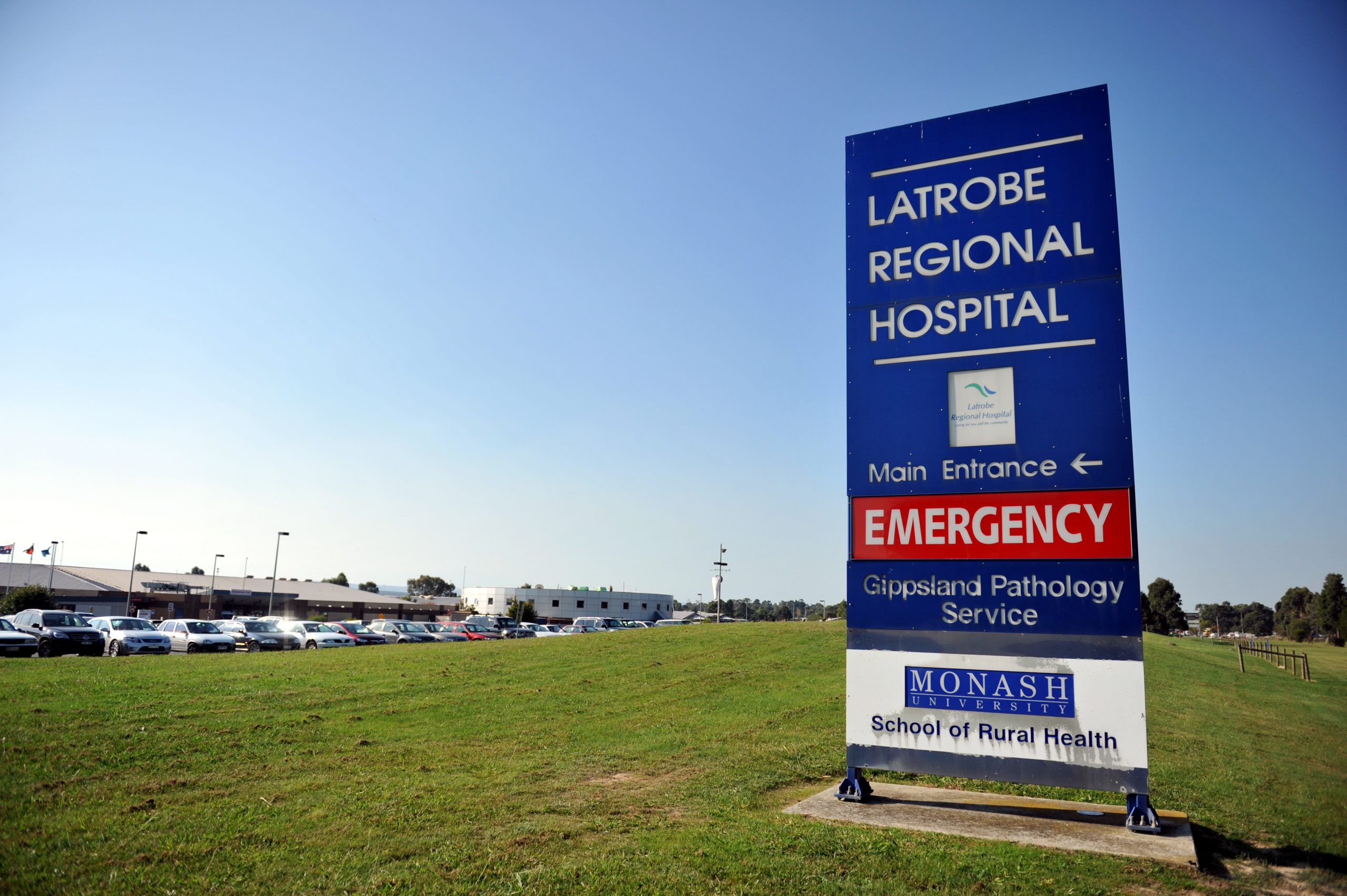 Cher Jimenez
An extra 4000 specialist appointments will be available at Latrobe Regional Hospital following a state funding boost for regional Victoria.

Member for Eastern Victoria Harriet Shing announced the boost as part of the Labor government's $136.2 million investment in the Victorian budget for the 2019-20 financial year.
Ms Shing said the funding commitment covered 500,000 specialist appointments across regional Victoria.
She said 125,000 specialist appointments had been funded by the state government this year, giving regional Victorians the convenience of seeing a specialist locally instead of making the long trek to the city.
"The last thing local patients need when they're battling illness is long, costly and inconvenient trips to Melbourne to get the treatment they need. We're fixing that," Ms Shing said.
LRH chief operating officer Don McRae said the funding would enable the hospital
to expand its outpatient clinics and create 4000 new appointments for endocrinology, renal, pain, oncology and cardiology patients.
"The funding means that we can expand our specialist outpatients clinics to provide new specialties and reduce wait-lists in our high demand areas like pain services," he said.
Mr McRae said the funding would also reduce waiting times for people to see a specialist at LRH.
"Most waiting times for specialist appointments are short [less than two weeks]. The major impact of the funding for Gippsland will be in providing new specialist services within the region that Gippsland residents have previously had to travel to Melbourne to access," he said.
He said LRH had appointed a new endocrinologist who will start in December and was expanding renal consultations and also partnering with metropolitan health services such as The Alfred to provide additional specialist outpatient services for Gippslanders.