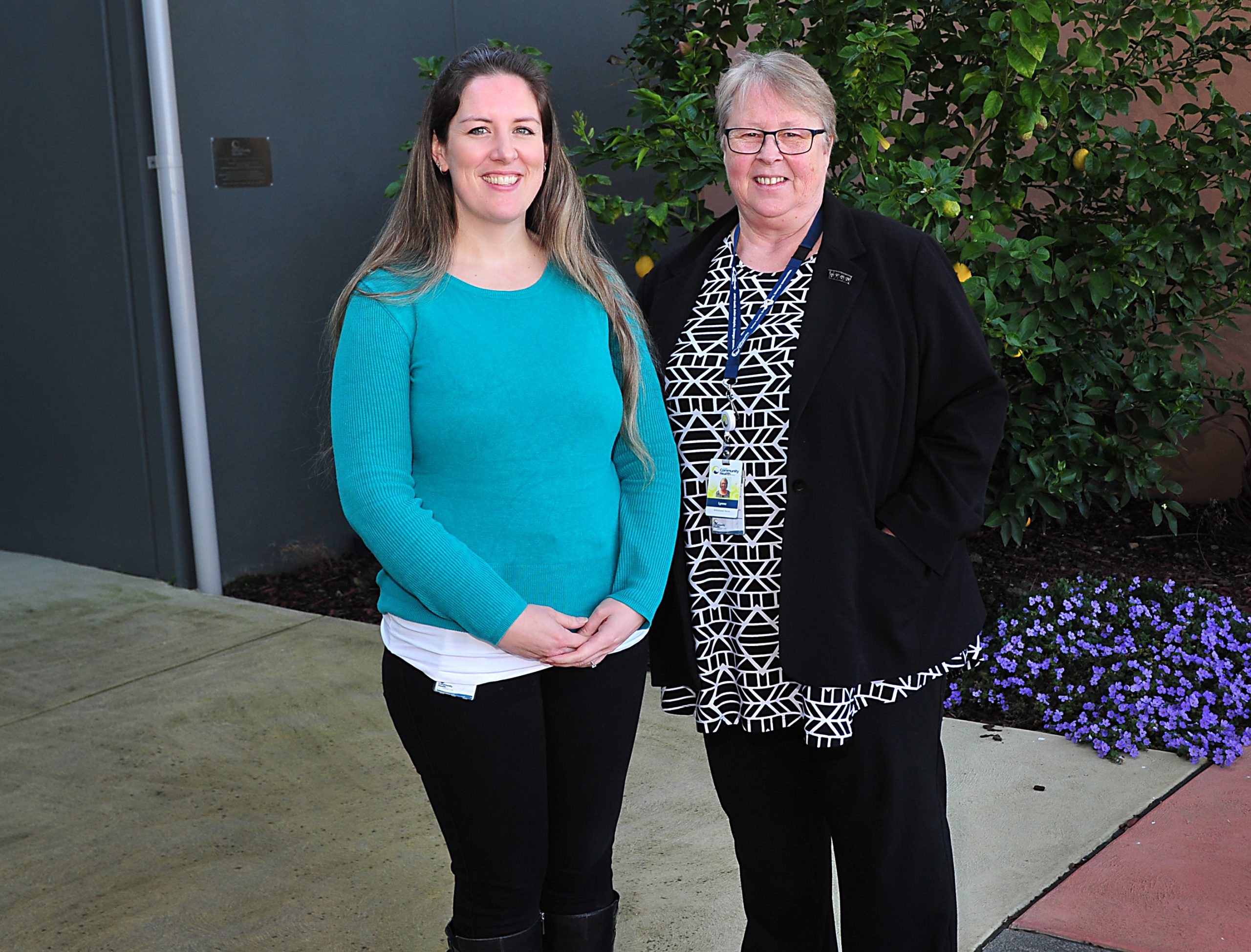 Cher Jimenez
Deaths due to unintentional overdose from prescription and illegal drugs have jumped in the Latrobe Valley, a study by not-for-profit organisation Penington Institute has revealed.

The report, which formed part of a study titled Australia's Overdose Report 2019, released last week, showed in the five years between 2013 and 2017, there were 44 unintentional overdose deaths in the Latrobe Valley.
"Not only is that quadruple the figure for the five years between 2003 and 2007 – it's 44 too many," Penington Institute chief executive officer John Ryan said.
Mr Ryan said people in regional Victoria were more than twice as likely to die of an intentional drug overdose today than seven years ago with the causes of deaths involving not just prescription medicines but illegal drugs as well.
"The rate of deaths involving heroin, pharmaceutical opioids, benzodiazepines and stimulants is increasing more rapidly in regional Victoria than in Melbourne," he said.
"It's time to call it what it is: Australia's very own overdose crisis. And Victoria is no exception."
Latrobe Community Health Service pharmacotherapy nurse Lynne Jephcott said the rate of opioid prescriptions in the Valley was high with 101,728 opioid prescriptions per 100,000 capita between 2013 and 2014.
Australia-wide opioids such as morphine, codeine, oxycodone, fentanyl, methadone and heroin were responsible for 56 per cent of all unintentional drug overdose deaths.
Ms Jephcott said people overdosing on prescription drugs such as opioids and benzodiazepine and mixing them with alcohol and illicit drugs ran the risk of possible death.
"I think one of the things is lack of knowledge. They're not aware of the risks of doing what they're doing," she said.
"People whose lives are maybe not going so well, it's something that they turn to for comfort."
Ms Jephcott said another reason could be the overprescribing of opioids which are used for pain relief but can be addictive when used long-term.
LCHS regional pharmacotherapy network coordinator Elizabeth Plunkett said these types of prescription drugs should be used for no longer than a couple of weeks.
"A lot of those people have been on those prescriptions for 10, 20 years they just kept getting those medications and thought they were doing it safely. Or they might be doctor shopping in which case the doctor was unaware of what's going on," she said.
Ms Plunkett said SafeScript, the real-time prescription monitoring system that aims to reduce the harms of overusing prescription medications and was rolled out in the region in April, would allow doctors to see a patient's full medication history "so that they're able to prescribe more safely".
LCHS advised people they could access a drug called Naloxone that reverses the effects of opioid overdose for free at Morwell's Advantage Pharmacy with a prescription.
"Administering Naloxone can tip them back into breathing again," Ms Jephcott said.