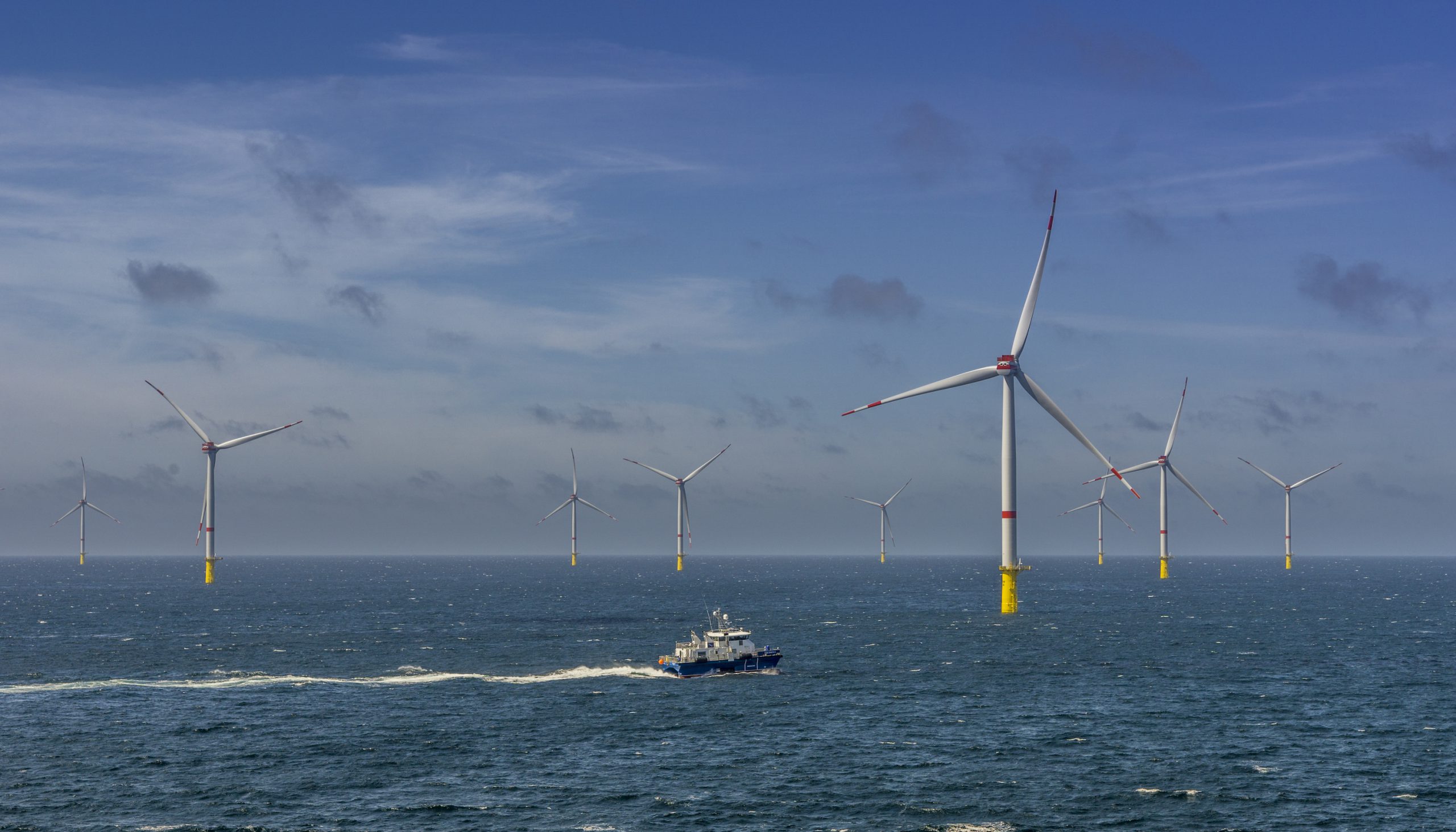 Michelle Slater
More than 100 people turned up to hear the latest development in what could be Australia's first off shore wind farm at a community session in Morwell on Thursday night.
The project, which is still in its feasibility stage, seeks to build a 2000 megawatt wind farm between 10 and 25 kilometres off the Yarram coastline.
Star of the South is seeking local feedback over the proposal after it had been granted an investigation licence by the federal government in March.
The company is keen to hear from Gippslanders on how it should shape its approach to these initial site investigations, which it hopes to start later this year.
The exploration licence paved the way for technical and environmental studies to confirm the project's feasibility and early planning.
Star of the South executive chairman Terry Kallis said this would include measuring wind and wave conditions, understanding the seabed, water depths and identifying features such as unmarked shipwrecks or buried cables.
The company also wants to collect data about wildlife and compile economic studies into local job and industry opportunities.
Mr Kallis said the Morwell consultation provided a chance for locals to enquire about jobs and investment as well as how offshore wind could contribute to the energy mix.
He said the fishing community also came along given the licence area is in Commonwealth waters.
"We recognise that commercial fishers have legislated rights to fish within the licenced area and these will be honoured and acknowledged in our discussions and planning," Mr Kallis said.
"We are open to working with government, fishers and local communities on this issue, recognising the need to ensure everyone's safety around an operating wind farm and the operational integrity of the cables and turbines."
Mr Kallis said that offshore wind is a new concept in Australia but had been operating for many years in the UK, Denmark, Germany and France, and is taking off in the US and Asia.
"Although it is still early days, we're excited about the potential for this project and what it could mean for our energy supply and local jobs into the future," Mr Kallis said.
"It's a very large scale project and if built, would be one of the biggest offshore wind farms in the world and help provide energy security into the future."
The project could start in the early 2020s pending the outcomes of the feasibility studies and development approvals.
Further public consultation sessions will be held in Yarram, Woodside, Leongatha and Port Franklin throughout September to allow a forum for people to speak with the project team.
For more information, or to leave feedback, visit starofthesouth.com.au/getinvolved