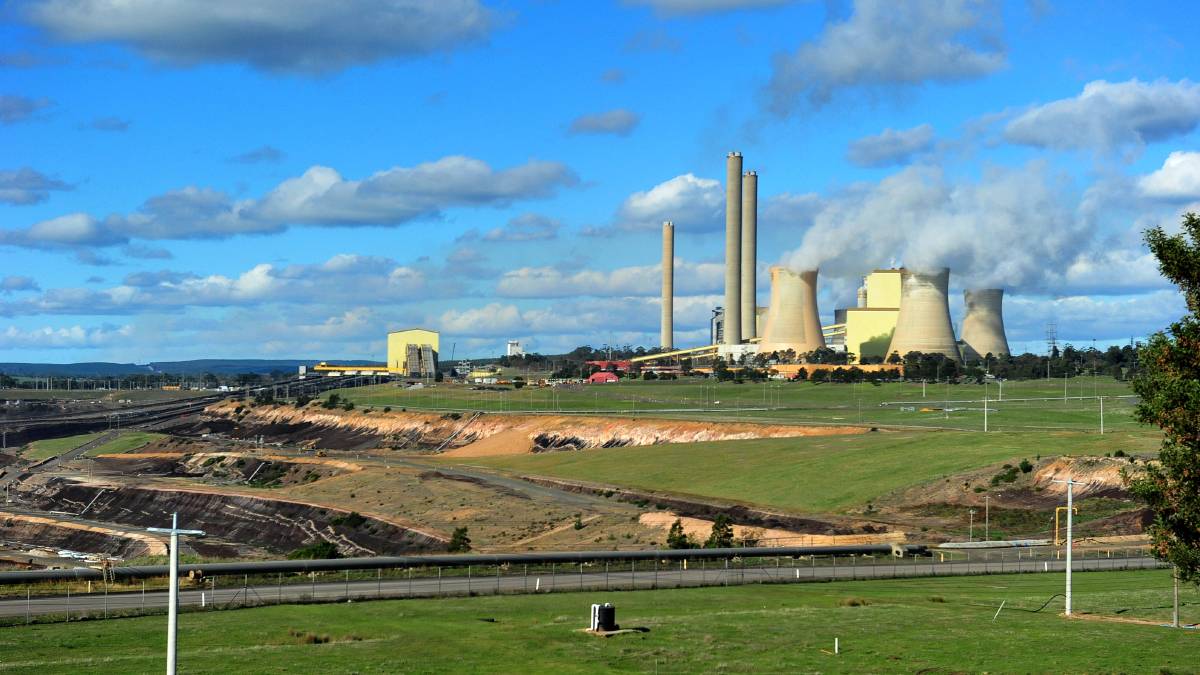 Michelle Slater
The Australian energy regulator anticipates that unit two at Loy Yang A will be online before peak summer demand, but was always planning for contingencies in case of energy shortfalls.

The Victorian government wants to negotiate multi-year contracts with the Australian Energy Market Operator to mitigate against risks of coal generators from failing when they are most needed.
Energy Minister Lily D'Ambrosio announced yesterday she wants Victoria to go alone as the state was "sick of waiting for the national energy rules to change".
AEMO can only negotiate Reliability and Emergency Reserve Trader agreements nine months in advance to shore-up additional power during peak summer periods.
Instead, Victoria wants to negotiate multi-year contracts with the market operator for additional reserves in an attempt to bring in more certainty for the state, but when it was cheaper to do so.
Ms D'Ambrosio said Victoria was not "willing to wait on the sidelines when it comes to planning for our energy future", and would bring it up at the Energy Council COAG meeting.
"Which is why we're breaking free from the federal government's outdated rules and getting it done ourselves," Ms D'Ambrosio said.
"Securing longer-term reserve power is not a silver bullet, but it's important we use everything in our arsenal to help AEMO balance our energy supply and demand during prolonged hot weather."
An AEMO spokeswoman said the regulator was "supportive of this application" as it would allow reserve resources to be secured well in advance.
"Enabling us to negotiate multi-year contracts for a lower cost than annual, short term contracts," she said.
AEMO is due to release this year's RERT in December. In 2017, it had contracted 100 diesel generators in Morwell as an emergency summer back-up but they were never called upon.
The regulator had previously warned that between 260,000 and 1.3 million households could be without power this summer if outages at Loy Yang A and Mortlake gas plant extend into summer.
Loy Yang A owner AGL was confident the station would be reliable for summer, and unit two repairs were ahead of schedule after it went offline in May.
"It's important we get this unit back pre-summer and do maintenance on the other units so they are reliable prior to summer," AGL coal operations general manager Steve Rieniets said.
Grattan Institute energy program director Tony Wood said analysis had forecast a risk of shortfalls this summer given the outages at Loy Yang A and Mortlake, however, beyond that the outlook was "a lot better".
"AEMO needs to demonstrate [longer-term contracts] is good value to for money, right now we know we need more capacity this summer, but we may not it need it for years two or three," Mr Wood said.
"So AEMO needs to be convinced it's needed beyond year one."
Federal Energy Minister Angus Taylor said the proposal was "worthy of consideration" and "planning a few years ahead has some advantages" but it was important to get the trade-off right.
"The future of the RERT is an important consideration," Mr Taylor said.
"It's a short-term mechanism, not a genuine strategic reserve, and some take the view that a longer term strategic reserve is ultimately going to be necessary."