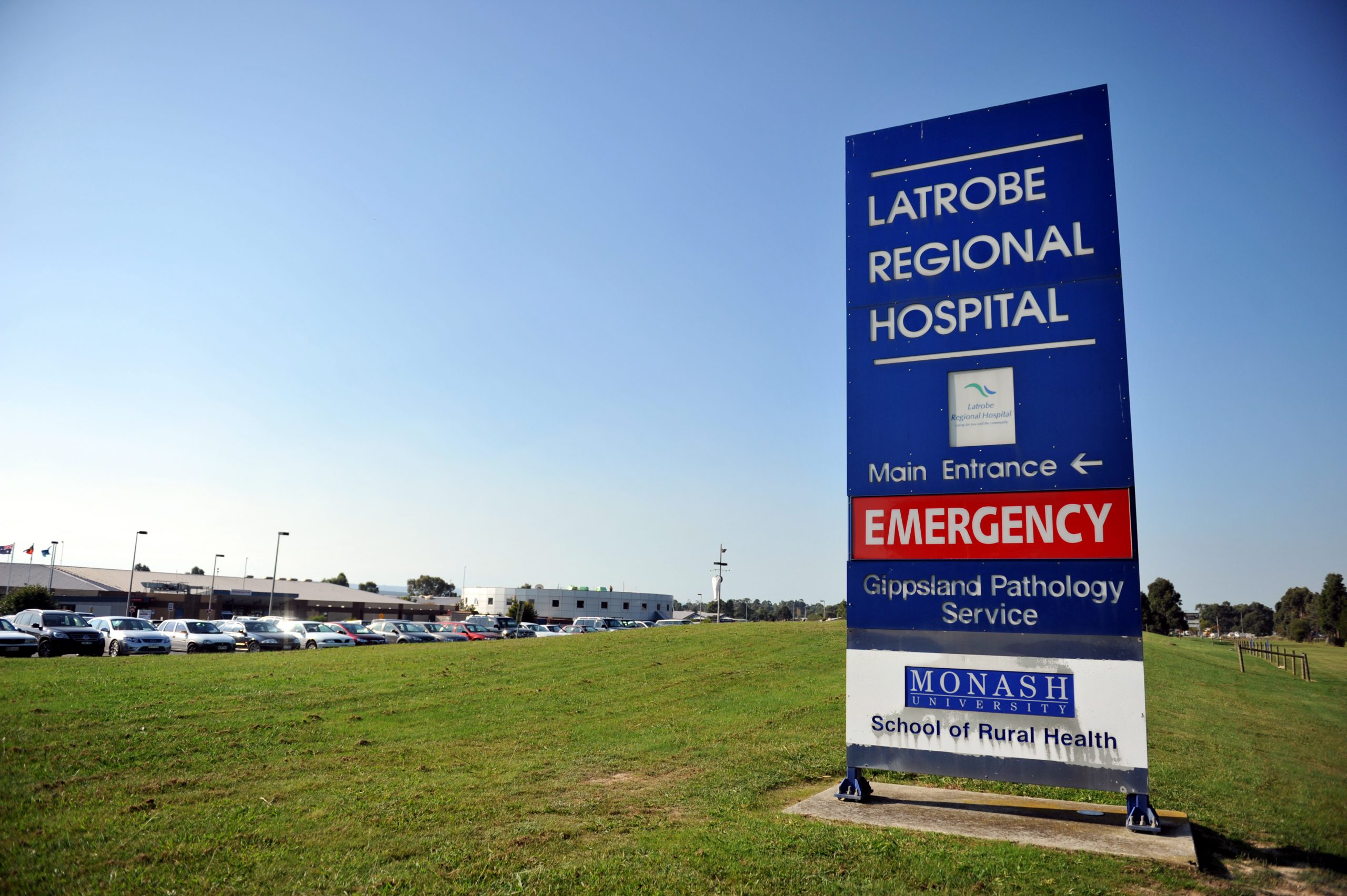 Stephanie Charalambous
Most of Latrobe Regional Hospital's computer services are up and running today, following last week's cyber attack which forced some Victorian health services to revert to manual processes.

Radiotherapy patients, who had been transferred to Alfred Health in Melbourne for cancer treatment throughout the incident, were able to resume treatment at LRH on Tuesday.
Meanwhile, the hospital says new antivirus software is proving to be effective.
"We have gone through and cleaned all our hardware and now we are just rebuilding services and systems and turning on other systems that weren't impacted," LRH acting chief executive Don McRae said yesterday.
"There are a few systems where the backup sits on another network and we're working hard to find solutions to get access to those backups."
The hospital is still disconnected from the internet and Mr McRae said getting back online would be the final step in the recovery phase and "some days away".
He congratulated staff on a fantastic effort throughout the incident, during which critical patient services were able to be maintained.
"We've had minimal disruption because of the willingness of staff to roll up their sleeves and make sure patient care comes first," Mr McRae said.
Investigations are continuing into how the ransomware attack, which affected computer systems at health services across Gippsland and the Barwon region, occurred.
Mr McRae said LRH was working with the Australian Cyber Security Centre and the Victorian Cyber Incident Response Service and there was still no evidence personal patient information had been accessed by hackers.
He said at the time of the attack the hospital was just one week away from installing new antivirus software 'Cylance'.
Now up and running, Mr McRae said it had already shown to be effective.
"We found computers that still had the virus on it and it's shut it down very quickly," he said.