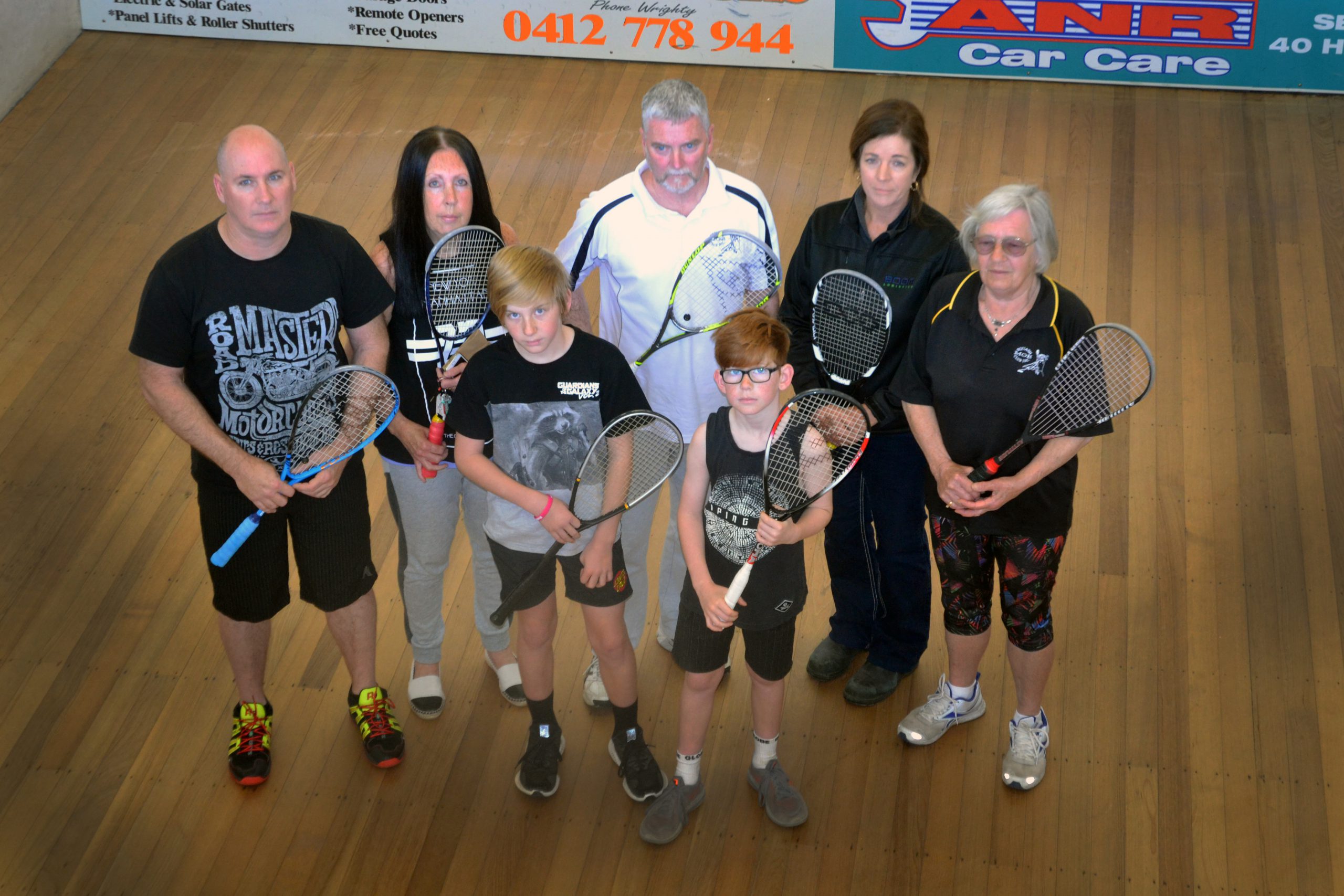 Kate Withers
Latrobe Valley Squash is one step closer to finding a new home after it was displaced from its base in Morwell earlier this year to make way for the GovHub.

At Monday's Latrobe City Council meeting, councillor Darren Howe proposed a resolution to give chief executive Steven Piasente the authority to award a contract for up to $570,000 for works at Latrobe Leisure, Churchill.
The facility was slated as a potential new home for the squash club earlier this year, but required "significant structural remediation", according to Latrobe City Council.

Under the proposal, works will include the demolition and reconstruction of concrete walls, new timber sports flooring, the reinstatement of a spectator viewing area and a lighting upgrade.
Two new squash courts would also be constructed in addition to the refurbishment of the two pre-existing courts.
"[Latrobe Valley Squash] were pushed out of their home due to the GovHub being built," Cr Howe said.
"They will be without a home until the renovations are completed out at Churchill, so it's important that these things get rolling as soon as possible so the squash players are inconvenienced as little as possible by a situation that is well and truly out of their control."
A Latrobe Valley Squash spokesman said that while the club welcomed the funding for the upgrades, "there remain some unresolved issues around how that funding may best be spent".
"The club continues to work through those options with council and government agencies," the spokesperson said.
"Strategic planning and feasibility studies are underway to further explore those options."
The refurbishments will be funded by Regional Development Victoria, Latrobe City and the Latrobe Valley Authority, however, is awaiting final funding approval from the LVA.
An LVA spokesperson said it had received an application under the Community and Facility Fund for $472,963 from Latrobe City Council for a four-squash court redevelopment at Latrobe Leisure in Churchill.
The application will be presented to the independent LVA moderating panel tomorrow for recommendation.