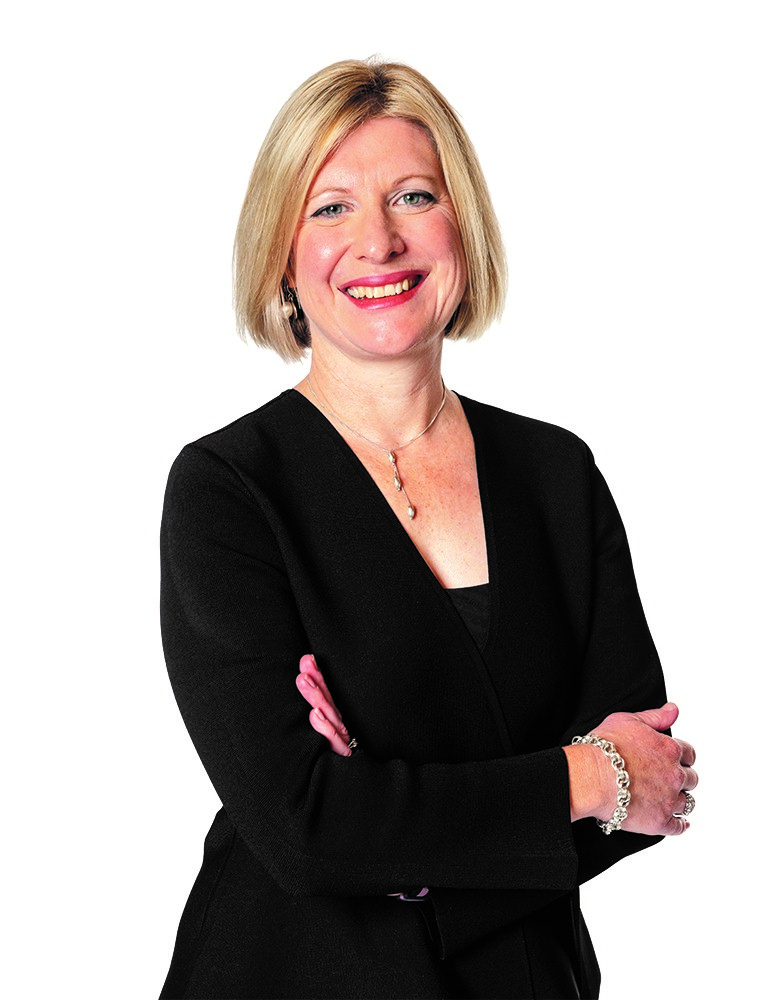 Michelle Slater
The Latrobe City local government area had the highest utilities disconnection rates in the state according to new figures in the Energy and Water Ombudsman's annual report released on Tuesday.

Latrobe ranks fifth out of Victoria's 79 LGA's for overall cases brought before the Energy and Water Ombudsman Victoria in 2018-19.
Latrobe also had the third highest debt-collection complaints cases, and the fourth-highest amount of complaints about high utilities bills in the state.
Energy and Water Ombudsman Cynthia Gebert said was a reflection of Latrobe's economic challenges and she encouraged people battling to pay the bills to seek help, or contact the ombudsman.
"We want to remind people who are struggling and are behind not wait until the last minute, put your hand up as soon as possible, as companies are obliged to offer assistance," Ms Gebert told The Express.
"We are here to help customers struggling to pay bills or to help negotiate something reasonable for that customer to get the help they are entitled to."
A further analysis of the data reveals that overall cases for Latrobe were down by nine per cent – close to the 10 percent drop in EWOV complaints across Victoria.
However, high bill cases went up by 15 per cent in Latrobe, compared to three per cent across the state.
Disconnection cases in Latrobe went down by 30 percent, and debt collection went down by 22 per cent – despite sitting high in state rankings.
There was some good news for Latrobe's greenfields site developers, with new utilities connection complaints dropping by 31 per cent.
Ms Gebert believes the drop in overall cases may be attributed to recent regulatory reforms that were introduced in January this year for customers needing help with bills.
"This means that customers can get help with payment arrangements, or delaying payments and more access to help for energy costs," she said.
"Some customers can get a period of six months' grace for outstanding bills. Energy companies are also now obliged to tell you when a better deal comes along."
Ms Gebert said people should understand the regulatory guidelines surrounding debt collection as some customers felt they were being aggressively pursued by debt collectors.
"We need to make sure customers can access the essential services they need to," she said.
"The fact we still have high bill complaints and people are struggling to pay the bills is a clear indicator that essential services are putting customers under financial pressure."
Ms Gebert also said she would be in Morwell in mid-November talking to local agencies about energy and water complaints, and meeting the local community face to face.