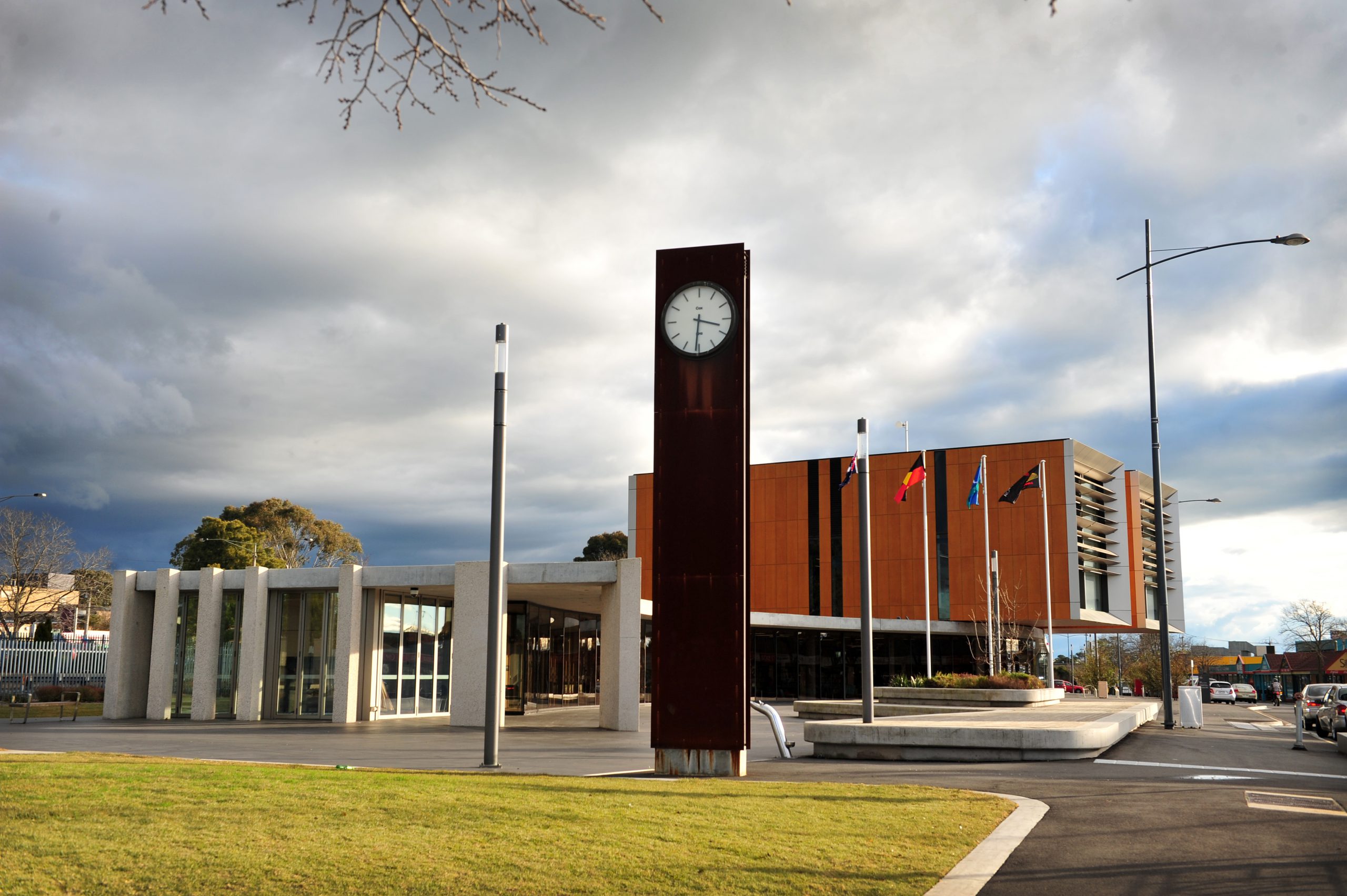 Michelle Slater
Latrobe City Council finances are "travelling quite well" with nearly double the amount of capital works budgeted in the next 12 months, as outlined in its latest annual report released on Monday night.

Latrobe's 2018/19 annual report revealed council has more than $46 million sitting in the kitty ready to be spent on big ticket items.
This was courtesy of $48 million in state and federal government capital works grants awarded earlier this year, designed to lift the liveability of Latrobe post-Hazelwood closure.
Latrobe mayor Graeme Middlemiss said council finances were "travelling quite well", with good borrowing and spending capacity available.
He said Latrobe was ticking off a number of large sport and recreation projects such as the new Gippsland Regional Aquatic Centre in Traralgon, Traralgon Sports Stadium, Morwell Recreation Reserve upgrades, and the completion of a bike path between Morwell and Traralgon.
"We have a large number – above [the] normal amount – of capital works underway, this was fully funded by the state and federal governments, and it means we will end up [with] newer and better facilities than before," Cr Middlemiss told The Express.

"This is all happening at once, and we are still managing well from a financial point of view with good cash reserves which means we will have enough to complete these projects in the future."

Cr Middlemiss said most of the projects were on track, apart from the Morwell Recreation Reserve, which had been delayed due to inclement weather.
The bike path is two-thirds of the way completed, while other sporting projects on the go include a new cricket centre of excellence at Moe and at the Newborough-based Monash Soccer Club.
"I don't think there is any area where the ratepayer should be alarmed. The money is there and the work will be done," he said.
"Councillors are comfortable with how we are travelling and there are no major risks flagged in our finances, and in the next few years we will have these upgrades to benefit the community immensely."