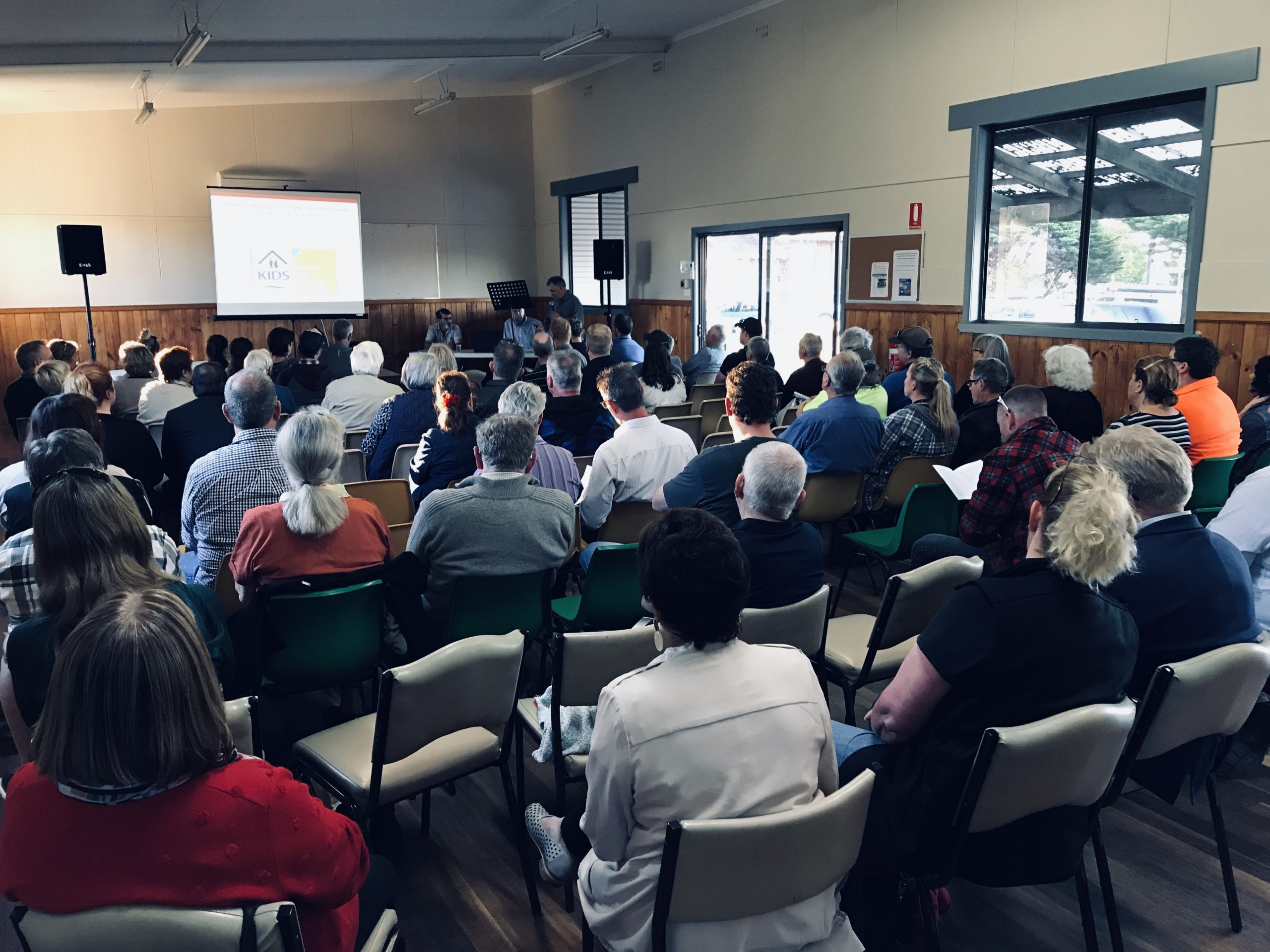 Michelle Slater
LOCALS are invited to an official community meeting on Tuesday night run by representatives from Chunxing Corporation to outline a proposed battery recycling plant in Hazelwood North.

The meeting will address some of the community concerns as outlined by the Hazelwood North Action Group, which is opposed to potential environmental impacts of smelting lead.
Chunxing environment consultant Jeff Latimer said they would be discussing the project and handing out a project fact sheet as well as responses to 22 specific community concerns.

He told The Express there would also be an opportunity for questions from the local community and to hear directly from company officials and EPA representatives.
"We will outline and re-introduce the project as well as its benefits. The focus will be on key environmental considerations from the action group," Mr Latimer said.
"We want to make it clear what this project is about."
Mr Latimer said they would address air quality assessments as part of an EPA works approval application, emissions modelling, technology and buffer zones.
Chunxing plans to build a plant on Fourth Road to process 50,000 tonnes of vehicle batteries into 28,000 tonnes of refined lead in a state-of-the-art factory that would provide 50 full-time jobs in the region.
Mr Latimer said the factory would produce 300 times less than the allowable lead levels under EPA regulations. The Hazelwood North Community Action Group held two of its own meetings this month to discuss general concerns over the possible impacts of lead contamination in the community.
Group spokesman Peter Ingwersen said between 80 and 90 people turned up to each meeting that was held at the Hazelwood North Hall.
"Public health was a major concern and there were questions about where Latrobe Valley industries were heading. Are we heading into more polluting industries, or looking at 21st century jobs?" Mr Ingwersen said.
The Chunxing community meeting will be held at the Hazelwood North Hall from 7.30pm.