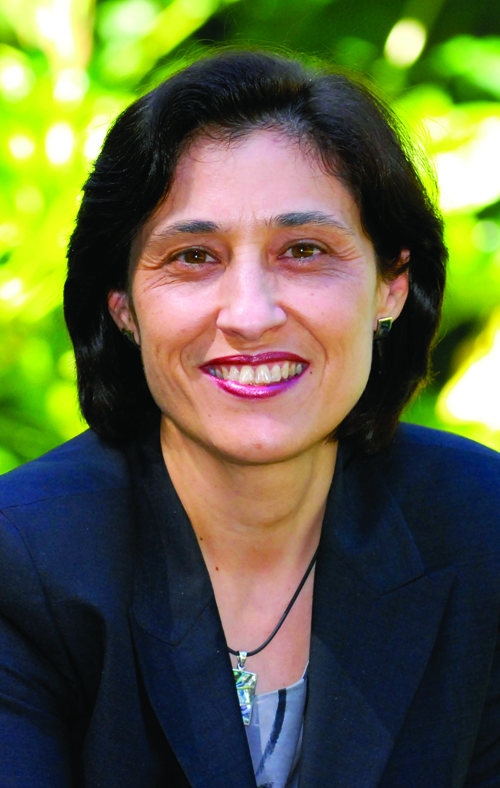 Michelle Slater
ENVIRONMENT Minister Lily D'Ambrosio remains "absolutely confident" the state's renewable energy targets will have no negative impacts on the Latrobe Valley.

Ms D'Ambrosio was responding to criticism from member for Morwell Russell Northe who called for economic modelling into the potential negative impacts these targets could have on the local economy.
"We are absolutely confident sufficient research and analysis has been done and this [VRET] would not cause concern to the local community," Ms D'Ambrosio said in Morwell last Thursday.
"We know with VRET, there won't be any detrimental impacts in the Latrobe region, and we are confident about that."
Ms D'Ambrosio said the state government had already released this modelling, along with the policy announcement, which was taken into last year's state election.
She said they had also undertaken consultation with communities and industries across the state into interim emissions targets.
The state government is in the midst of sealing a 50 per cent Victorian Renewable Energy Target by 2030.
It is also looking into setting interim emissions reductions targets towards zero net emissions by 2050.
According to the government's own forecasts, the VRET is expected to support $5.8 billion in economic activity and create 24,400 jobs across Victoria.
"We know with low emissions technology there are fantastic job opportunities available across the state, including the Latrobe Valley," she said.
"Everything we do is through the prism of jobs and growth and investment opportunities and this is what will underpin our final decisions into interim emissions reductions targets."
Mr Northe previously stated any government climate change policies needed to factor impacts into the Latrobe Valley.
Latrobe City Council had also called for similar modelling at a recent parliamentary inquiry into tackling climate change, to ensure a proper transition plan for the region into net zero emissions.