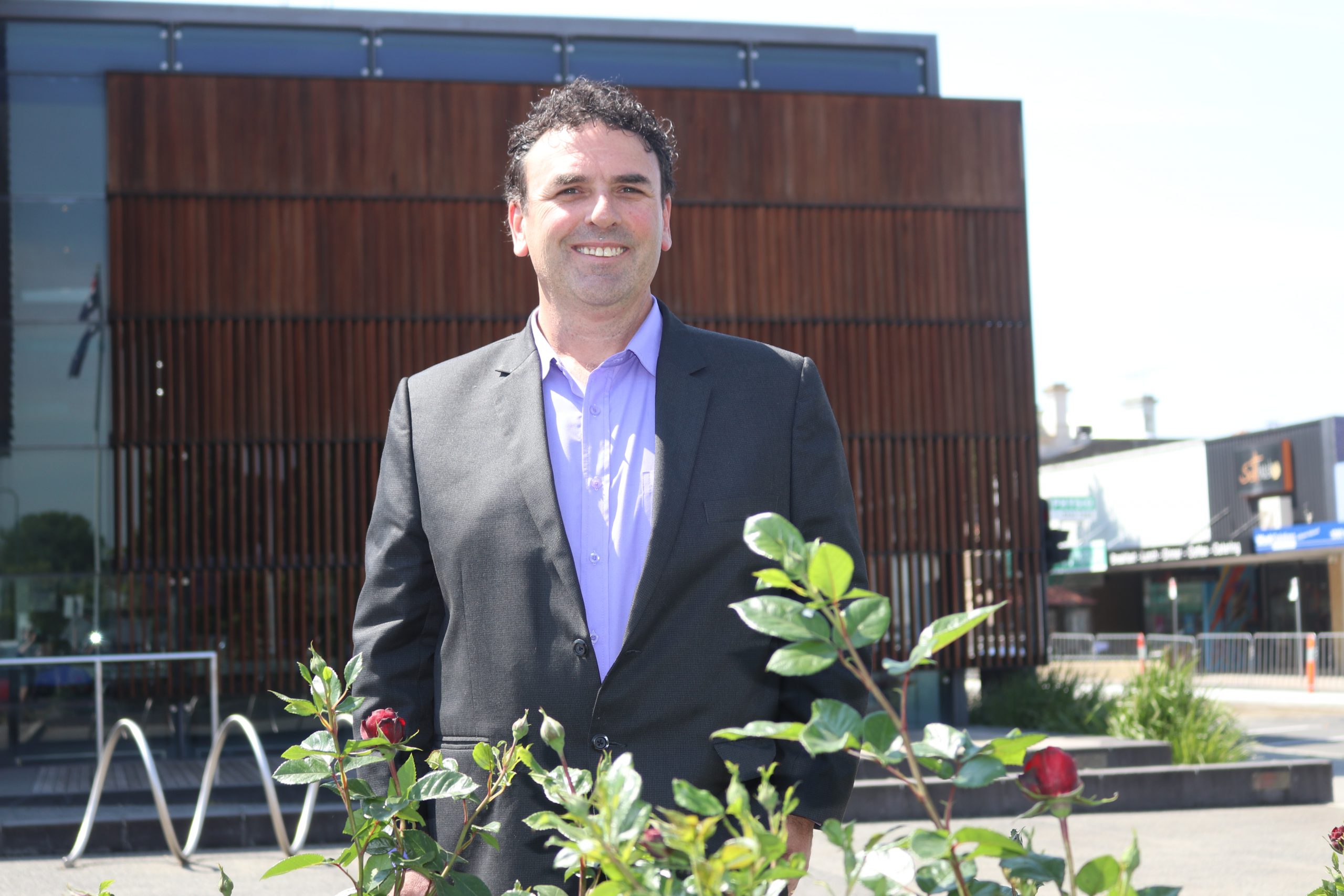 Michelle Slater
Newly-elected Latrobe City Council mayor Dan Clancey has declared he will be focused on increasing livability within the shire during the next 12 months of his term.

Cr Clancey won a majority vote 5-4 at Latrobe City's mayoral election last Thursday night, after standing against incumbent Graeme Middlemiss.
Cr Alan McFarlane was elected deputy mayor unopposed and replaces Cr Darren Howe.
"I think I offer good leadership and good communication with the community, as well as good connections with government and across industry sectors," Cr Clancey said.
"My main focus will be on increasing job opportunities, and for people to want to move and to live here in Latrobe City.
"You have to have a good place to live so people are prepared to move and have their families here, this brings in investment and jobs and brings in new industries."
The first term councillor said he had been in discussions with Cr Middlemiss in the past weeks about standing as mayor, but stressed he would support whoever would be elected to the role.
"We are a unified council and this will continue. Cr Middlemiss has led us for the past 12 months with extreme grace as a statesman and he has been a wonderful representative for the community," Cr Clancey said at council.
"I was deputy mayor under Cr Darrell White and I shadowed him and learned from him as mayor, this was insightful for me and I took every opportunity and soon learned what it took to be mayor.
"I understand the role and I'm up for the challenge."
Cr Middlemiss said he had decided to have a crack at a second term in Thursday lunchtime, but said it was rare for a mayor to sit for two terms on-the-trot.
"I was asked by people to stand again, but I won't die in a ditch over it," Cr Middlemiss said.
"I think Dan will make an excellent mayor, he has a good relationship with people and I think this comes through quickly, I think the community will warm to him."
Cr Middlemiss who has been a Latrobe councillor for the past 22 years said there was an "enormous amount" of unfinished business to council to tackle in the long term.
"Unless we start to transition the economy soon, we may be in real trouble," Cr Middlemiss said.