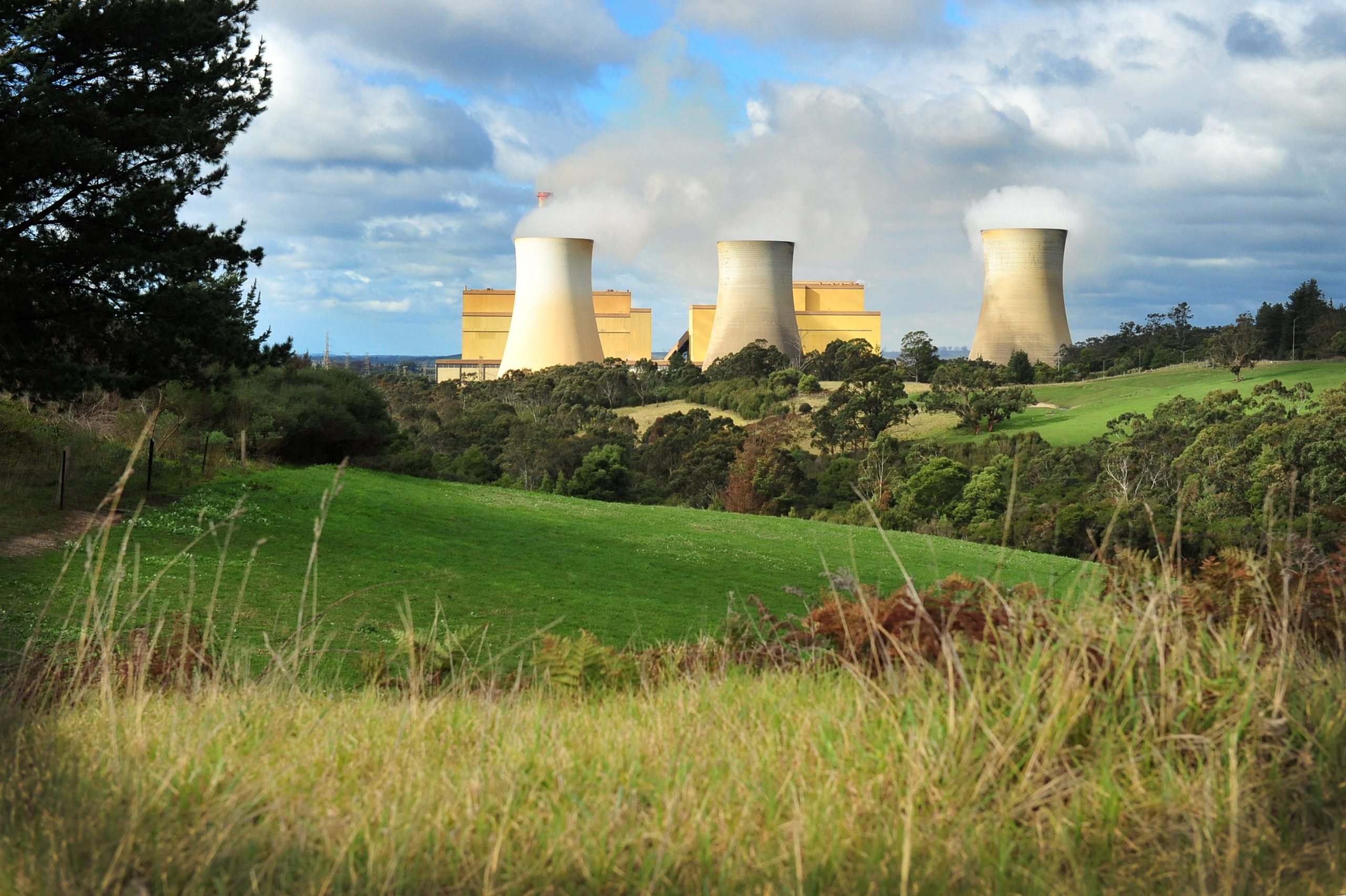 Michelle Slater
EnergyAUSTRALIA has been slapped with a fire safety notice by the state's resources regulator for failing to minimise fire risks at the Yallourn coal mine.

Earth Resources Regulation issued EnergyAustralia with a notice to take action to comply with its approved work plan to ensure it followed safety procedures.
Earth Resources Regulation and CFA inspectors witnessed grinding works that produced sparks without wetting the coal underneath, while on a site visit at Yallourn on October 23.
The Yallourn mine worker was doing maintenance on a bucket wheel dredger, and was using a grinder on the bucket wheel teeth, but did not dampen the surface after clearing-off excess mud.
EnergyAustralia said the worker was in full personal protective equipment and operating under an approved hot works permit.
Control measures were in place to manage any potential smouldering, and high-pressure water and hoses were on hand.
Earth Resources Regulation executive director Anthony Hurst said the regulator would continue to conduct inspections and carry out enforcements when necessary.
"We're working closely with WorkSafe and the CFA to ensure that the necessary safeguards are in place for the Latrobe Valley coal mines ahead of the summer fire danger period," Mr Hurst said.
EnergyAustralia has been notified to engage an independent expert to thoroughly examine the incident.
It must also undertake staff training to ensure all work practices with the potential to spark a fire are carried out in accordance with its work plan.
Earth Resources Regulation is warning all coal mine operators to ensure they meet fire safety obligations ahead of the summer high fire danger period.
An EnergyAustralia spokesman said the company would be "fully complying with the notice" and was working hard to make operation as "safe as they can be".
"We had the appropriate permits, equipment and back-up fire safety systems in place for the work we were doing. Unfortunately, we missed one important step," he said.
"The ground where we were working should have been watered down more than it was. It's a measure to protect against sparks inadvertently igniting the coal."