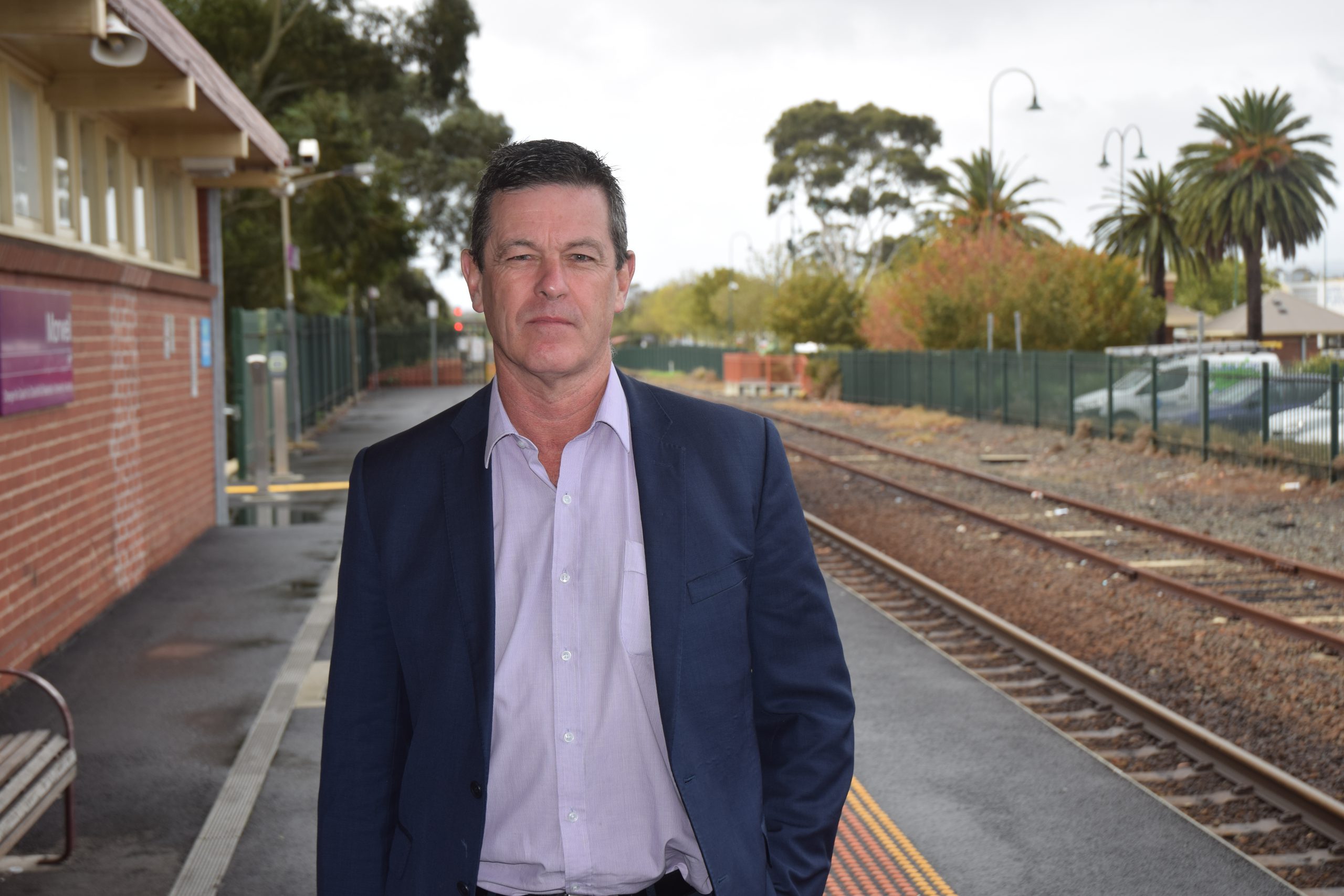 Kate Withers
Member for Morwell Russell Northe has slammed the state government's decision to phase out native forest logging by 2030.

"This is bad policy that will hurt so many people in the Latrobe Valley and wider Gippsland region," Mr Northe said.
"This news will leave hundreds of workers and their families who are employed directly and indirectly in the industry facing uncertainty and insecurity.
"The state government needs to tell businesses, workers and our community how this shutdown will impact them and what measures and supports are being put in place."
Mr Northe said he was "pleased" that Australian Paper had been extended a lifeline with a government guarantee it will remain operational until at least 2050.
He raised questions, however, about the legitimacy of the promise and held fears for the future of the Maryvale Mill's 1000 employees.
"We hope the announcement relating to Australian Paper turns out to be accurate but we need assurance from the government that not one job will be lost as a consequence of this," he said.
"But beyond Australian Paper there are hundreds and hundreds of people who are employed in the timber industry will be feeling very nervous at the moment.
"My fear is that maybe two or three major players might survive with a substantial amount of support but the smaller and medium-size enterprises will not.
"Some of our smaller regional communities could well be decimated by this."
Mr Northe was also concerned about the potential impact the abolition of native forest logging could have on other local industries.
"Sometimes it's forgotten how many other different businesses and sectors rely on the timber industry," he said.
"Whether you're a transport operator, builder, retailer, cabinet maker or work in other business that rely on timber, you'd be feeling very nervous at the moment.
"You also have to raise the question, where are you going to get the material from to make these products?
"Ultimately, customers will still want timber-made products in 2030 and all this will do is mean that imports increase substantially.
"For me it's deja vu in terms of energy industry and all this will do is create a loss of jobs, higher prices and scarcity of materials."