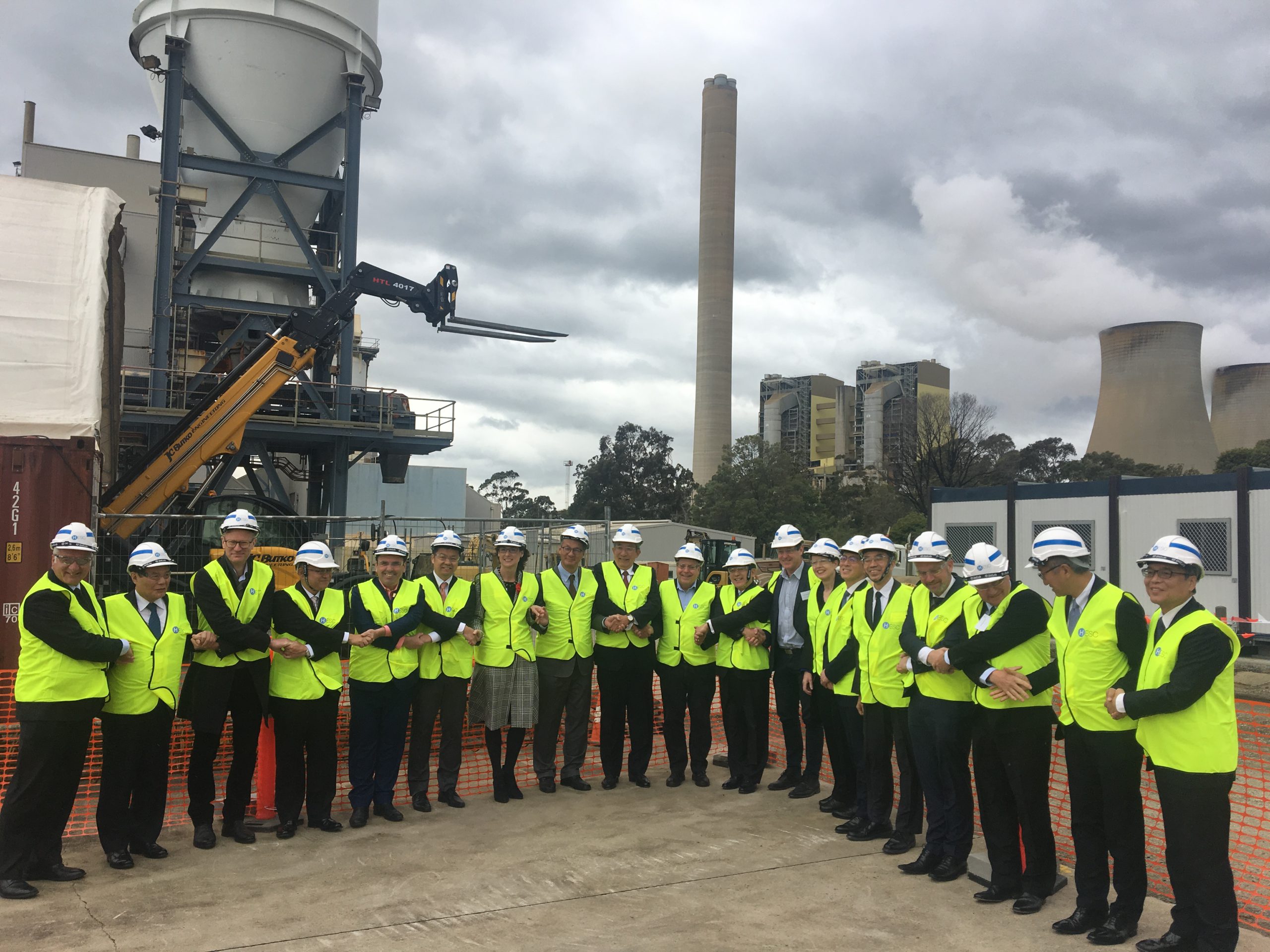 Gregor Mactaggart
The Latrobe Valley will be the scene for a world-first hydrogen project.

Construction of the pilot plant for the Hydrogen Energy Supply Chain located at AGL Loy Yang started today.

The innovative project, a joint venture between the federal, state and Japanese governments as well as a consortium of companies, will see brown coal from the Loy Yang mine converted into hydrogen.

As part of the process, the hydrogen will be transported by road to a liquefaction terminal at the Port of Hastings and then shipped to Japan for use in fuel cell electric vehicles and power generation.

Construction of the plant in the Latrobe Valley has started with local contractors employed to carry out foundation and civil works.

The coal gasifying facility is due to be completed mid next year.

AGL Loy Yang general manager Nigel Browne said the project provided the opportunity for Australia to be at the forefront of the rapidly-expanding hydrogen industry.

"As we move into a low emissions future, we need to draw on the technical and natural strengths of our region and harness them to diversify the economy and create new sources of prosperity," Mr Browne said.

"We are proud to be working with our Japanese partners who are global leaders in exploring the use of hydrogen."

Pilot plant operations will begin mid-2020 and run for one year.

The pilot project is the first step in creating a commercial hydrogen energy supply chain requiring the use of carbon capture and storage.