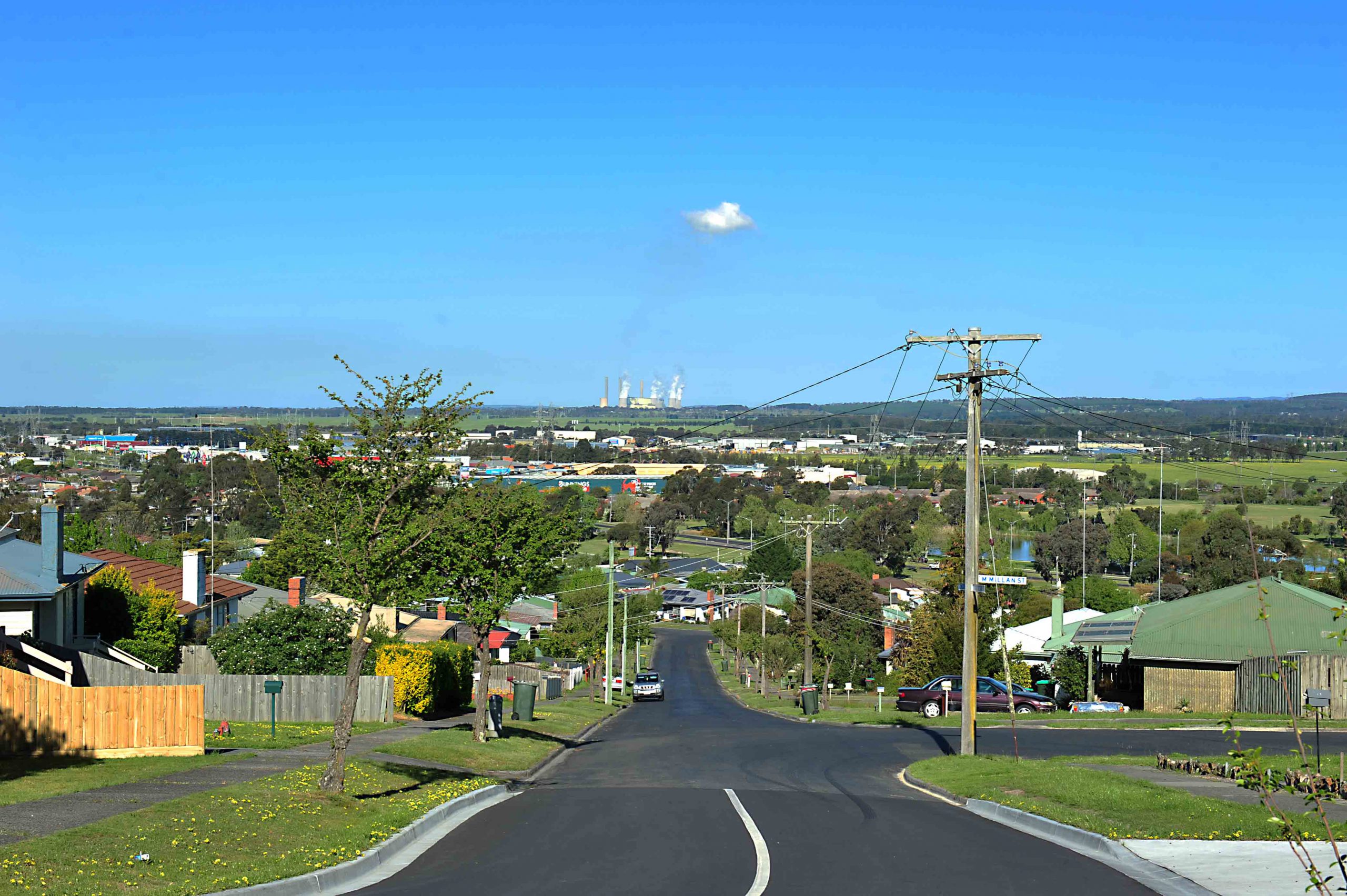 Kate Withers
A decision by the federal government means certain first homeowners will be able to purchase a property with a deposit of just 5 per cent.

In the Latrobe Valley and other areas of regional Victoria, a 5 per cent deposit will mean that a potential homeowner would only need to save $18,750 to purchase a property worth $375,000.
Prices in regional Victoria will also be capped at $375,000 to minimise the risk of default.
Unveiled by treasurer Josh Frydenberg, the First Home Loan Deposit Scheme will support up to 10,000 loans each financial year from January 1.
Applicants will be subject to eligibility criteria, including having taxable incomes up to $125,000 per annum for singles and up to $200,000 per annum for couples.
But CoreLogic head of research Tim Lawless said the scheme wasn't likely to drive up first home buyer activity.
"It's highly likely the scheme will be oversubscribed, but with a quota of only 10,000 participants, this incentive isn't likely to make much difference nationally," Mr Lawless told The Express.
"First home buyers are currently at above average levels across every state.
"However, with values once again rising, which is eroding housing affordability … there is a high likelihood that first time buyers will become a smaller proportion of activity into 2020."
Mr Lawless cited a recent survey on perceptions of housing affordability which showed the greatest factor preventing first home buyers from entering the market was the need for a 20 per cent deposit.
"No doubt, those first home buyers who are able to access this scheme will receive a well needed leg up into the market," he said.
However, Mr Lawless maintained that more needed to be done to address issues of housing affordability across the market, even in regions such as the Latrobe Valley where property prices are rising.
"Taxation reform, specifically a move away from stamp duty [is] a major barrier to participating in the housing market,"he said.
"Increasing the desirability of affordable housing market through better transport connections, more focus in developing essential amenities such as schools and health care in areas where housing is affordable, and ensuring jobs are available within a reasonable commuting distance."