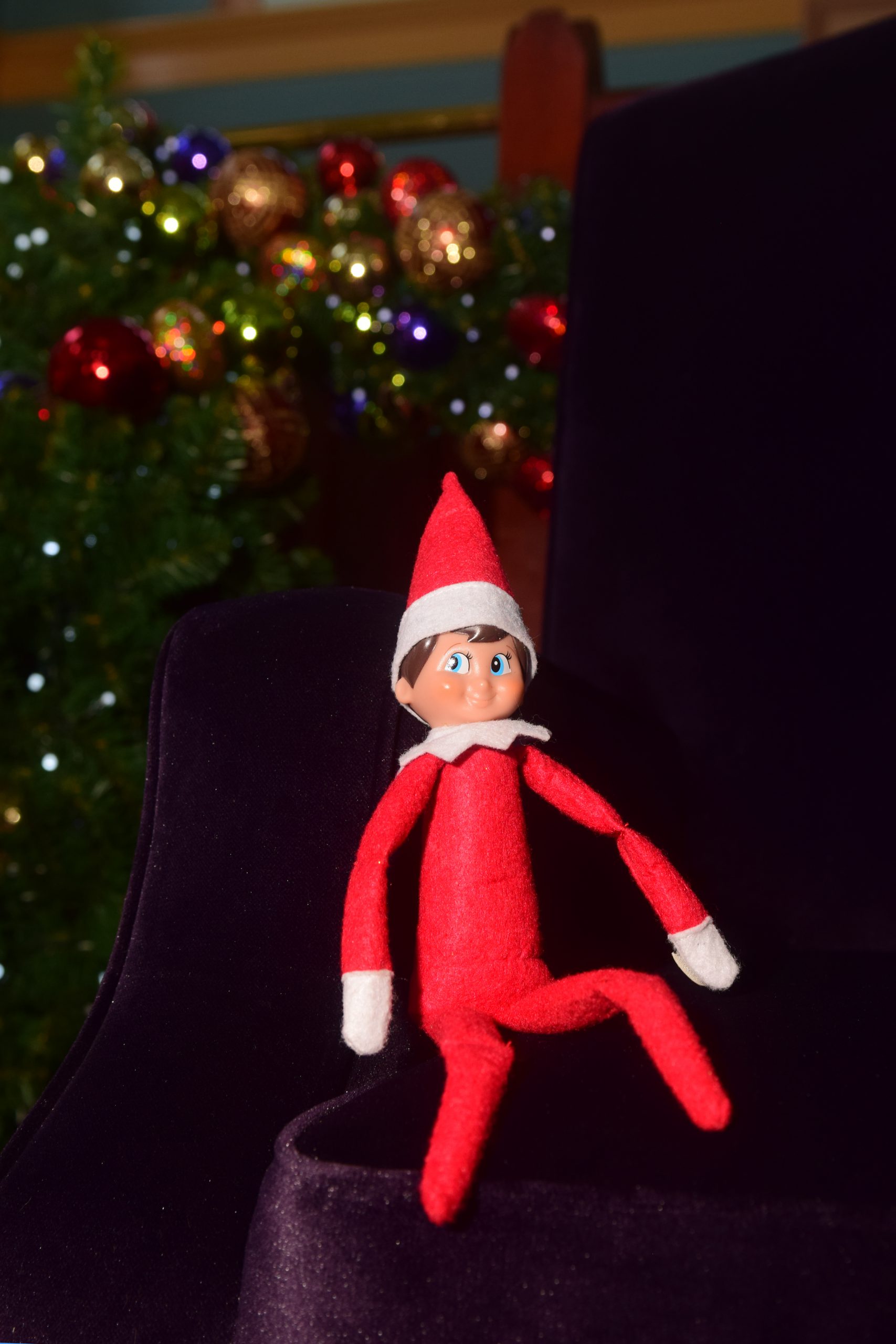 Gregor Mactaggart
THE Latrobe Valley will be abuzz on Sunday for the Traralgon Community Christmas Parade and Santa Grotto.

The parade returns after a year in the wilderness and promises to be a resounding affair with strong numbers from across the region expected to enjoy the celebrations.
"We've got 34 entrants in the parade and there will be prizes for first, second and third," spokesperson Lorraine Paulet said.
"The parade will begin at the [Latrobe] City offices [on Kay St] then goes up Church St, then Hotham St, Franklin St and finishes at the [Traralgon] Court House where Santa takes up residence."
The courthouse has been adorned with all things festive thanks to the efforts of the Traralgon Community Development Association and the Friends of the Court House.
TCDA president Brownyn Kerr said a number of days of preparation had gone into having the venue ready for the family-friendly free event.
"We started on Sunday and there's a few more things to be finalised before Sunday," Ms Kerr said.
"It has been a real team effort, everyone has pitched in.
"The kids can drop their letter into Santa when they come in and we've also got an area outside where they can do some artwork.
"Also at the court house is the Memory Tree, where people can write the name of a loved one they have lost and put it on the tree."
In addition to those festivities, the Lions Club market will be up and firing from 9.30am.
The parade gets underway at 10.30am, while Santa will be available for photos with children from about 11am.
The weather forecast is also smiling with mainly sunny and a top temperature of 24 degrees.