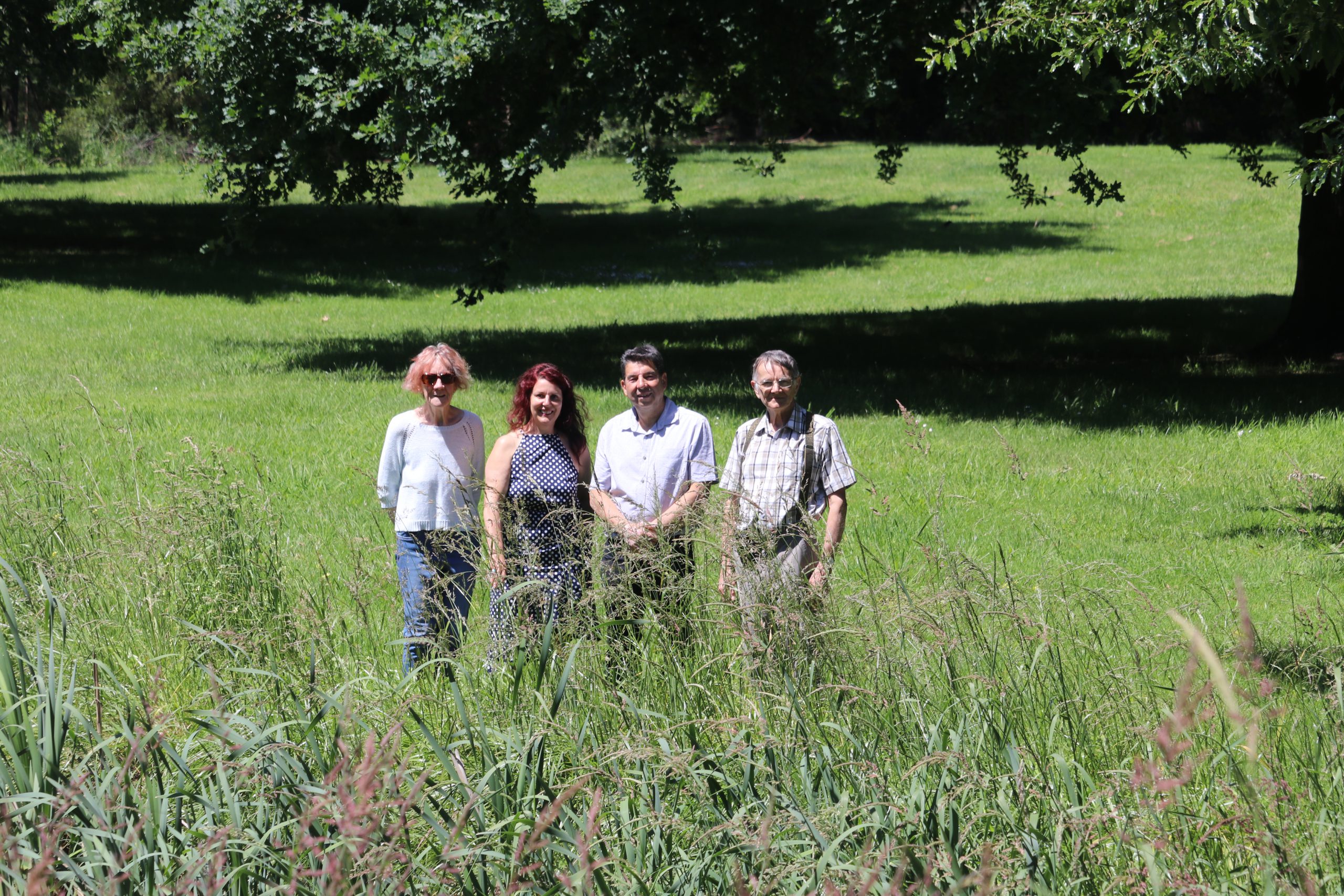 Michelle Slater
Gippsland's Chinese history will be honoured in Moe with a garden to celebrate Latrobe City Council's 20th anniversary of its sister city relationship with Taizhou.

Latrobe City backed the Taizhou garden to be built at the Moe Botanical Gardens after heavy campaigning from community group Make Moe Glow to recognise the region's gold-era Chinese occupation.
Make Moe Glow is also calling on the descendants of this early Chinese community to come forward to have to some input into the garden and local history.
The initial design plans and costings are yet to be finalised, but include Chinese-style water features, as well as a bridge, statues and pavilion.
Make Moe Glow president Marilyn May said the idea for a Chinese garden was first slated in 2006 when a local man had found mid-19th century Chinese artefacts while digging for fishing worms near Mosquito Creek.
The artefacts included prayer coins, four broken opium pipes and the ceramic shard of an opium pot, which were later donated to a China Town museum in Melbourne.
"These artefacts proved the presence of Chinese miners and labourers had come through this area, and they mostly would have camped along the creeks," Ms May said.
Ms May said a Chinese garden at the Moe Botanical gardens would be an ideal tourist drawcard and a point of interest for people walking along the Moe rail trail.
The idea was discussed with Latrobe City on-and-off over the years, but was put on the backburner until last week when council recommended the most appropriate location would be at Kernot Hall instead of Moe.
"We were promised this area and were even given drawings but that was the last we heard of it, but when we saw it on the council agenda at Kernot Hall, I was ropeable, we needed to sort it out," Ms May said.
Cr Sharon Gibson went into bat for the Taizhou Garden to get the go ahead at the Moe Botanical Gardens after the community group had put in the initial leg work and historical investigations.
"This is the right place for it, and the more beauty you put into an area it will attract pride in the area. Morwell already has its rose garden and immigration park and Traralgon has Newman Park," Cr Gibson said.