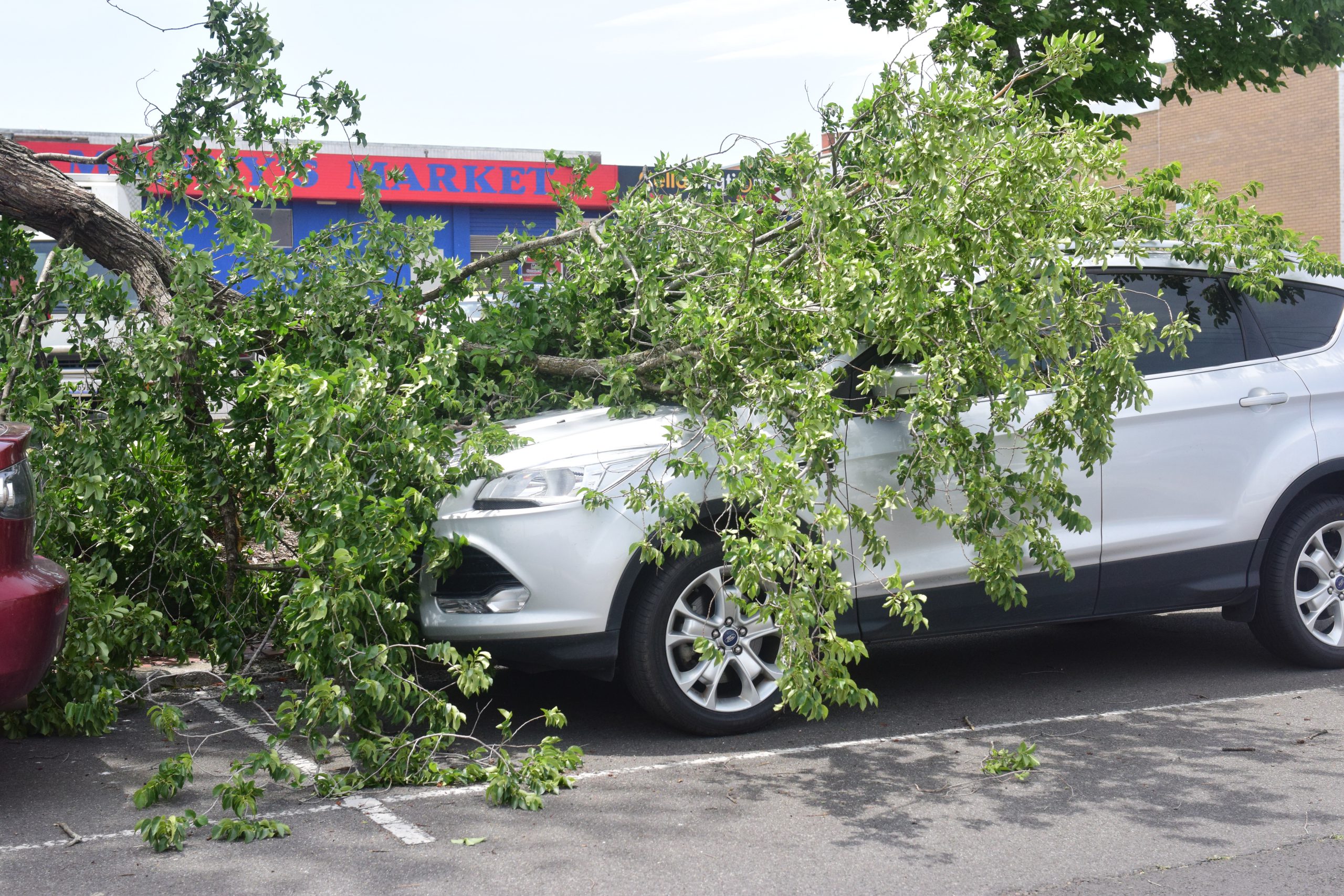 Kate Withers
The Latrobe Valley endured four seasons in one day last week as extreme heat, thunderstorms, wind and rain lashed the region.

The mercury reached 38.1 degrees at 1.30pm on Thursday, just half a degree shy of the hottest November day on record in the Valley which came in 2009.
Gusts of wind whipped up to 89 kilometres per hour throughout the day and the wild weather toppled trees in Newborough, Morwell and Hazelwood North.
The Bureau of Meteorology issued a severe thunderstorm warning at 4.17pm for areas including the Latrobe Valley and the skies opened late in the afternoon.

Rain arrived in Morwell about 4.30pm and brought with it a cool change, as the temperature dropped more than 10 degrees in little more than 30 minutes.