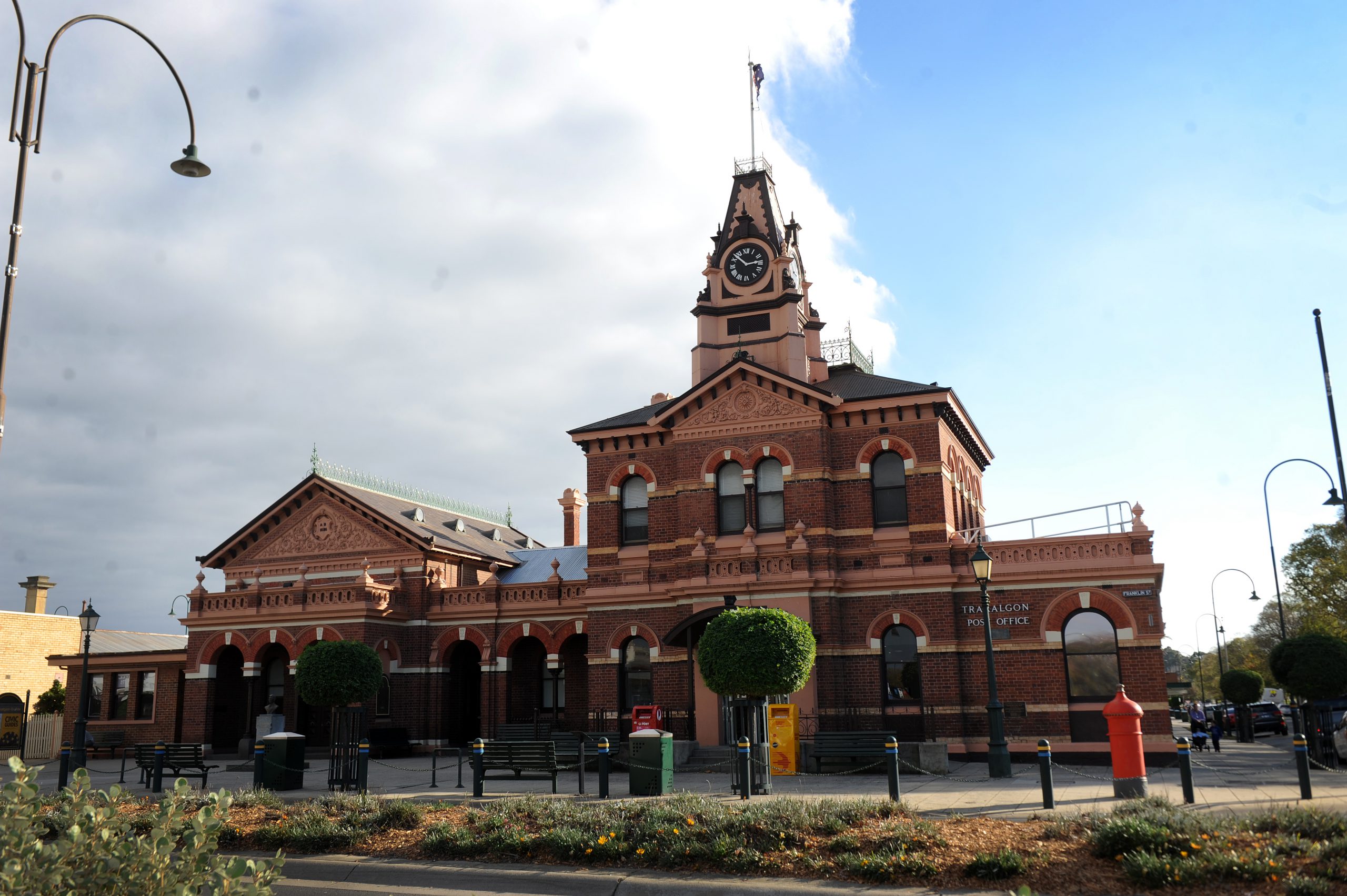 Kate Withers
Researchers from RMIT University are keen to hear from Latrobe Valley locals about the quality of life in their home towns.

Moe, Morwell, Traralgon and Churchill are among 11 mid-sized towns across Australia that are taking part in the research, which will be compiled into a report about supporting quality of life in country communities.

The research is funded by the Regional Australia Institute in a bid to fill a gap in their knowledge of mid-sized country towns in Australia.
An online survey is now open and asks questions about employment, education, environment, services and community connection.
Researchers hope that the research will also be useful to people who are working to build vibrant mid-size communities.
Lead researcher Professor Bruce Wilson said while there were many methods to measure liveability, many were aimed at big cities and international firms.
"We know that mid-size towns [between 5000 and 50,000 people] play an important role in Australian regions," Professor Wilson said.
"This is a chance for these communities to tell us what quality of life means to them."
The main purpose of the project is to gather data to pass onto federal and state governments to assist in making decisions about how to improve the lives of locals.
"The issue underpinning the project is the long-term health and viability of these towns, so what can these policy makers do to strengthen the towns?" Professor Wilson said.
"The way we've set the project up is that we're working with groups of towns, and the advantage is that there's a particular local government body we can liaise with, in this case, Latrobe City Council.
"We will then report to them directly so they have some direct benefit in the research."
Professor Wilson said there were no expectations for research outcomes but encouraged everybody to get involved with the survey.
"We know from other projects that things that are important are jobs, health and education services and environment," he said.
"And on the other side of the coin, people worry about the way in which local conflicts play out.
"The jargon word going around is 'liveability' – what's the liveability of these towns and how can it be enhanced?"
The survey can be accessed at survey2.instinctandreason.com/start/?s=648641