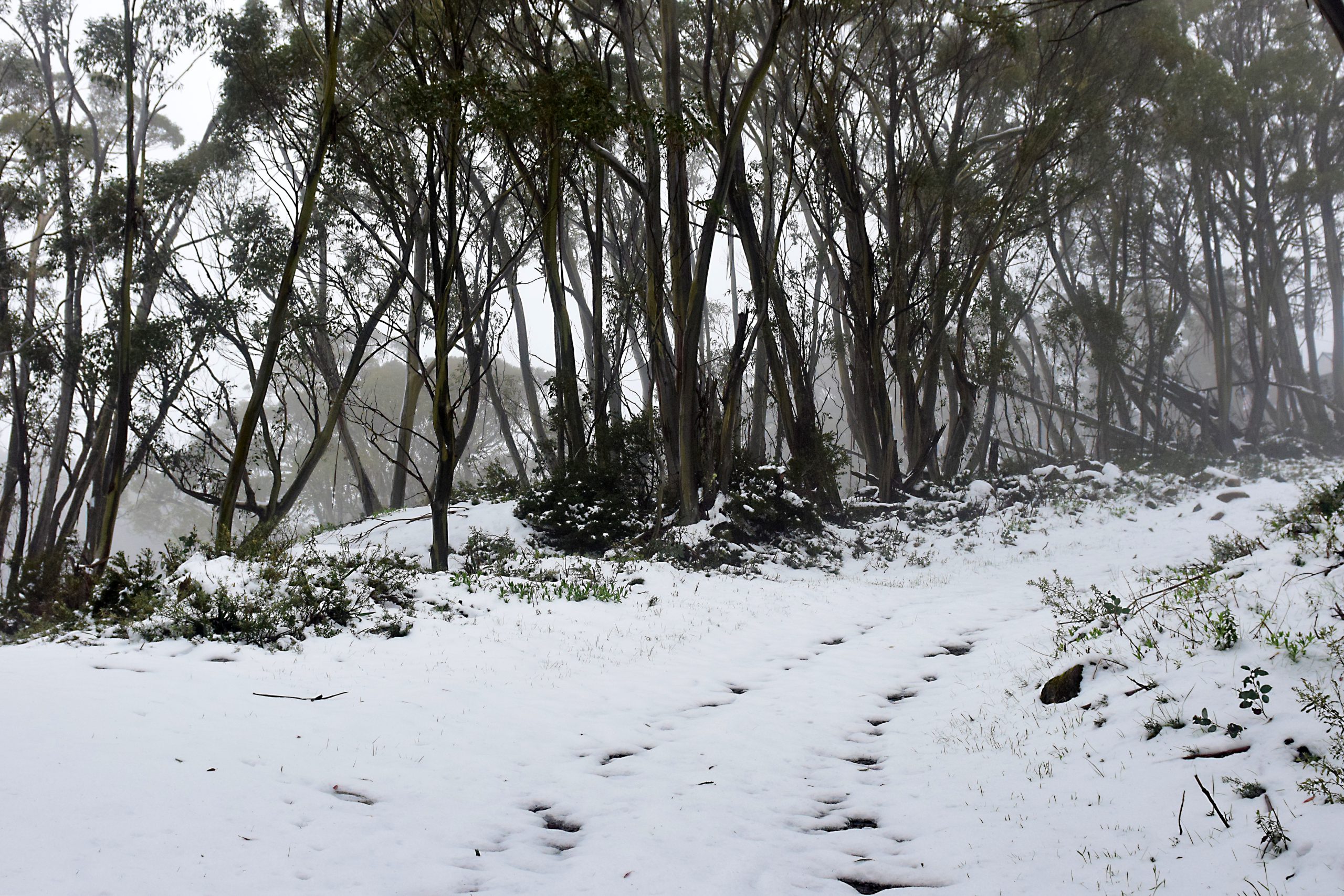 Kate Withers
The Latrobe Valley shivered through its coldest start to summer on record at the weekend with a top of 17.5 on December 1, but that was positively balmy compared to conditions further north.
Higher up at Mount Baw Baw, visitors, locals and even on-site resident Rowdy the dingo pulled out the full wardrobe of winter woolies as snow started to fall late on Sunday morning.

Mt Baw Baw Alpine Resort events and group coordinator Amon Bradshaw said the powder was just the tip of the iceberg.
"December, especially this early, is quite uncommon for snow, but the temperature, it was probably one of the coldest starts to summer we've had in more than 10 years," Mr Bradshaw said. "[The temperature] has been in the minuses this week and it hasn't gone above zero in the last day or so.
"It was definitely colder up here than your average first of December day."
Between 10 and 15 centimetres of snow fell at Mt Baw Baw on Monday, a lashing compared to the monthly December average of just a few centimetres.
With the mercury tipped to creep into the 20s this weekend it looks like summer is setting in, but Mr Amon maintained there was hope of more snow flurry yet.
"We had snow on Christmas day in 2006," he said.
"It has snowed more regularly this summer, so we've got our fingers crossed for a white Christmas."